Women in Wine
Leslie Fellows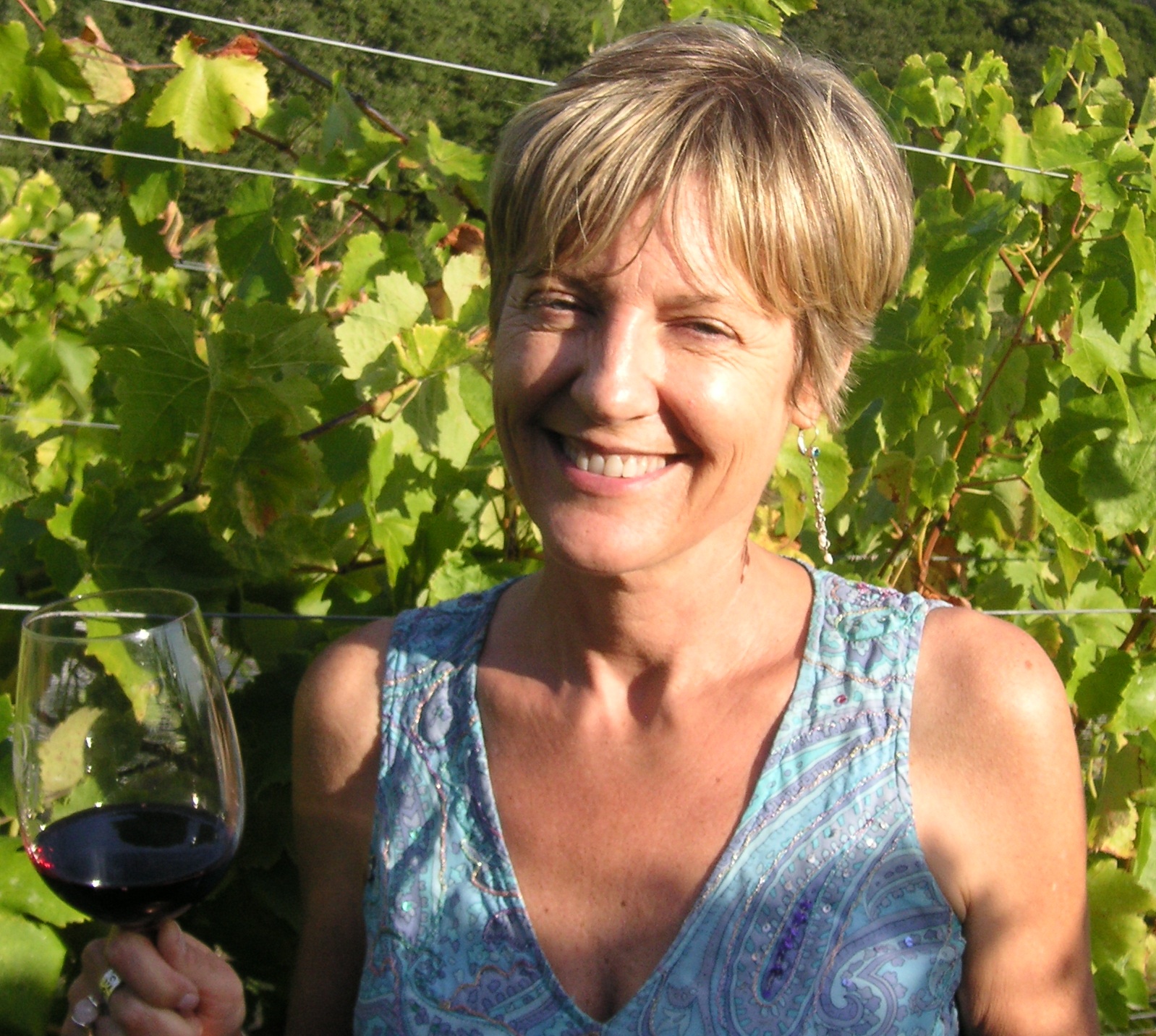 Although Leslie Fellows lives among the vineyards and wineries of California, where she was born and raised, her wine home is in Uruguay where she is owner and director of Artesana. The boutique family winery was the first to plant Zinfandel in Uruguay and its collection of red wines are exported to the US, Canada, Europe and Brazil.
Amanda Barnes interviews Leslie about investing in Uruguay and why they chose two female winemakers to run the winery.
AB: As a Californian family, what inspired you to start Artesana and enter the wine business in Uruguay?
LF: It was my uncle's vision that brought us to Uruguay. He first started traveling to Uruguay in 2003 and fell in love with the country. Uruguay's economic stability, socially liberal policies, beautiful beaches and warm, friendly people make it an ideal place for both spending time and investing.
He was impressed with Uruguay's many outstanding wines and thought Tannat would be an interesting varietal for other Americans to discover. Well-structured wines like Cabs are highly desirable in California so Tannat was a natural fit.
AB: Artesana has quite a feminine identity with many women on the team - including both your winemakers. Do you think women bring any special element or experience to wine production?
LF: The name Artesana, inspired by our winemakers, is a feminized derivation of the Spanish word for artisan or handcrafted. In Uruguay, there are many female winemakers.
"Uruguay is a country of family-owned wineries so women are involved at all levels. "
— LESLIE FELLOWS
I often find women have a more elegant hand in winemaking with a focus on the aromatic characters of a wine. Our winemakers make bold yet refined Tannat which requires a lot of finesse due to its high tannin content.
AB: You were the first winery to plant Zinfandel in Uruguay. What is it about the conditions of Canelones that makes it so versatile for a wide range of varieties?
LF: As Californians, we wanted to bring Tannat to the US and Zinfandel to Uruguay. Tannat grows beautifully in Uruguay, but the humidity is difficult on the Zin so each vintage is unique.
Uruguayan Zinfandel has a classic profile yet is much more earth-driven than most California Zinfandels.
In Canelones, the climate is similar to Bordeaux's so Bordeaux varietals grow well and we also grow Merlot and Cabernet Franc. There are some excellent white wines produced in Uruguay as well including Sauvignon Blanc, Albariño, Viognier and Petit Manseng.
AB: What makes Uruguayan Tannat unique, and how do you see it appreciated in the US?
LF: Tannat is a well-structured varietal with an exotic spicy character. Named for its high tannin content, Tannat has been found to be the healthiest of red wines due to its high antioxidant and resveratrol levels.
"Tannat provides complexity and backbone and is often blended. "
— LESLIE FELLOWS
It is food friendly and traditionally paired with grilled beef and lamb in Uruguay. Uruguayan Tannats are softer than their French counterparts which are often blended with Cabernet Sauvignon and aged for long periods of time before they are ready to drink.
In the US, wine consumers are generally familiar with Argentine Malbecs and open to other South American wines. Tannat is getting on the radar however, in Uruguay wines are made on a much smaller scale and only about 5% are exported.
AB: Tourism is also an important part of the Artesana and wine experience in Uruguay. What do you see visitors enjoy most about visiting Uruguay and its wine regions?
LF: Artesana is a member of Los Caminos del Vino which includes 21 wineries open to the public. Most of the wineries offer tours, tastings and lunches.
Uruguay's wine culture is about the experience of engaging with the unique terroir of each region and the unique winemaking style of each producer.
"Uruguay is best known for is casual atmosphere and laid-back style. This is part of Uruguay's charm. "
— LESLIE FELLOWS
It remains under the radar for most North Americans but it won't stay that way for long. You will love the wines and the people, not to mention the gorgeous beaches…it's an extraordinary country.
ARTESANA WINERY
Ruta 48 Km 3.600
Las Brujas, Canelones
www.artesanawinery.com