Just 176.000 square meters in the Southern Cone of America are grabbing the attention of wine connoisseurs around the world. It ranks fourth as a producer in the South American continent and it is the only one with an Atlantic climate, which has allowed it to develop balanced wines with unique and internationally recognized characteristics.
The country surprises and delights visitors with a charming combination of natural beauty, unique cultural expressions and a strong social development.
Uruguay is synonymous with a country of strong personality, both egalitarian and open-minded, with tradition of innovation and social development that has earned it world visibility.
It is also a country of immigrants, behind every Uruguayan there is a story to be told. Each Uruguayan wine also has a unique history, which becomes, when the occasion arises, a story to be shared, tasted and experience.
Uruguay in the rankings

Best classified in the corruption perception Index in Latin America

1° in Prosperity Index

1° in Literacy Rates in South America

One of the 20 full democracies in the world

Highest GDP per capita in South America

Share of renewables in the energy matrix of over 90%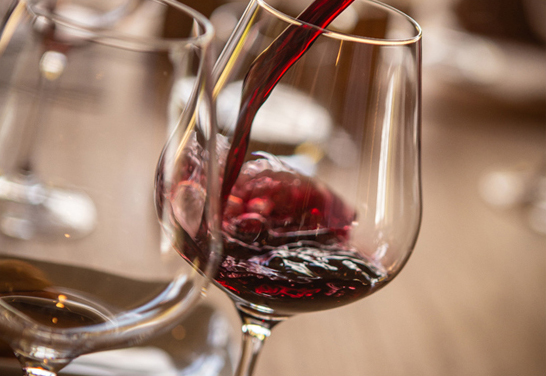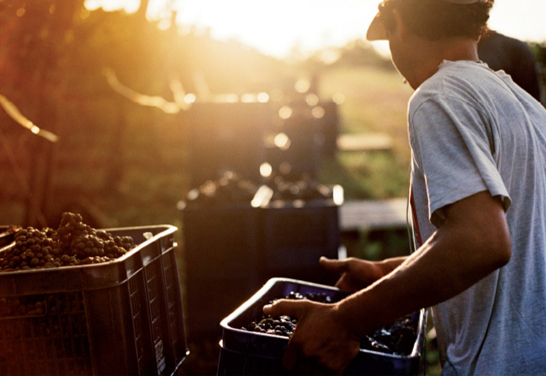 History
Uruguay is a country of small-scale family-owned wineries with a European winemaking tradition that produces dynamic and award-winning wines of outstanding quality. Uruguayan wineries were founded by European families that migrated to South America decades and even centuries ago. Currently, almost all the wineries are still in the hands of the same founding families, in their third, fourth or even fifth generations, who perpetuate the legacy of their ancestors.
Winemaking began in the 18th century when the Spanish brought vines to the region. With approximately 180 wineries, Uruguay produces 10 million cases of wine annually from its 16,000 acres of vines.
Uruguay is the first country in Latin America and one of the few in the world to have georeferenced all its wine establishments and vineyards.
The Atlantic influence
The coastal Atlantic climate is often compared to Bordeaux's, producing wines with well-balanced levels of alcohol and acidity. Also, the benign influence of the Atlantic Ocean and rainfall both moderate the temperature in the hottest months, lending a special freshness to Uruguay wines.
The flagship: Tannat
Tannat is the country's flagship, a robust grape with the highest levels of polyphenols & resveratrol of all red grapes and that the world is increasingly discovering and assessing.