Flying Winemakers
Flying Winemakers: Paul Hobbs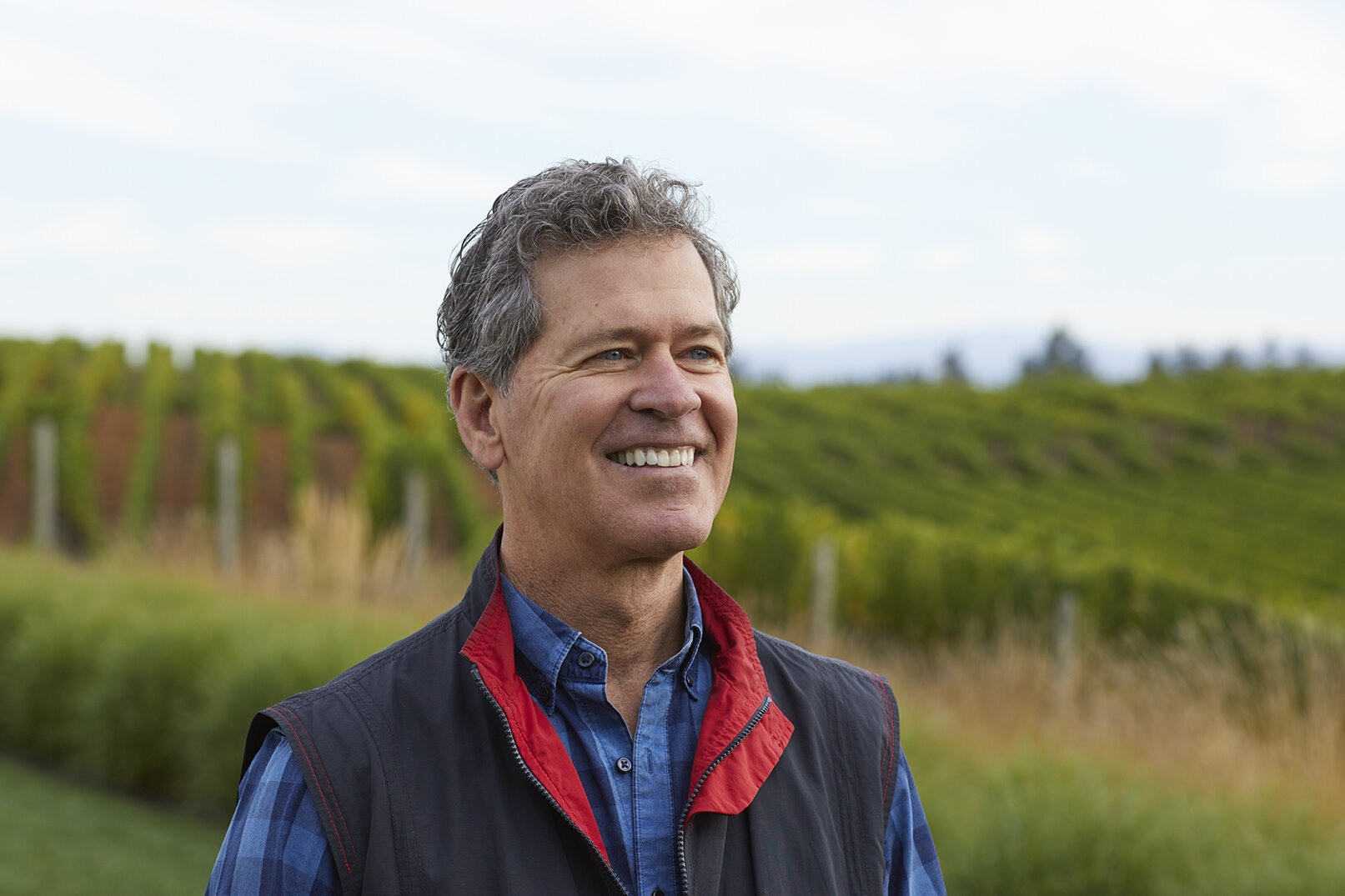 Paul Hobbs is one of the world's most respected consultant winemakers and has made wine throughout the New World and Old World. Although mainly based in California, Hobbs is especially renowned for his contribution in developing the wine industry in South America. Hobbs first worked in Uruguay in the 90s before starting a partnership with Familia Deicas in Canelones in 2012.
Amanda Barnes interviews him on how he has seen the wine industry develop and where he sees Uruguay's niche in the global market.
AB: What was your first impression on visiting Uruguay and what potential did you see here?
PH: My first visit to Uruguay was in the early 90s as a consulting trip to assist winemakers in developing their wine industry. At that moment the wine industry in Uruguay was quite primitive and struggling desperately for funding to grow. Viticulture was quite homogenous, and everyone was doing precisely the same thing with little investment and the wineries were quite dilapidated.
But despite all these problems I could see the energy and the verve of the people there who had this optimistic and upbeat view! It seemed like an impossible task to me then though… but then another ten years or so down the line, when I started working with the Deicas family, there was a very different scenario in Uruguay.
I could see tremendous improvements in viticulture and the wineries, and I was really shocked to see how much Uruguay had improved in a decade. The Deicas family was also ready to invest and make changes and they had a really savvy team in place. In a short time we were able to make a lot of progress, and it was really impressive to see their focus on wanting to work on micro-sites and vineyard designations.
AB: Part of your work here in Uruguay has been exploring different and new sites for terroir-driven Tannat. How diverse do you think Uruguay is, and what potential is there to explore further?
PH: The country is quite small, which does limit it, and I think Uruguay is quite well explored already to be honest. It's a pretty uniform country climatically speaking, but the soils offer a reasonably good diversity given its size.
I think winemakers should continue to hunt along the coast a bit more, where the climate is cooler.
Tannat isn't as strong a reflector of terroir as some other grape varieties, but it is certainly pronounced enough and you can see the different expressions from different sites.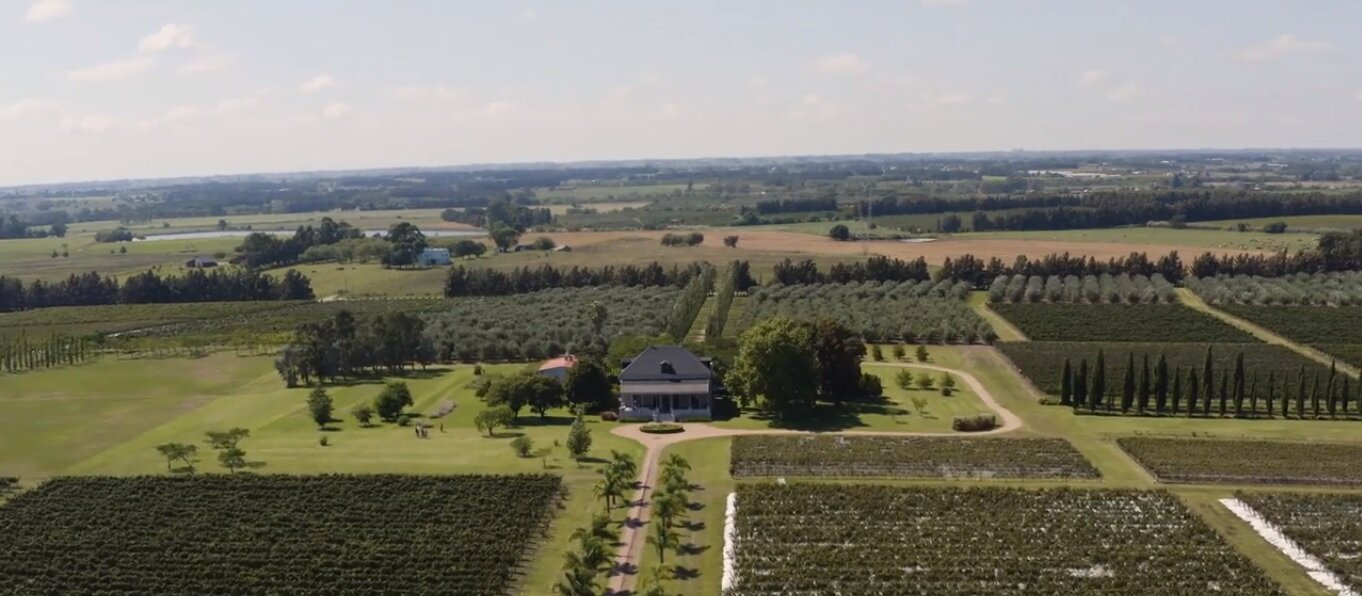 AB: Having worked with wineries all over the world, how has your experience been making wine in Uruguay and working with a Uruguayan team?
PH: Uruguay, Argentina and Chile all have something in common about their Latin American culture which is very conducive to collaboration. There's a really good work and social life balance, but Uruguayans are also very hard workers, who are very responsible, dedicated and take pride in what they do.
I find working with Uruguayans quite refreshing. Sometimes in the Old World people are quite hard to move or change, but Uruguayans are open, adventurous and ready to explore.
Uruguay is a very fun place to work and they are risk takers, which impresses me!
AB: Why do you think it is a good moment for Uruguayan wine right now?
PH: I think its a good moment for any wine region that's willing to take chances and willing to adapt to how people are drinking today. It's also a good moment for Uruguay because people are exploring and open to trying new regions — millennials want to understand terroir and a concept of place! Millenials are also all about learning and experiences, and Uruguay is a place that offers great cuisine, culturally interesting and dynamic people, and so it fits into the way the world is moving.
"It's a good moment for Uruguay because people are exploring and open to trying new regions."
AB: How do you see the future of Uruguayan wine?
PH: We are really just on the doorstep with Uruguayan wine! One of the big things is getting the message out. It is hard to develop awareness of such a small region, so we are just at the tip of the iceberg.
It's a chicken and egg thing - you need people to be aware of the country to buy the wines. But I remember how it was the same for Argentina 20 years ago… I think there's going to be a growth curve for Uruguay, and I believe Uruguay will be able to place itself as one of the smaller but great wine producers in the world.
Photo: courtesy of Paul Hobbs.