Flying Winemakers
Flying winemakers: Duncan Killiner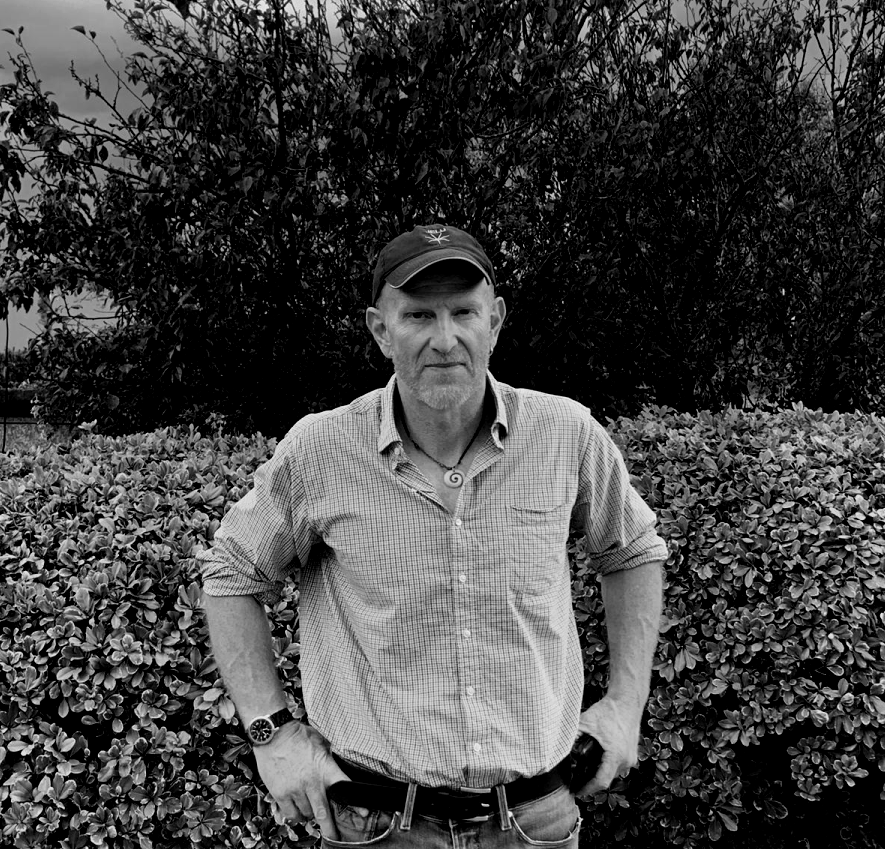 Duncan Killiner has made wine in over 20 countries, across four continents. A New Zealand native, he is renowned for his skills in white winemaking, especially Sauvignon Blanc. It was with this speciality that he first made his mark as a consultant winemaker in Uruguay in 1996 making the first wines to be exported to UK supermarkets; and later developing a Sauvignon Blanc project through which he helped make six Sauvignon Blancs of different styles with different wine families in different wine regions of Uruguay.
Although Duncan resides in Argentina today, he continues to work as one of Uruguay's longest-running flying winemakers consulting today for Alto de la Ballena and Pizzorno. Amanda Barnes interviews him about his experience in Uruguay over the last 23 years and why he believes Uruguay is one of the most interesting wine producing countries in the New World.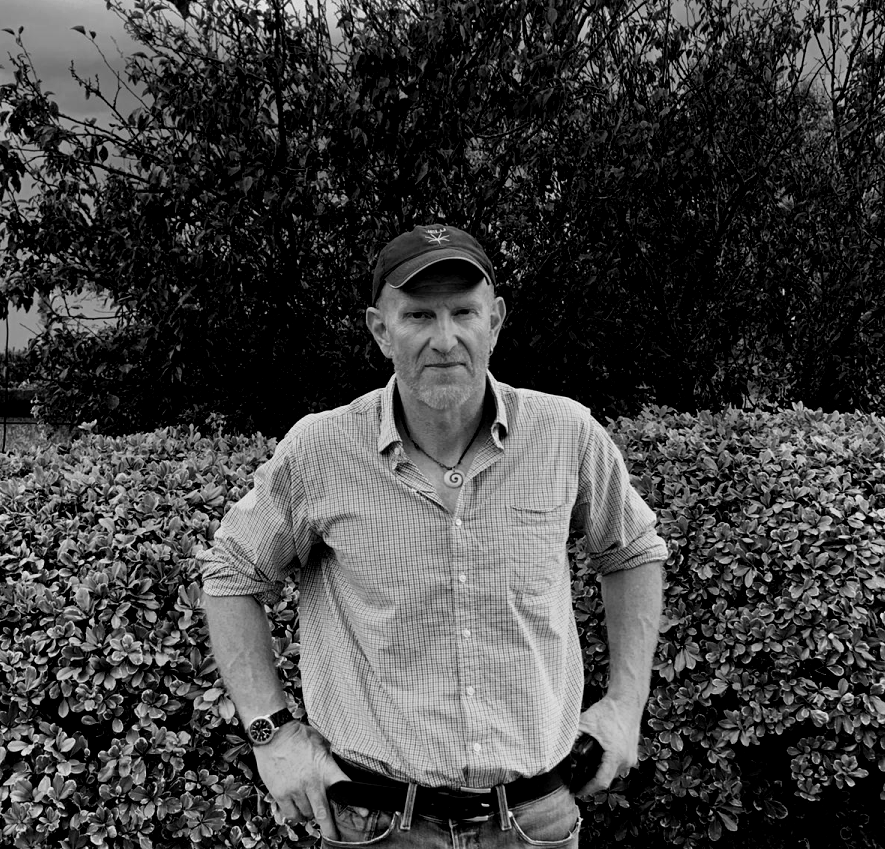 AB: In your experience making wine in more than 20 different countries, which wine country do you think Uruguay is most comparable to?
DK: Uruguay is a warm version of Bordeaux in many ways. It is coastal, with similar rolling hillsides like Entre deux Mers with the heavy soils - especially in the traditional region of Canelones. So you can make great Sauvignon Blanc and Tannat here.
Uruguay is the old, New World. It doesn't have the huge sunlight intensities and hot and dry conditions like Chile, Argentina, or Australia for example. So in this context we are making fresher, lower alcohol wines, which are ultimately more foodie wines.
It's very interesting and Uruguay is maturing as a wine producing country. Even though Uruguay has been making wine for over 100 years, it wasn't very fine wine. It was historically jug wine for the local population, and it's true that people still drink a lot of wine and eat a lot of asado - it's a very Uruguayan thing to do.
"Uruguay is the old, New World."— DUNCAN KILLINER
Now people are starting to look at different sites, and Tannat is a very interesting food variety for Uruguay. The Tannat wines used to be very green and not very ripe. That's totally changed. People are regularly getting 13 to 14% alcohol, even in wet years. That shows advancement in winemaking as they are getting ready to export different styles.
AB: What excites you about making wine in Uruguay?
DK: It has vintages! Every harvest is different in Uruguay. You change one perimeter, and you have a completely different harvest in Uruguay. So you really have to work hard in the vineyard and the winery to make premium wines. It's really intense. If just that one perimeter changes, you can have totally different wines with the same harvest date for example. Which is very different to the rest of the New World wine countries.
You have to use your skills and technology to be a better artist in Uruguay. Because you have to understand what's happening with the grapes and how to change your winemaking to get the desired product. The demands of modern winemaking are to get high quality wines every year and a similar style every year. In a place like Uruguay, it's not simple. Which makes it exciting and interesting!
You have to get out there and understand it, and do a lot of hand work in the vineyards. You are really getting artisanal wines in Uruguay because they really are different. The same places in Canelones for example, will give you totally different wines. It is tremendously fun.
AB: How have you seen Uruguay's wine regions develop since you first started working in the country in 1996?
DK: People have moved away from Canelones — and even within Canelones — to develop different sites and different soil types. You now have a lot of people in the north, in a warmer region, planting bigger reds like Syrah and Cabernet. And you have people in the east with cooler, coastal sites, and sites with better elevation and sun exposure, making a modern style of red wine.
In the last 10 years we've seen an explosion of different varieties being planted too. Albariño has probably been the most visible, but you've got great Marselan and other varieties that no-one was taking seriously before.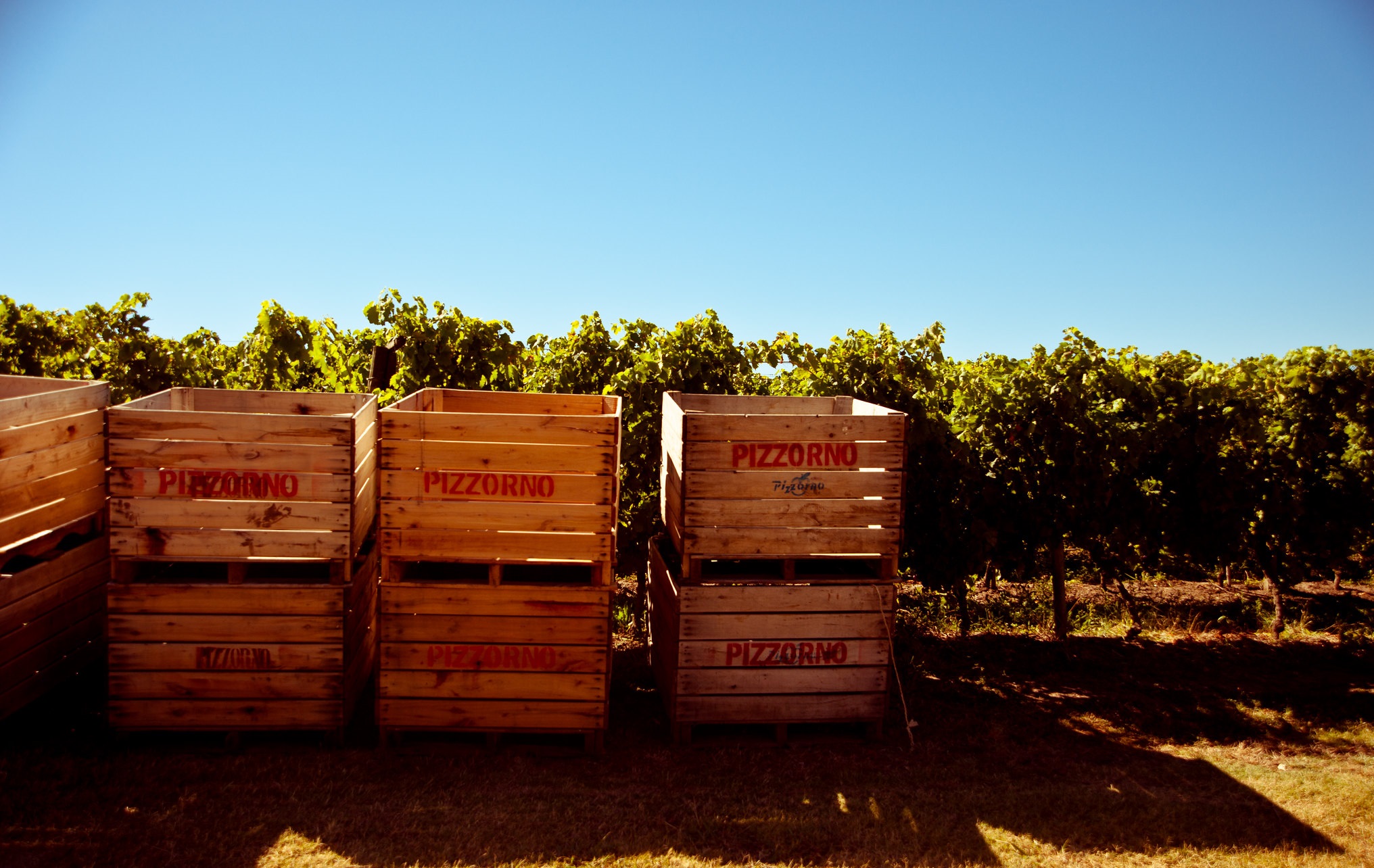 AB: You've had many years of experience working in several countries around the world, how does the experience of working with Uruguayan wine families and producers compare?
DK: Uruguayans are very family-orientated, but the older generation is giving space now to the younger generation to do different things — like wine tourism. There wasn't any wine tourism in Uruguay 10 years ago, but now you go on a wine tour and it is all run by the next generation of kids — and the wineries are full every week!
Uruguayan families are very pragmatic about it. They have given space for their children to take up the mantle. Their customer base has also changed, now Uruguayan wine families are selling their wines abroad. That has surprised me a lot about Uruguay. It's a very liberal country in many ways.
AB: What is the potential of Uruguay as a wine producer in your opinion?
DK: Uruguay is always going to be a premium producer, just because of the scale and the costs involved. There's lots of manual labour involved in working in the vineyards and they have to aim for a premium product that people are happy to pay the difference for.
So Uruguay is really a restaurant and wine shop style of wine and the more they learn to express themselves culturally and technically as winemakers, I think we'll see more interesting styles of wine and a clearer message to the consumer.
"Uruguay is always going to be a premium producer."— DUNCAN KILLINER
AB: Why do you think it is good moment for Uruguayan wine right now?
DK: I think the world market is looking for diversity of styles of wine and they are looking for more food friendly wines. People want to have an experience with their wine and taste where it comes from — they want to take a journey. And Uruguay, more than most places in the New World, gives you a journey because the wines are very different. There's no generic style coming from Uruguay.
The wine styles are owned by the different wine families in the regions. Where else can you have Albariño, Tannat and great sparkling wine from the same region, that are all very interesting? You can't.