Victoria Stephens-Clarkson has held the prestigious title of being a Master of Wine since 2015 and her wine career spans working in import, wholesale and direct-to-consumer sectors. Today she runs The Little Fine Wine Company in the UK, which specialises in small format fine wines. Amanda Barnes interviews Victoria following her visit to Uruguay last year to find out her impressions of Uruguayan wine and why she thinks this small country can have a bit impact on visitors and wine drinkers.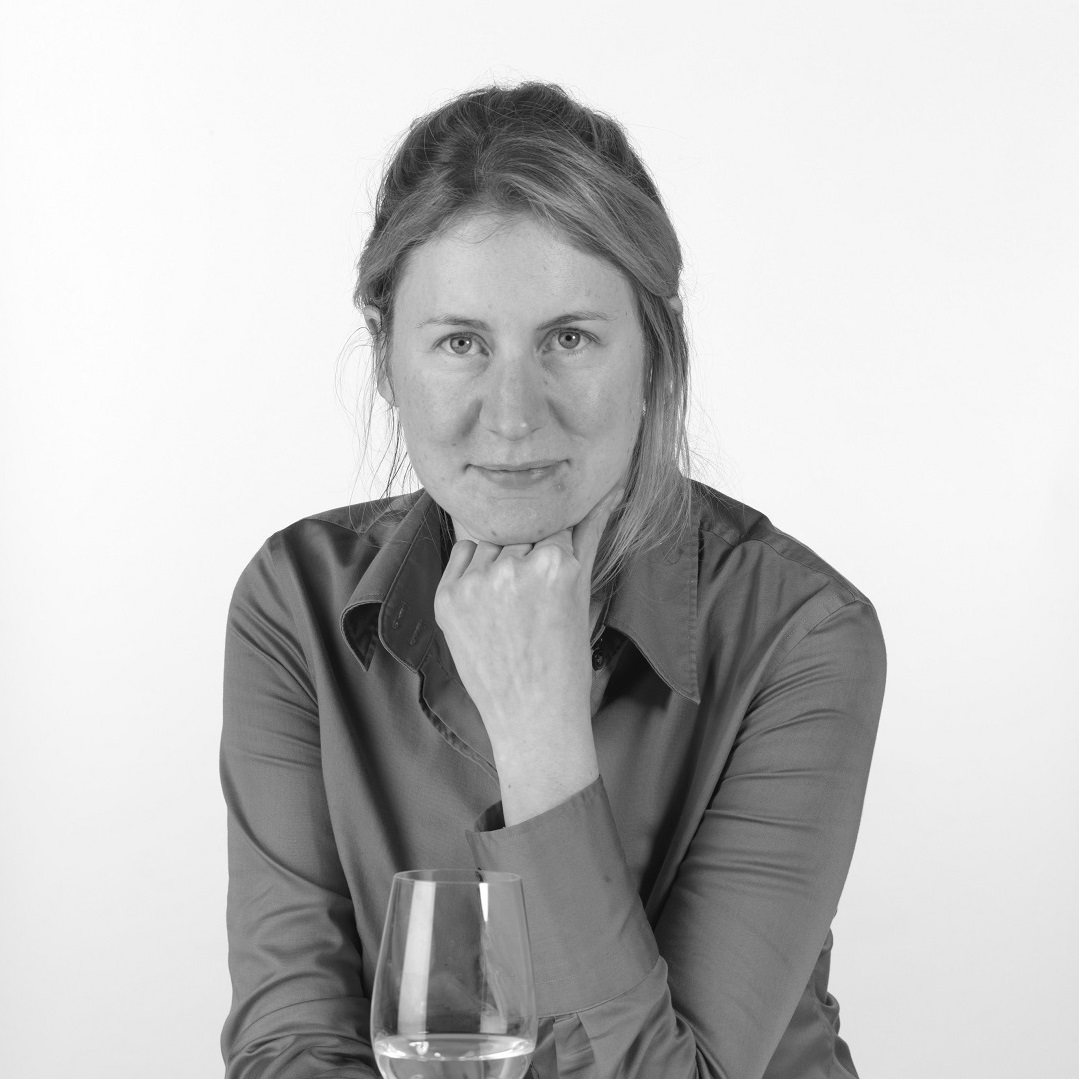 AB: What is your impression of Uruguayan wine and what makes it unique as a wine producing country?
VSC: My first impressions were that there are some exciting wines with plenty of potential ahead. As a wine-producing region Uruguay is small, but its USP is surely the combination of sunshine, warmth and, for much of the vineyard area, proximity to water and the coast.
There are challenges with humidity levels but if those can be managed, then the fresher style of the wines (without compromising fruit) looks to be interesting. Plus Uruguay's main grape variety, Tannat, seems suitable for the climate and produces an interesting style of wine.
AB: What regions, styles or varieties were you particularly excited about or interesting in on your recent visit?
VSC: I thought Canelones and Maldonado showed particularly well. Canelones due perhaps to the number of established, experienced growers and wineries here, and Maldonado due to interesting terroir and increased investment. Both had the potential for fruit and freshness in the wines, which is key.  
AB: What do you think are the greatest opportunities for Uruguayan wine in the export market in the future?
VSC: I think Tannat could provide an interesting opportunity if there were some more examples of this variety exported, and good quality is consistent.
Neither look particularly exciting on paper, but the idea of great wines, made largely organically, from a distinct place and by smaller farmers could be a powerful quality message as well as a great story.
Plus, Uruguay is fantastic from a tourism point of view - all those beaches, beautiful vineyards, proximity to cities as well as being a short hop from Argentina and Brazil. Add in the visual element of good food and wine being enjoyed in the sunshine and I think Uruguay has a very exciting mix that will appeal to export markets. As long as the wine is of great quality, the only challenge will be to keep to one strong message that incorporates these elements!
AB: What wines are on trend in the UK at the moment, or what is the UK market looking for?
VSC: Generally, despite the UK being a mature market which has seen fairly significant consolidation recently, I feel that there is a shift towards more diversification in both wine and the drinks offering as a whole. Grape varieties such as Chardonnay, Sauvignon Blanc, Cabernet Sauvignon are still big volume drivers but there is a need for good stories and something different on restaurant and retail lists, which is why I think Picpoul for example, has done well over the last few years.
Various influences such as the emergence of the natural wine scene, the proliferation of wine bars, the success of the craft beer and spirits scenes have meant that, in many parts of the country, there are consumers who are looking for something new, exciting and different from wine too. 
In the premium on-trade there has been a turn towards fresher wine styles and more experimentation, particularly from the New World. But it may be that the biggest success stories will be where greater consumer choice is provided not in wine style exactly but in terms of the bottle (or can or bag-in-box) that wine is sold in, and the story that is communicated on the label. 
AB: What styles and wines from Uruguay do you think might have the best future in the UK? 
VSC: The UK market seems to be polarizing, and I think niche regions and producers will do well, which is where Uruguay could appeal given it is new to many UK consumers and has a focus on smaller growers and companies. I'm not saying it will be easy but there is clearly potential to focus on the producers themselves, their stories and the natural advantages of the country, as well as get people on board the Tannat train!
Certainly Tannat has the greatest future, with good potential for Roses too and a fresh style of white wine. I personally felt that Pinot Noir does not have such a strong future for Uruguay, and with plenty of great Pinot Noir from elsewhere in the world, it might be better to look at Malbec, for example, as another red wine variety for export. 
AB: How was your experience in visiting Uruguay and getting a taste for the local culture and people?
VSC: It was great to visit Uruguay and learn more of the history as well as enjoy some fantastic meals (particularly the steak!), and meet many wine producers. It's a great country and I'd love to return!