Legends
Tannat Day: Celebrating Uruguay's champion grape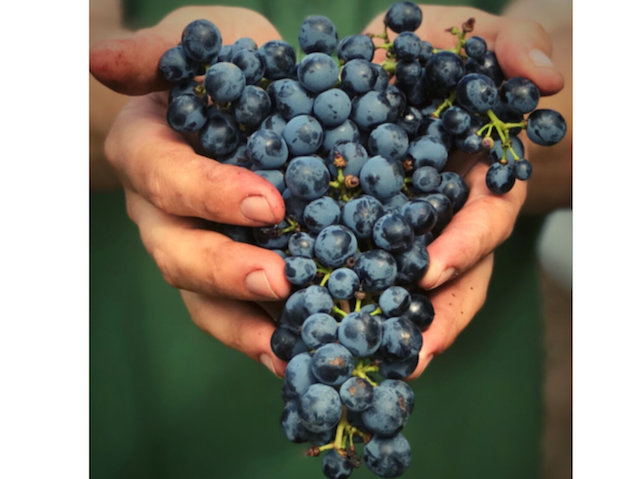 Uruguay may be a small nation, but it has a remarkable history of beating the odds. Uruguay was the first to win the first World Cup in 1930; it uses more renewable energy than most (95% of the electricity it uses is renewable); and it made a champion of the unlikely variety of Tannat.
Although there were home vineyards planted in Uruguay before, the first commercial vineyard was planted by Basque immigrant Pascual Harriague who brought the Tannat vine, native to his Basque home in Europe, and planted it in Salto in northern Uruguay in 1870.
From there it began to spread around the country, originally being known simply as the 'Harraigue' grape, after the father of Tannat in Uruguay. Today it has become Uruguay's most planted variety, claiming over 1,630 hectares, and is planted in all of Uruguay's wine regions. In an ode to the importance of Tannat for Uruguay, the National Viticulture Institute declared the 14th April as Tannat Day — to mark the day that Harraigue passed away, on 14th April 1894, and his lasting legacy in Uruguay.
The variety is believed to have originated in South West France, where its strong tannic presence is used as the backbone to red blends — rarely vinified by its own. But in the warm, Atlantic climate of Uruguay, Tannat became a star in its own right. 
The thick skins of Tannat, which give Tannat its deep colour and make it the healthiest red wine in the world (rich in antioxidants, anthocyanins and resveratrol), ripen well in the warm sunshine, while the mild coastal temperatures mean that Uruguayan Tannat preserves a refreshing acidity and defined aromas of plum, raspberry and spice.
After over 150 years of making Tannat, producers in Uruguay have learnt how to manage the naturally high tannin level of the grape, which is where Tannat gets its name from. With gentle macerations and sensitive winemaking, Uruguayan producers are able to make fresh styles of Tannat that can be enjoyed within a few months of vintage and some of the most youthful styles are unoaked — focusing on the vibrant fruit flavours, energy and freshness of the variety. Included in these youthful styles of Tannat, there are some great examples of Tannat rosé and even sparkling Tannat, proving that this really is a variety of many faces.
The traditional style of Uruguayan Tannat, which is also still popular throughout Uruguay's wine regions, is a more structured, age-worthy Tannat wine which has been aged in oak barrels for a year or more. These wines can often cellar well for well over a decade, and in many of the older family cellars around Uruguay you can uncork Tannat wines from the 80s and 90s which show the fantastic potential of this wine for ageing.
Whether you are choosing to have a chilled glass of Tannat rosé in the garden, or a warming glass of hearty, well-aged Tannat by the fireplace, we invite you to raise a glass to the champion grape of Uruguay.
Happy Tannat Day!