Legends
Legends: Javier Carrau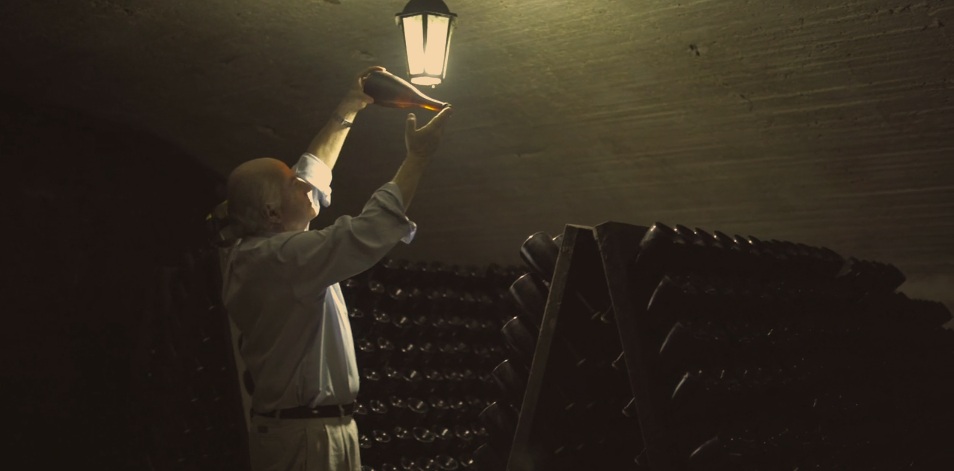 Considered one of the great gentlemen of Uruguayan wine, Javier's chivalry has made him renowned in many international wine markets as he tirelessly travels to spread the word of Uruguayan wine and his family's long history in winemaking.
Making fine wines since 1752, the Carrau family have a long heritage in the wine world which started in Catalonia, Spain.
The winds and seas brought the shipping family to Uruguay, where Javier and his family, now in the ninth generation of vignerons, continue the family tradition today in Montevideo.