Legends
Legends: Reinaldo De Lucca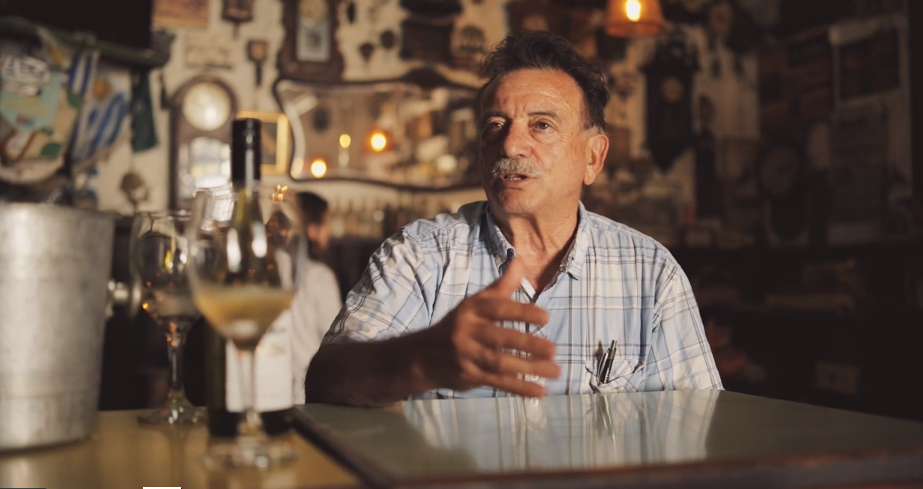 The poet laureate of Uruguayan wine, De Lucca is one of the most respected winemakers in Uruguay and is nothing short of romantic when he talks about his lifetime of experience with his old vines in El Colorado in Canelones.
His family came to Uruguay from Italy but De Lucca's alma mater was the University of Montpellier in France.
As a third generation winemaker in Uruguay, he has also inherited great knowledge from his own land - which he is now passing onto his daughter Agostina who has joined him in the family vineyard and winery.