Uruguay Wine
TV Show: Uruguay Entre Viñas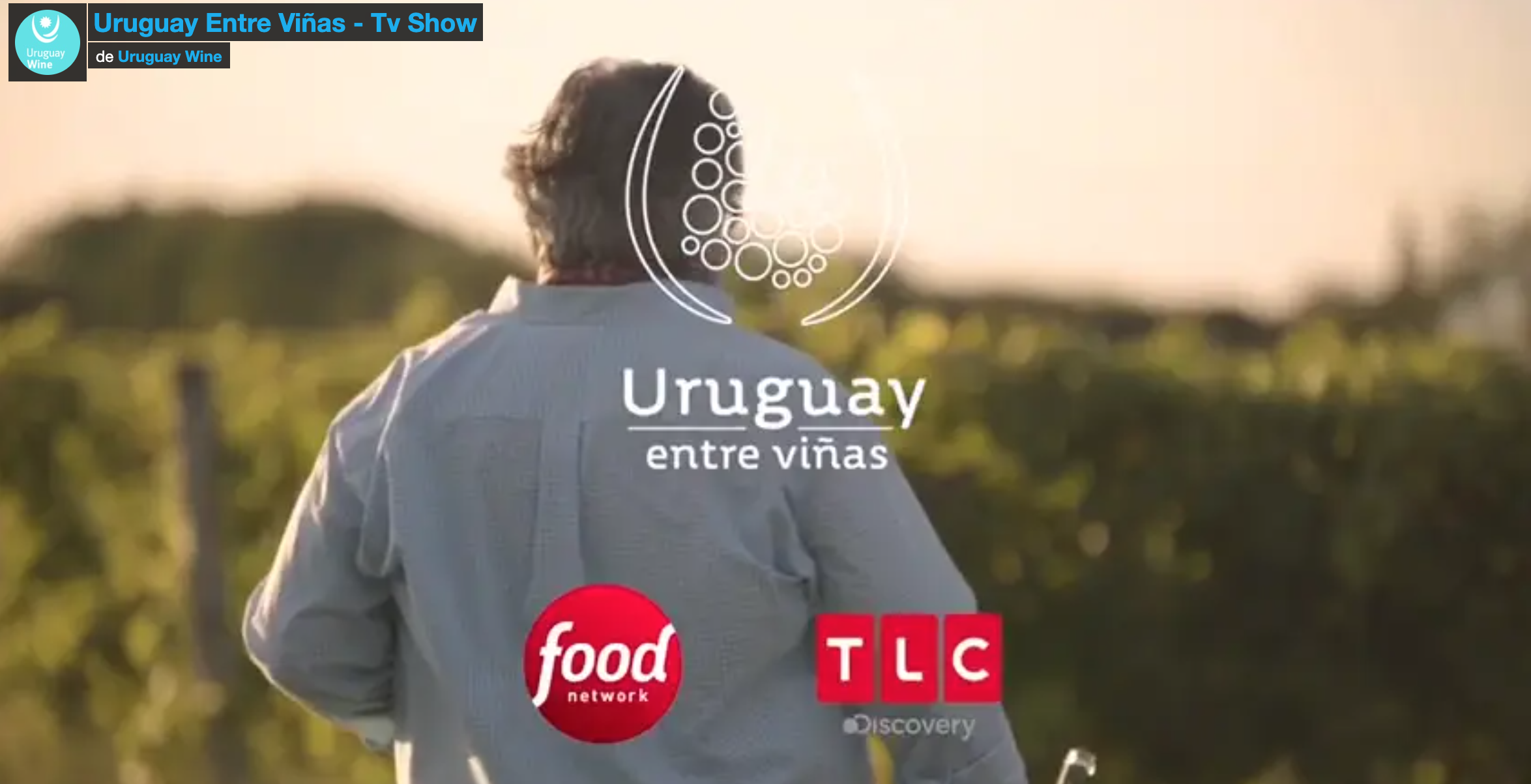 Uruguay Wine presents "Uruguay Entre Viñas", a TV show produced by Green Power Media, Food Network and Discovery Travel & Living Channel that gathers the rich history of Uruguayan wines.
The series, divided into seven chapters and hosted by charismatic Uruguayan sommelier Charlie Arturaola, presents 16 of Uruguayan's main wineries, which proudly show the product of their land.
"Uruguay Entre Viñas" will be aired by Food Network LATAM and Discovery Travel & Living Channel (TLC), reaching over 20 millon viewers throughout Latin America and Brazil.
According to Arturaola, "we are rich in winemaking tradition and these wine families in each vintage bring with them a message of respect and passion for the vineyard, without forgetting the identity of their ancestors, bottling quality wines made in Uruguay ".
The wineries participating in the series are: Alto de la Ballena, Antigua Bodega, Artesana, Bouza, Bracco Bosca, Campotinto, Cerro Chapeu, Establecimiento Juanicó, Familia Deicas, Familia Traversa, Finca Narbona, Garzón, Pizzorno, Spinoglio, Viña Edén and Viña Varela Zarranz.