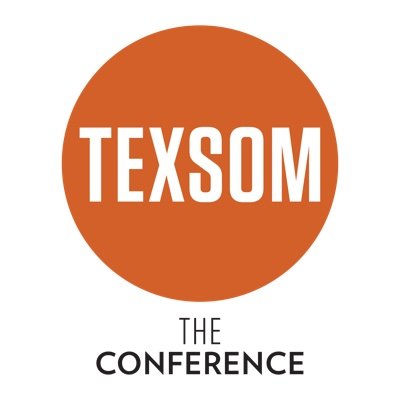 Uruguay takes TexSom by storm
We are proud to have presented our wines and diverse wine regions with a special wine lunch at TexSom, the leading sommelier conference in the USA.
In late August, over 450 sommeliers and trade gathered in Dallas, Texas, for the 3-day conference. On Monday 28th August Uruguay.Wine hosted a special lunch presenting eight wines to over 80 attendees.
Author of The South America Wine Guide, Amanda Barnes presented the tasting and masterclass, taking attendees on a 'terroir tour and dive into the diversity of Uruguay'.
Wines included a range of distinct grape varieties, from the new Chenin Blanc by Viggiano Garage to the lo-fi Cabernet Franc of Bohemian by Fiore and coastal Albariño by Cerro del Toro. Regions ranged from the terra rossa soils and higher-altitude escarpments of Cerro Chapeu in Rivera, to the energetic Petit Verdot from the granite soils of Bodega Garzón in Maldonado.
There was, of course, a great range of Uruguay's emblematic Tannat wines on show with very different interpretations of the champion variety. These included Viña Progreso's Old Vines Tannat, as well as Bouza's iconic Parcela Unica Tannat, both from Canelones. While Establicimiento Juanico showed Coastal Tannat — a blend of Tannat wines from around Uruguay's coastline.
The selection included a wide range of wine styles, from skin contact whites to deep reds, and even included the amphora-aged red blend of Proyecto Nakkal.
"The diversity we see in Uruguay is really exciting today, and I think this lunch was such a good example of that," added Barnes following the event. "Most of the sommeliers in the US know that Uruguay makes world-class Tannat, but there's always such a great response and element of surprise in discovering the many fantastic white wines and other red varieties too."
Uruguay.Wine is proud to have been a supporter of TexSom since 2017.