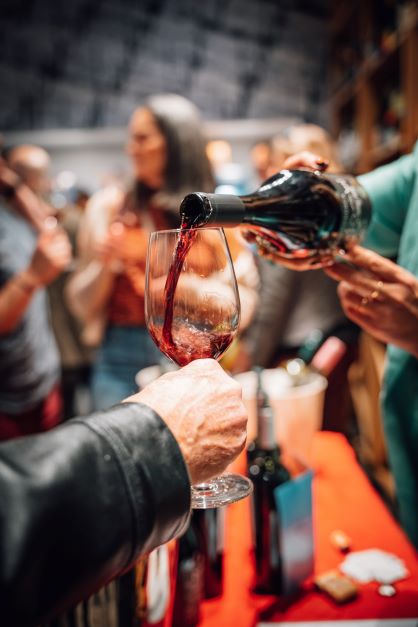 Tour EE.UU 2022
From October 27th to November 3rd, Uruguay Wine made its annual tour of one of the most important markets for the Uruguayan wine sector, the United States.

The tour took place in 3 cities: Washington D.C, New York and Boston.

On Thursday, October 27th at noon, the Walkaround Tasting was held at the Grand Cata La Cosecha wine bar, located at 1280 4th St, in the city of Washington DC.
This wine bar founded by two Latin Americans who love wine, gastronomy and Latin culture was the perfect setting for the more than 40 guests from the press, importers, distributors, sommeliers, on-premise and others.
Guests at the event tasted 66 wines from 16 Uruguayan wineries: Los Cerros de San Juan, Cerro Chapeu, Viña Progreso, Antigua Bodega, Artesana, Garzón, Alto de la Ballena, Cerro del Toro, Bouza, Basta Spirtis, Pizzorno, Bracco Bosca, Montes Toscanini, Juanico Establishment, Deicas Family and Marichal.

In the afternoon, the classic Happy Hour for amateur consumers was held at the Gran Cata store, located at 1550 7th St NW. Attendees were able to taste more than 50 Uruguayan wines along with a typical local tapas menu. The same wines tasted were for sale to consumers, something that undoubtedly contributed to the interest and satisfaction of those present.
Washington DC is an important market for Uruguayan wines within the United States, which has been working and developing very successfully for several years now.
It was also attended by the Ambassador and staff from the Uruguayan Embassy.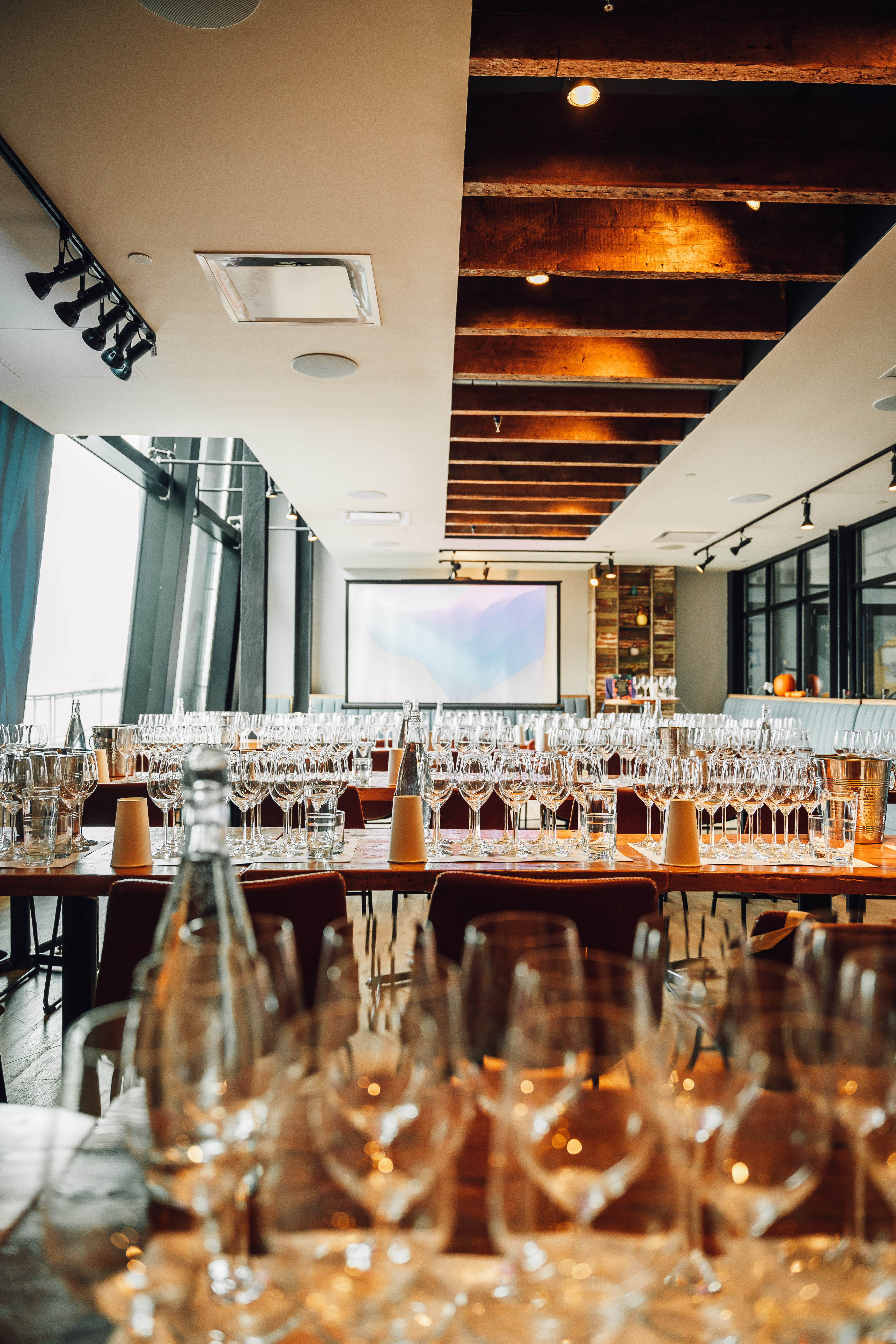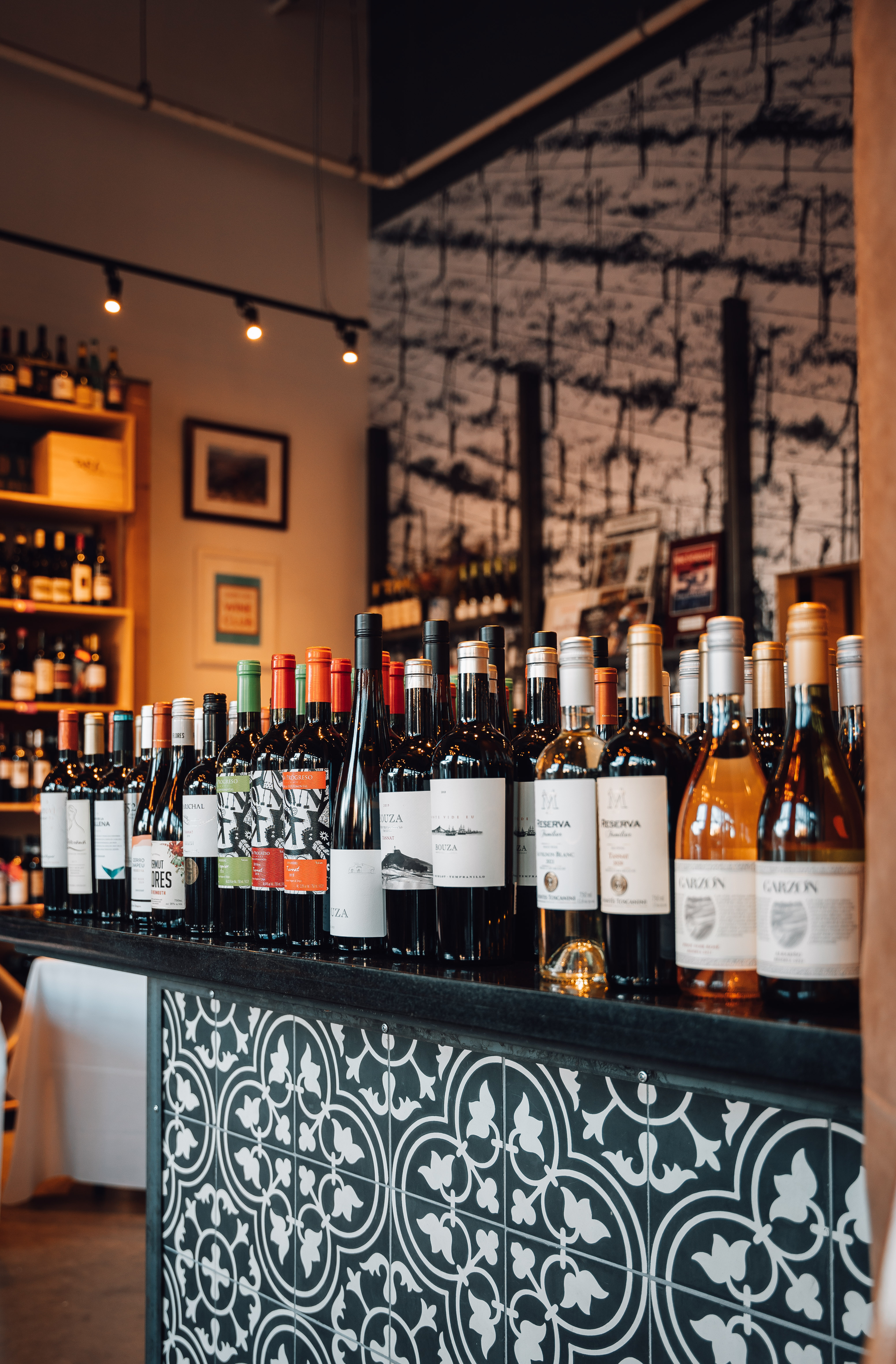 The second destination of this tour was New York City, in this case holding a Masterclass for trade and a Happy Hour for consumers in the afternoon.

The Masterclass took place on November 1 from 12:30 p.m. to 2:00 p.m. at City Winery, located at Park, 25 11th Ave. on the Hudson River. This wonderful place, which in addition to producing wines, is a restaurant and events space, received more than 30 people from the press and trade, where the renowned wine writer and influencer Amanda Barnes, who specializes in writing about wine regions and destinations tourist in the region; Author of the South American Wine Guide, she was in charge of making a presentation on Uruguay and its wine regions.

16 wineries were in charge of showing a large part of the national production and delighting those present with what Uruguay has to offer: Garzón, Antigua Bodega, Viña Progreso, el capricho, Familia Traversa, Pizzorno, Bouza, Bracco Bosca, Basta Spirits, Craftswoman, Cerro Chapeu, Marichal, Establecimiento Juanico, Bizarra/Extrvaganza and Alto de la Ballena.
Starting at 6:00 p.m., Happy hour for consumers was held for the second consecutive year, at the well-known Terrior wine bar in the prestigious Tribeca neighborhood of New York.
More than 60 people attended and tasted 3 wines per winery, of the 14 that were presented at the event: Marichal, Familia Deicas, Establecimiento Juanico, Montes Toscanini, Bracco Bosca, Basta Spirit, Cerro del Toro, Bouza, Alto de la Ballena, Artisan, Garzón, Viña Progreso, Cerro Chapeu, Los Cerros de San Juan. The wines were accompanied by a menu by Chef Bryce Sorem.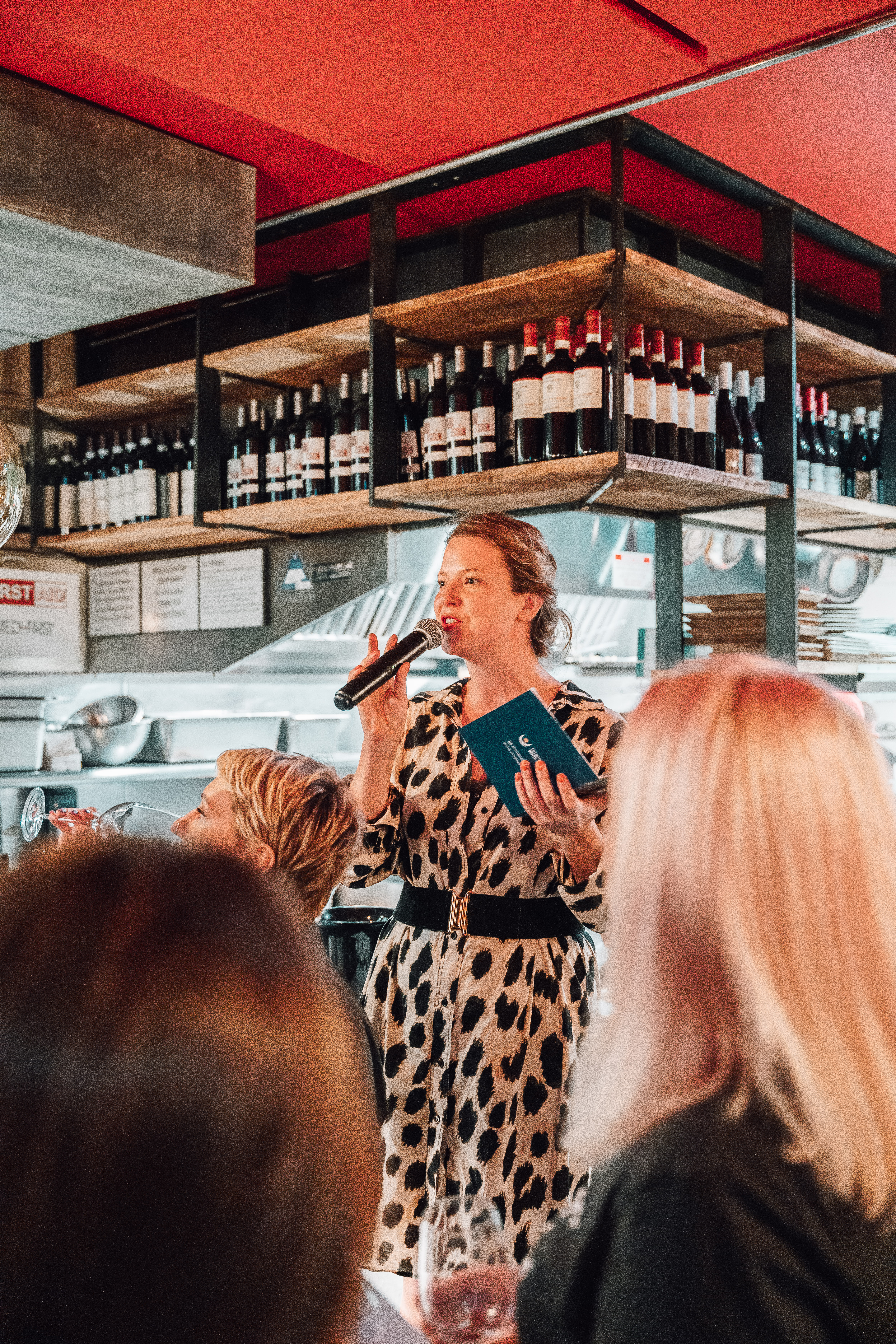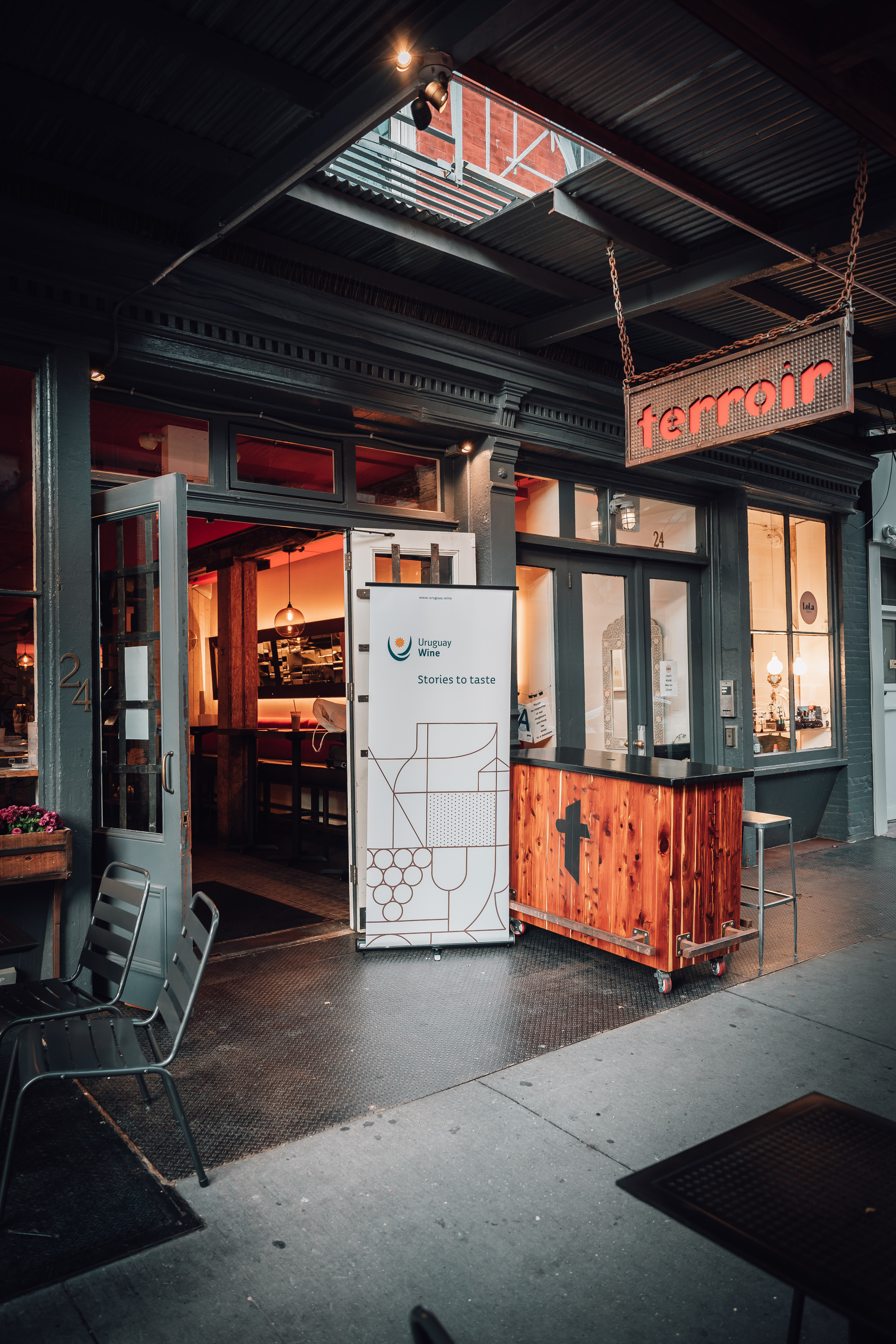 Boston was the city chosen, for the first time for Uruguay, to end this 2022 tour of the United States.
On November 2nd at the Commonwealth Wine School, the wine school located in Cambridge, a Masterclass was held for 30 students. Said Masterclass was dictated by the expert Amanda Barnes.

On Thursday, November 3rd, the events for the press, trade, and final consumers were held, where Amanda Barnes opened the events again, presenting Uruguay with her best style.
Both were held at the Punch Bowl restaurant in Brookline, restaurant of the well-known Chef Josh Ziskin and his wife, Sommelier Jen Ziskin. 50 people attended each event tasting the wines of 15 Uruguayan wineries: Garzón, Familia Traversa, Cerro Chapeu, Los Cerros de San Juan, Alto de la Ballena, Artesana, Marichal, Basta Spirits, Cerro del Toro, Viña Progreso, Pizzorno, Bouza , Deicas Family, Juanico Establishment and Montes Toscanini.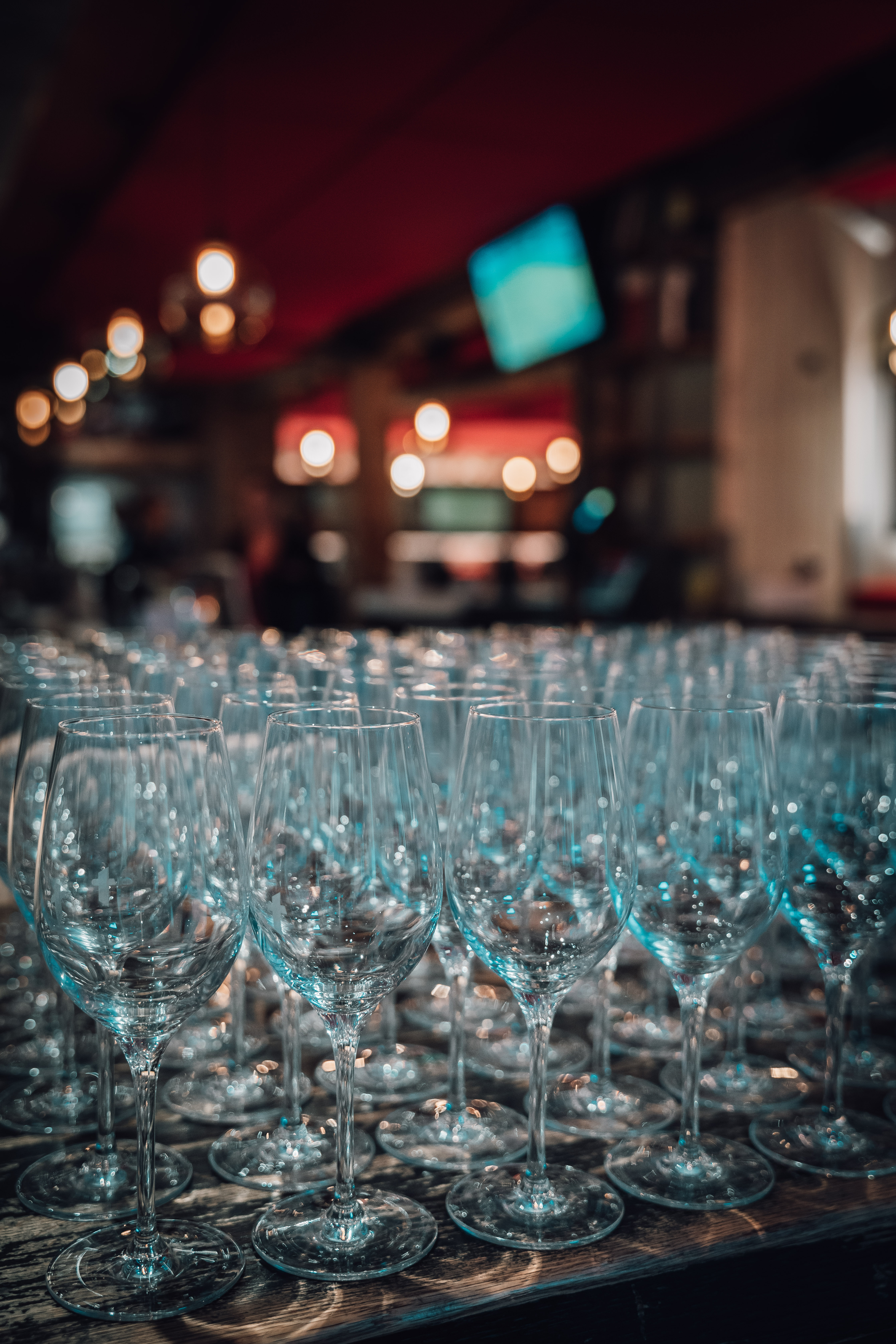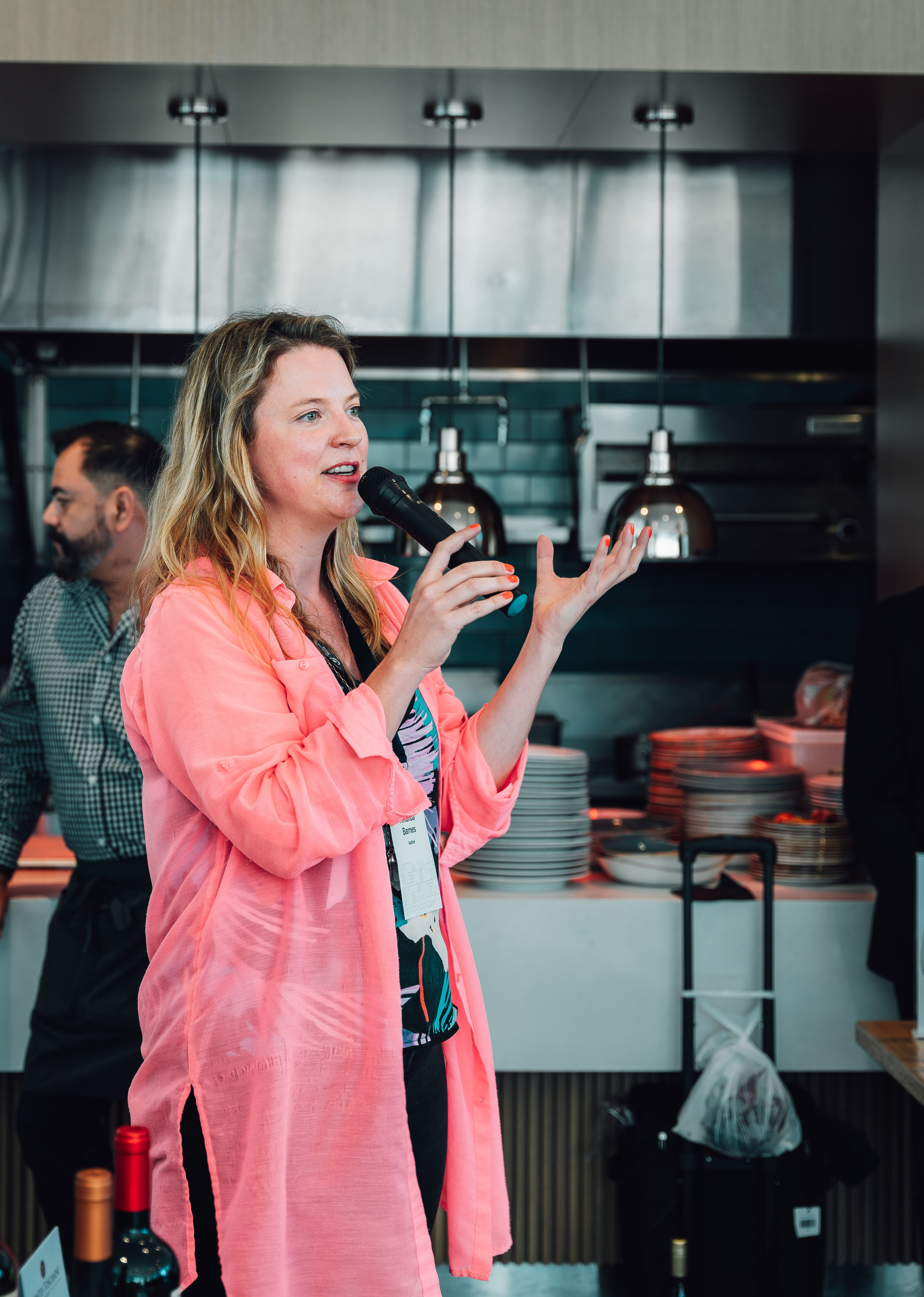 Once again the tour was a resounding success for Uruguayan wine and its producers in this market.