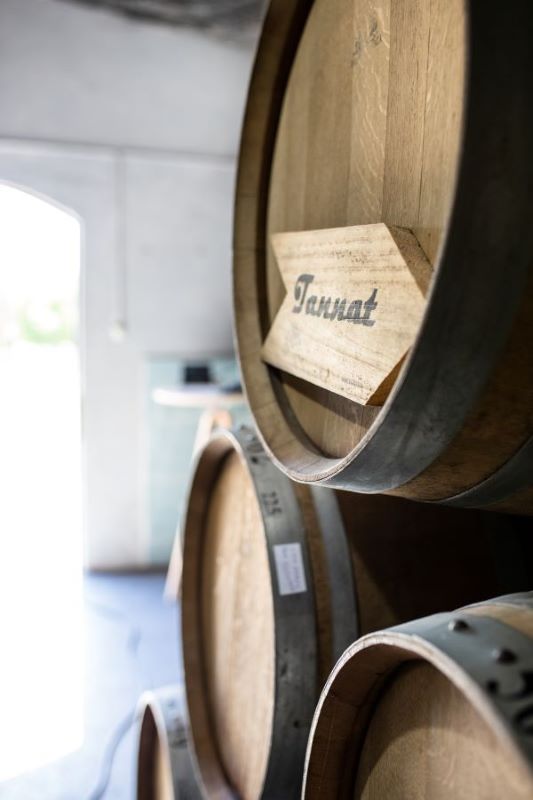 Raise a glass to Tannat Day: 14th April
This 14th April, there's a perfect reason to raise a glass of Uruguayan Tannat — to celebrate this unique variety and Tannat Day!
Originally from Madiran in France, Tannat first came to Uruguay in the 1870s in the hands of Basque immigrants hoping to start a new life in the New World. The variety thrived in the typically mild maritime climates of Uruguay and over the years became the country's champion wine grape — now accounting for 27% of the country's vineyards. Uruguay is also the country making the most Tannat wines in the world, responsible for bringing this grape back from relative obscurity.
Although rarely seen as a single varietal elsewhere, it is no coincidence that Tannat became the most prized grape variety for Uruguay. The thick skins of the Tannat variety were hardy enough to withstand the sometimes-rainy weather in Uruguay, and Tannat offers wines with character, freshness, structure and deep colour each vintage.
After 150 years working with the variety, Uruguay has certainly mastered Tannat. Known for being one of the most tannic wine grapes (and one of the healthiest — with over three times more resveratrol than most!), Tannat requires a careful hand in the cellar and understanding of its distinctive personality in the vineyard.
Uruguay's winemakers have carefully honed winemaking techniques and the country's viticulture to now make a wide range of Tannat expressions. From fresh and bright unoaked Tannat to long and complex aged Tannat wines, with sparkling Tannat, juicy rosé and sweet dessert wines from Tannat being made too. It is a variety that can guide you through the many different wine regions of Uruguay, as it is planted in all of them and on a diverse range of soils and conditions.
It is also a variety that has stood the test of time, with over a quarter of Uruguay's Tannat vines being over 50 years old. With both vines old and new, there's plenty of Tannat to explore within Uruguay's folds.
Tannat Day is held on the 14th April to celebrate the birthday of Pascual Harriague, the man responsible for first planting Tannat in Uruguay all those years ago. Salud!
 We invite you to disocer the endless experiences you can have with Uruguayan Tannat: one grape, endless experiences.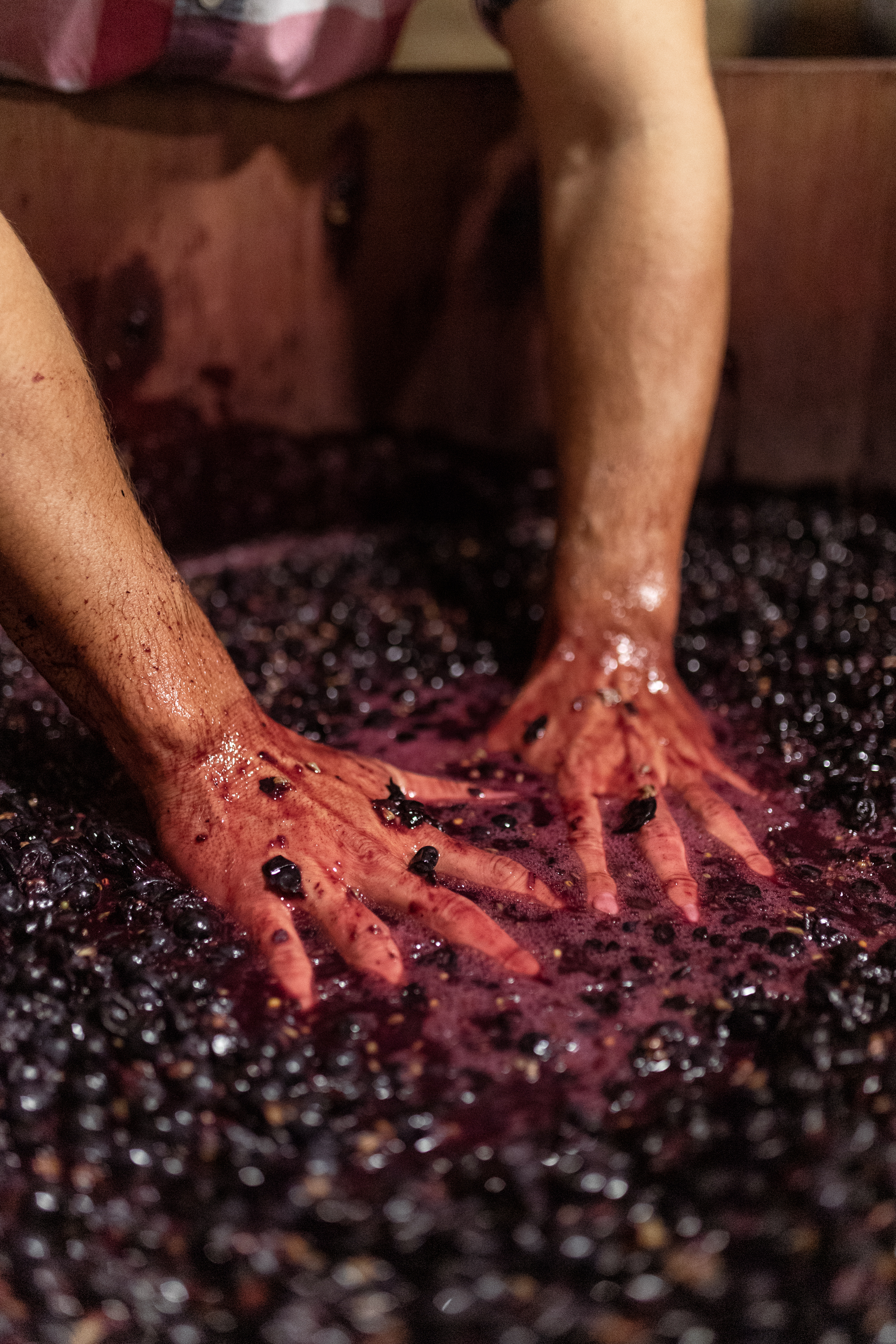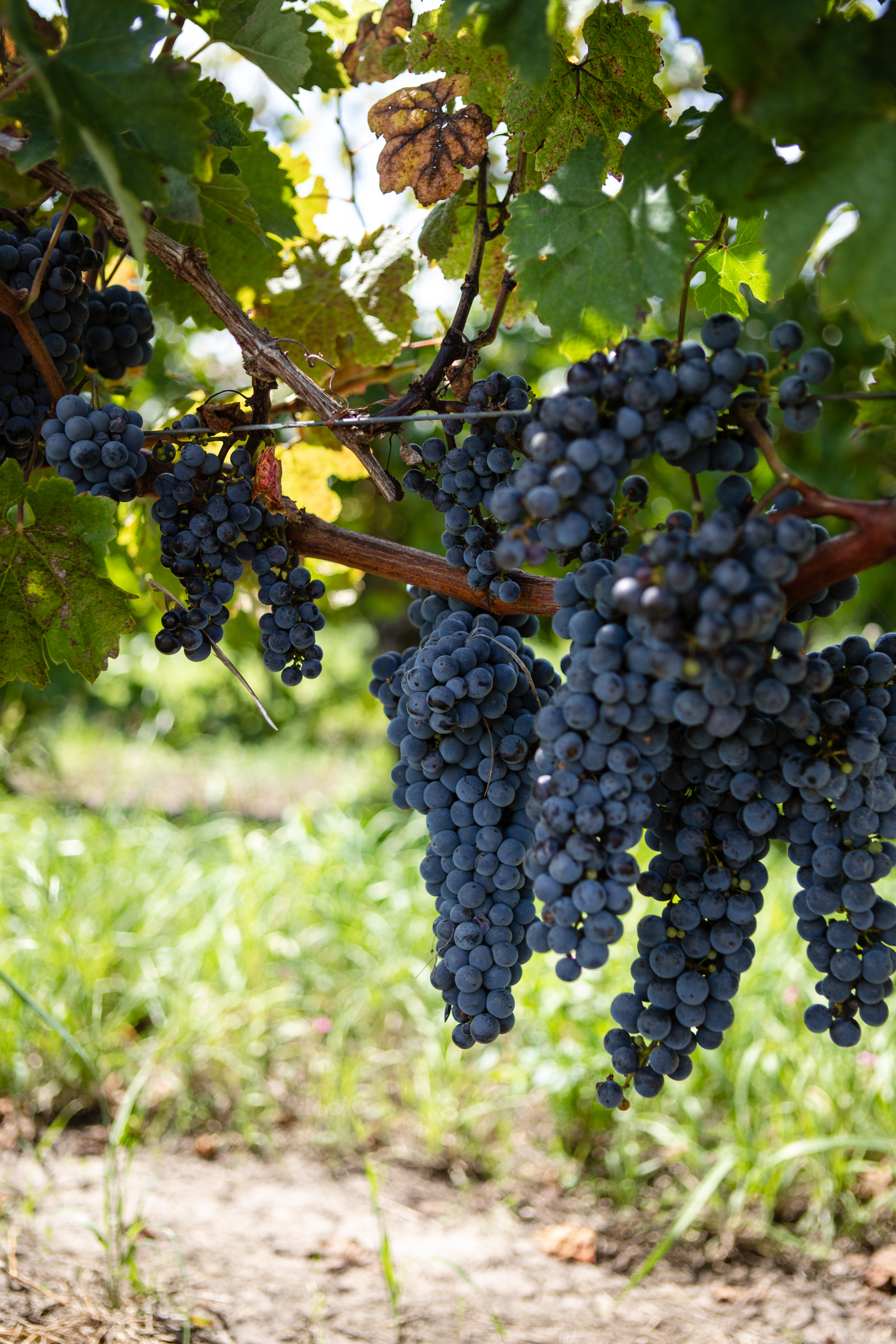 To know more about Tannat:
https://www.decanter.com/sponsored/celebrating-tannat-day-477038/
https://southamericawineguide.com/uruguayan-tannat-wines-for-tannat-day-celebrating-14th-april/