Información
It is a family winery where the owners themselves are protagonists in the elaboration and marketing of wines.
H. Stagnari is a family winery run by its owners and focused on the production of PREMIUM wines, these are made with its own grapes from its two vineyards: La Puebla - Canelones (white grapes) and La Caballada - Salto (red grapes) . Where the best conditions for vineyards meet.
Since its inception, the winery has focused on establishing its foundations in the domestic market, consolidating the brand and becoming recognized for its quality and achievements in international competitions.
Today H. Stagnari's fine wines are found in selected restaurants and wine bars around the world.
Fine Wines H. Stagnari the winery of the most Awarded TANNAT in the World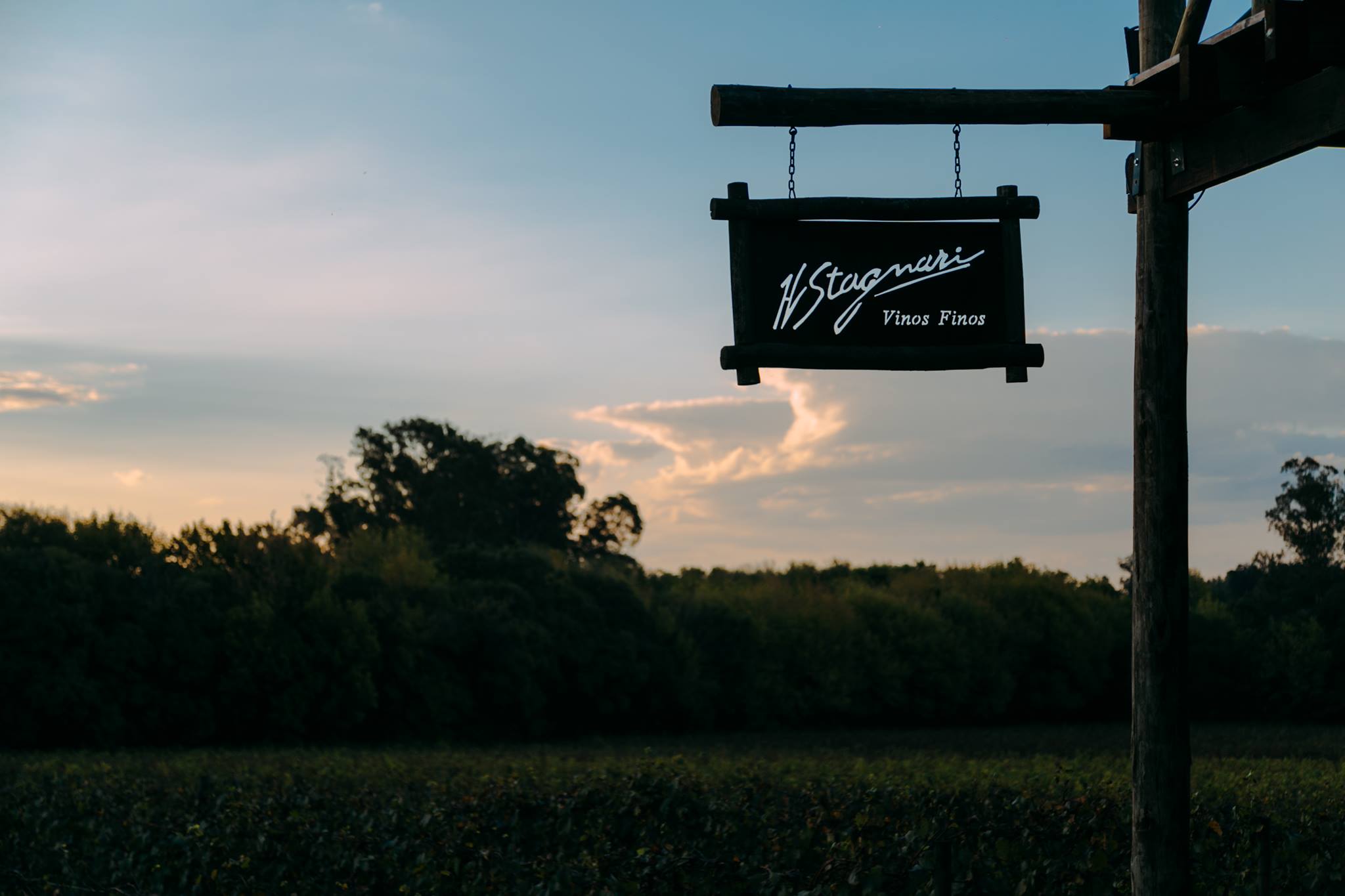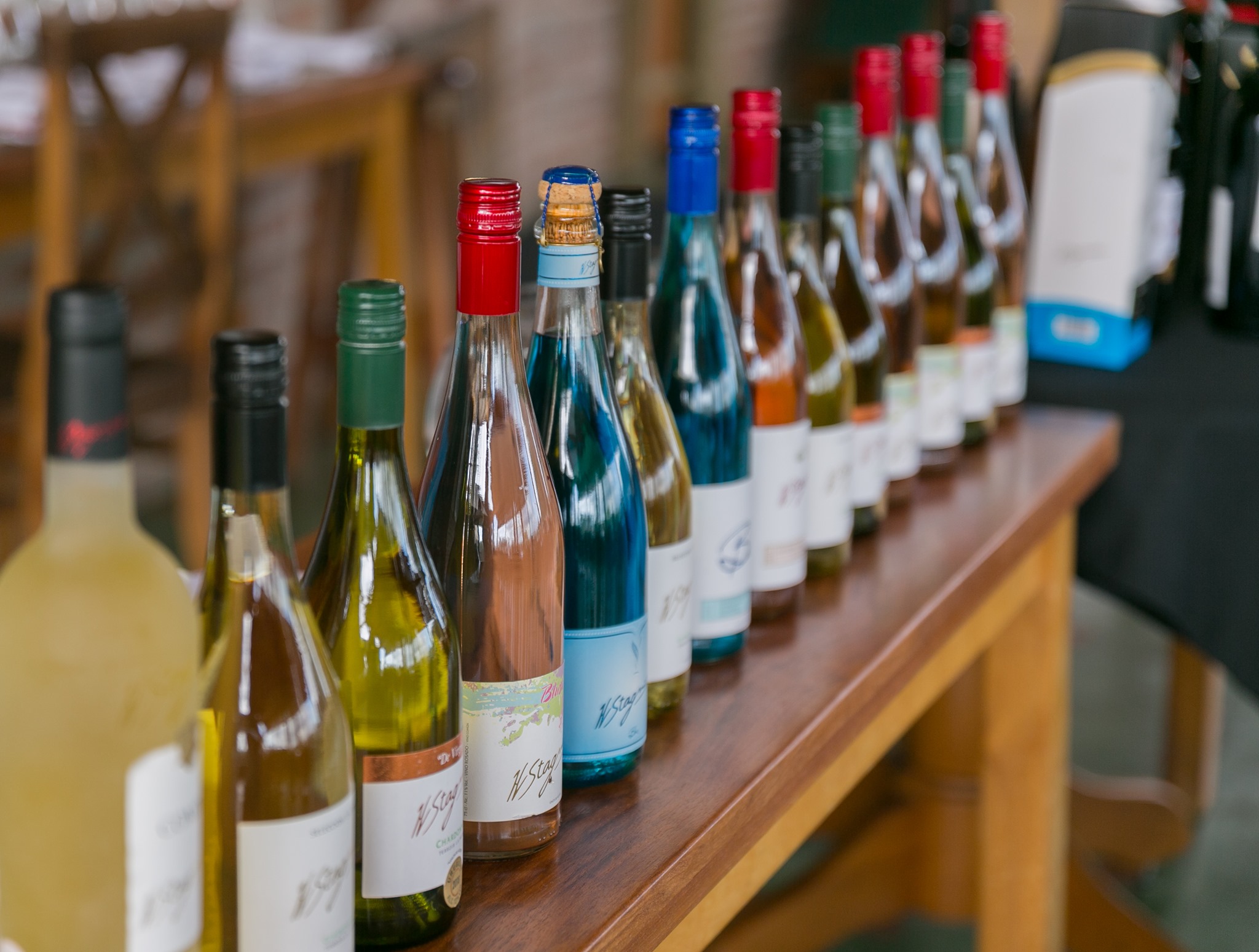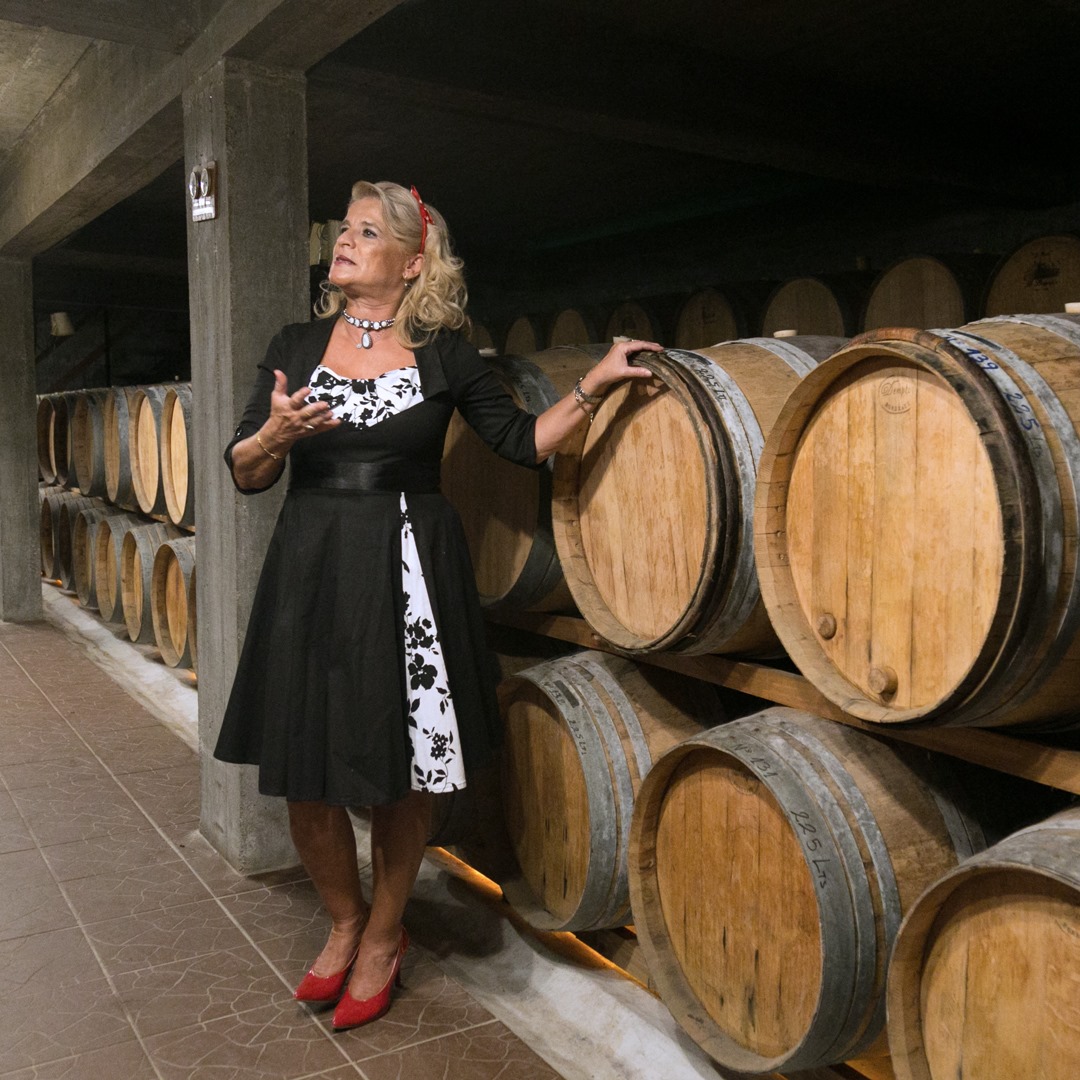 Datos de contacto
Ruta 5 Km 20La Puebla
(+598) 2362 2940 | 097 091 327
restaurante@stagnari.com