Información
The Varela Zarranz family began its activities in the wine sector in 1933, acquiring a decade later the facilities of the winery built in 1888 by Diego Pons, who began together with the pioneers of Uruguayan viticulture: Harriague, Vidiella, Varzi and Portal. This fact makes the Varela Zarranz family the heir and continuation of a thriving history. With the incorporation of a third generation in 1986, a plan was initiated for the renovation and implementation of new vineyards and the modernization of the processing plant with the latest technology.
Winery
Our winery treasures heritage elements of Uruguayan viticulture, of great historical value. You will find a perfect harmony between the ancient and the most modern technology. In its central nave and in its underground cellar, which dates from 1892, rests the largest collection of French oak barrels in use in our country, coexisting with the modern barrels where rest, part of their life, the best wines of the family. The balance between technology and passion chart the path for a prestigious and avant-garde company.
Vineyards
More than 100 hectares of vineyards are home to cultivars of French origin. Open the list of red grapes the emblematic Tannat of Uruguay. It is followed by Cabernet Sauvignon whose presence in this establishment dates from the late 19th century, in addition to Cabernet Franc and Merlot. White grapes include Chardonnay, Sauvignon Blanc, Viognier and, exclusively, Muscat Petit Grain. The driving system adopted is the Lyra, developed by the French researcher Prof. Alain Carbonneau. It is located among those systems of conduction that allow a wide vegetative expression, main characteristic of the vines cultivated in our soil and climate conditions. The vineyard area covers two wine-growing areas differentiated by the characteristics of their dominant soils: Four Stones and Suarez.
Old house, park and cellar
Just through the entrance portal you enter a different world. The landscape of vineyards dominates over the fields and is in the foreground of the gaze. The environment of the vineyard is surrounded by different species of trees, where stands the path of centenary olive trees that leads to the winery and majestic house, built in 1888, residence of the family Varela Zarranz. The building of the center of the winery with the old house are immersed in a park with a certain romantic air thanks to the presence of araucarias, casuarinas, centennial eucalyptus and Italian sculptures that ornament it. Under the house is the old basement with thick stone walls, transformed into a tasting room.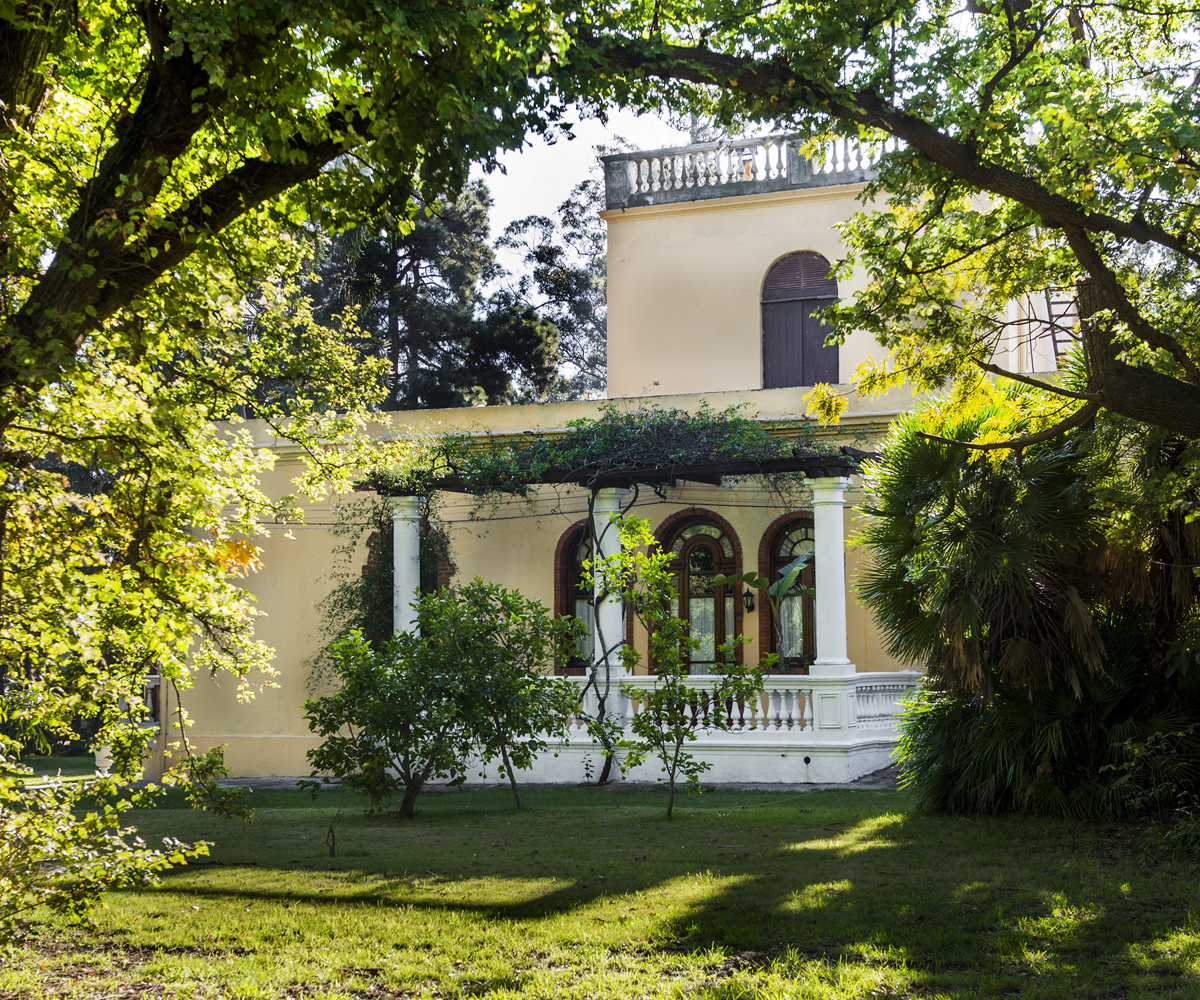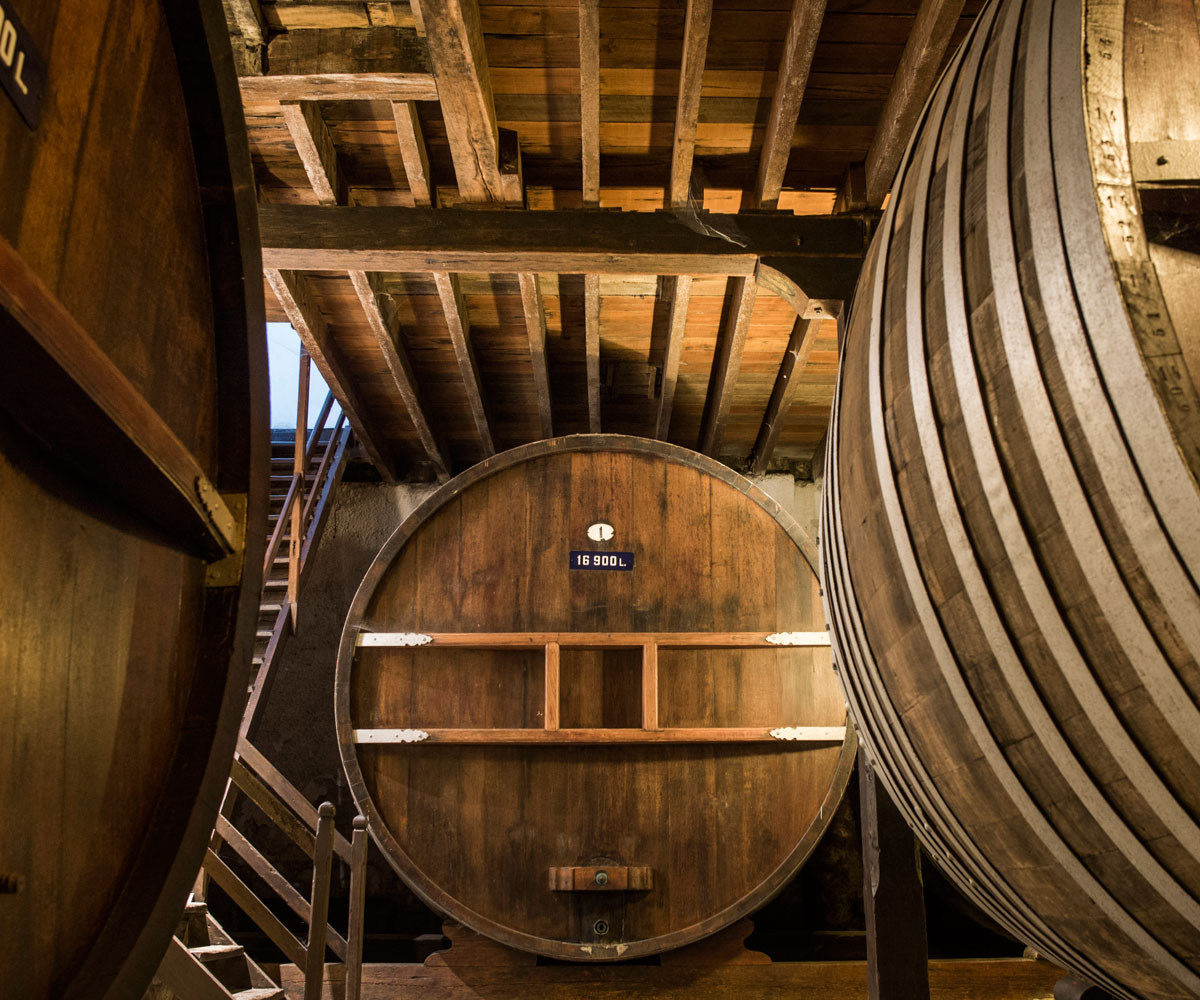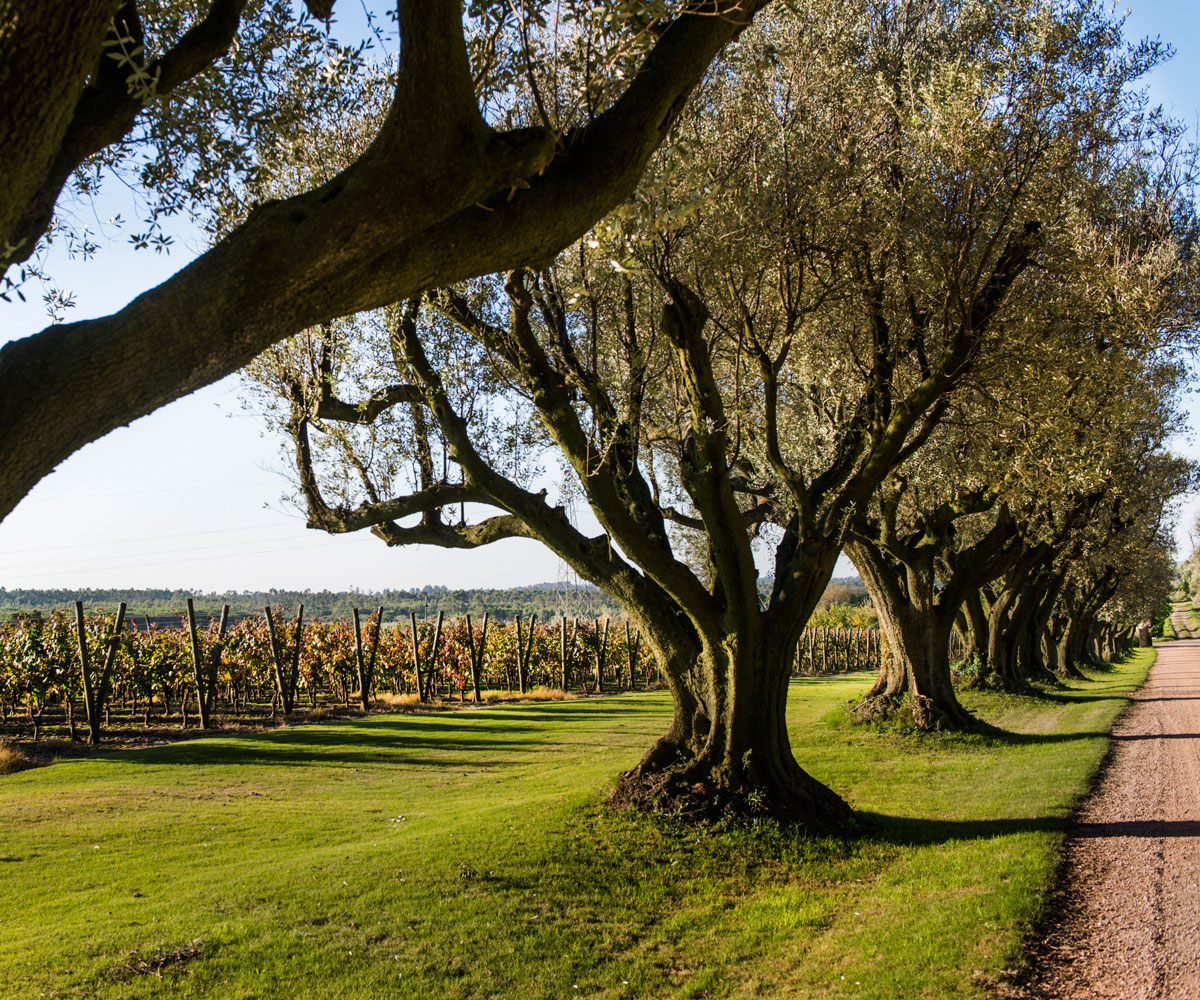 Datos de contacto
Ruta 74 km 29Joaquín Suárez
(+598) 2364 4587 | 092 532 646
reservas@varelazarranz.com