Información
VIÑA PROGRESO S.A. is Gabriel's own new company and "Experimental Winery" as he likes to call it. Here he makes his own personal wines in a modern, fruity and young style, reflecting his conception of new generation wines from Uruguay and specifically from Progreso Region.
Gabriel harvests grapes in different phases to achieve diverse ripenings of a same variety in order "to play" and to produce wines that are modern, fruity, and forward-thinking... a new perspective for Uruguay.
Gabriel worked and did vintages in several wine regions of the world. He made wines with world famous wine-makers as David Ramey, Beyers Truter and Dany De Wet. He also worked in Clos Apalta (Apalta Valley) in Chile with Michel Rolland.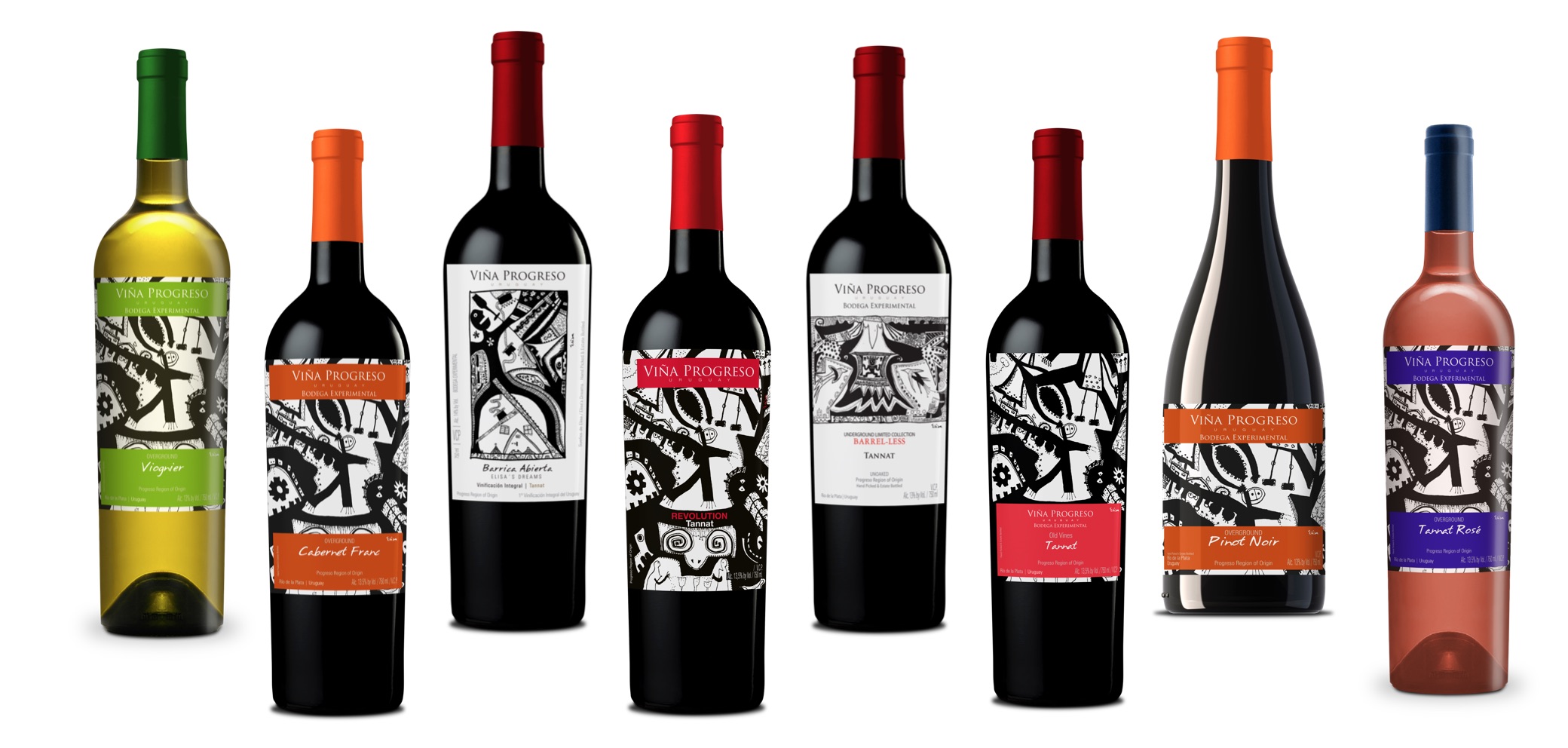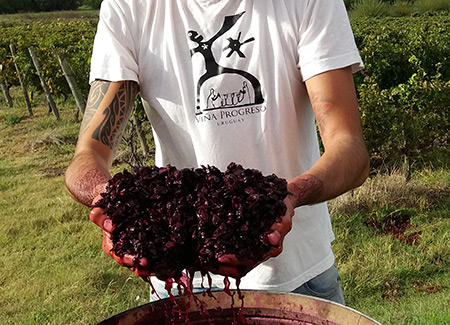 Datos de contacto
Ruta 68, km 29Progreso
(+598) 2369 0050
info@vinaprogreso.com