Información
We are a small boutique winery dedicated to the production of quality wines in a sustainable way, we have adopted the best available technology in all our production processes in order to create high-end natural red, white and sparkling wines.
The construction of our winery has been carried out on three levels in a vertical design, in order to take advantage of the force of gravity for the movements of the grapes and the wine in their different phases of production. Thus, we start the production process at the upper level with the reception and processing of the grapes, culminating in the maturation of the wines in the cellar inside the hill, under ideal conditions of light, temperature and humidity. Wind and solar energy produced entirely on site is used in all production processes.
The quality of our sparkling wines and our reds have received important international awards.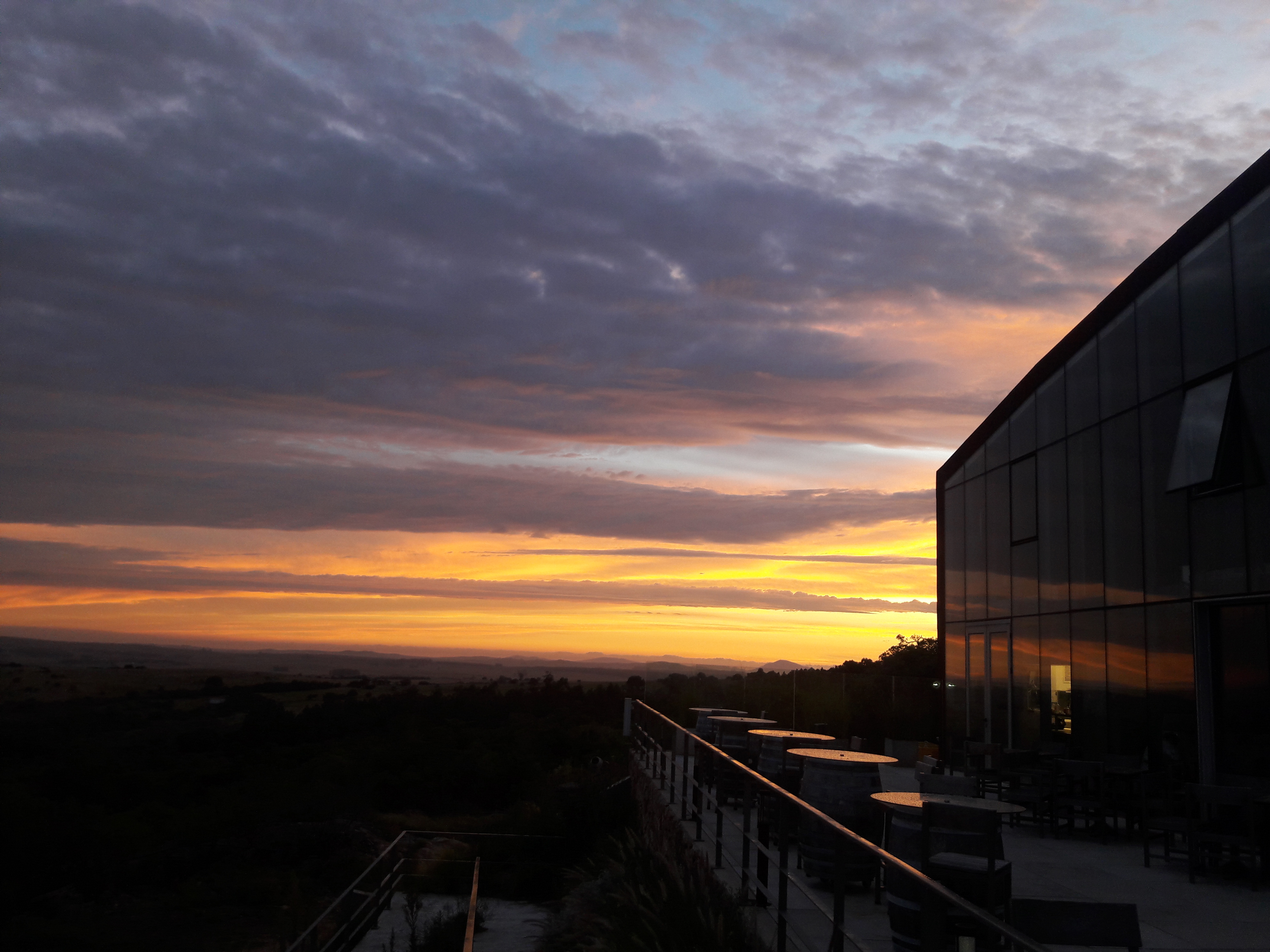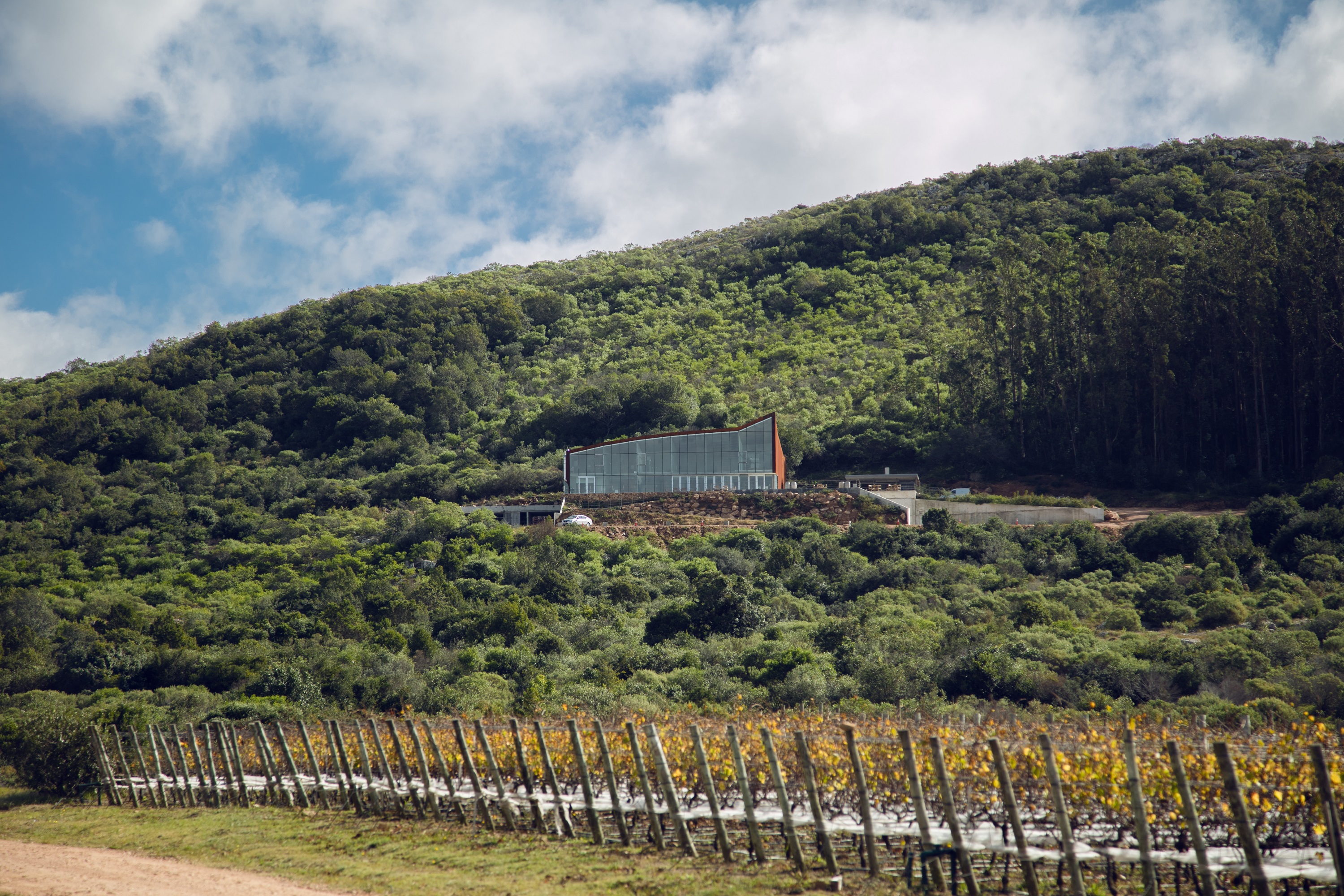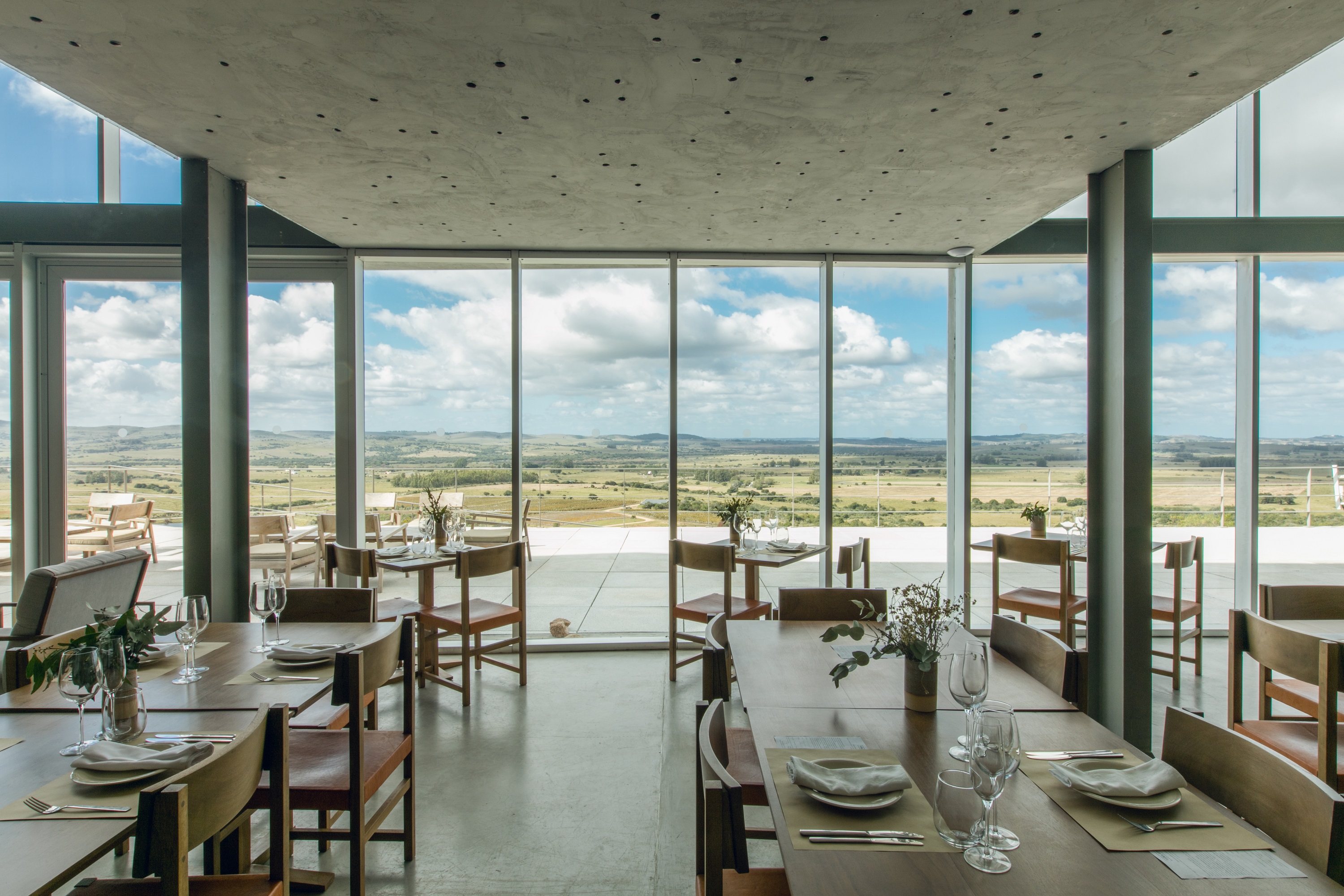 Datos de contacto
RUTA 12 KM 26Pueblo Edén
(+598) 4410 3841 | 092 552 300
info@vinaeden.com