Información
Between blades, meadows and a gentle river breeze, the chosen terroir has been the Cufre area in the department of Colonia. This region has infinite potential for the production of Premium wines.
The winery: immersed in a slightly undulating geography and blessed by the waters of the Rio de la Plata, it is an area with a temperate climate, with well-differentiated seasons, occasional rains and a marked temperature range that favors optimal ripening of the grapes.
Piccolo Banfi bet on the corpulence of Tannat (Emblem of Uruguayan viticulture) and the elegance of Petit Verdot to create the first wine with character from the region. In addition, exclusive items of Pinot Noir, Cabernet Franc, Tannat and Merlot are made. The project is under the technical supervision of Caterina Viña.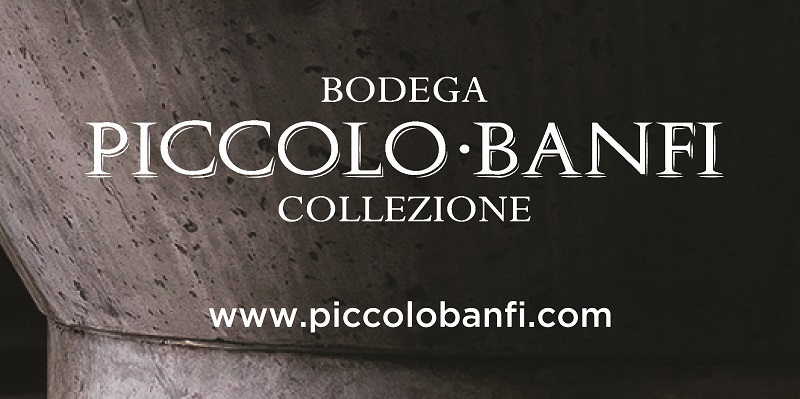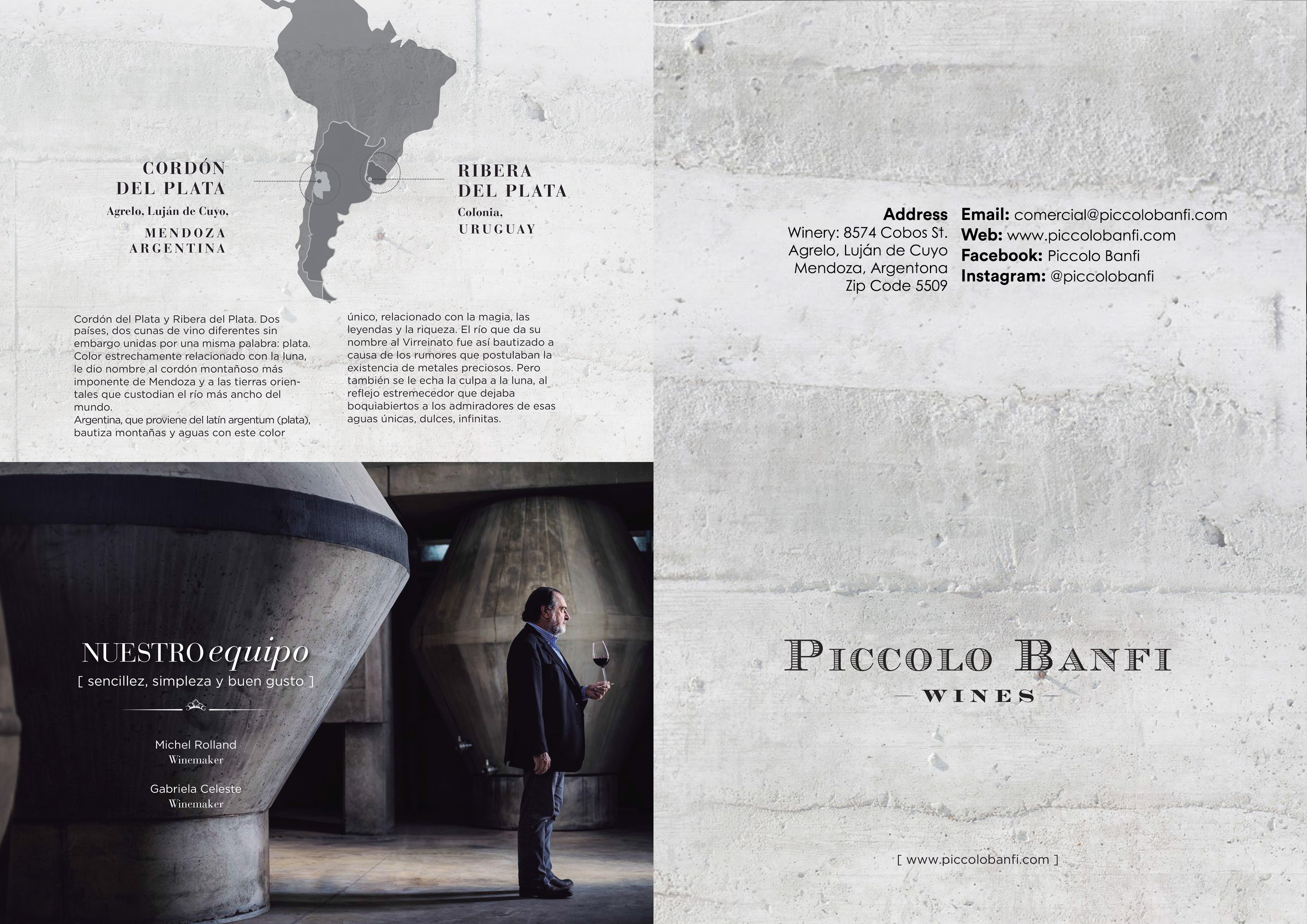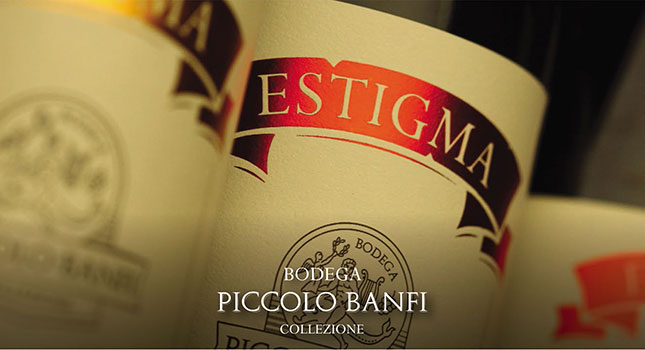 Datos de contacto
Ruta 52, Km 140Cufré
(+598) 095 197 600 | 099 070 582
topwinery@gmail.com