Información
At the end of the 19th century, 800 inhabitants, including settlers and creoles, had their own winery, bakery, dairy, refrigerator, farm, and their own currency.
An underground chamber collected winter rainwater that circulated using the force of its own operators. According to specialists, it would be the first fermentation temperature control system that records history.
Unique terroir of Uruguay, with stony soils surrounded by hills and the San Juan River together with persistent winds ensure healthy grapes and excellent ripening.
The winery built with stone from its huge rock resembles a medieval fortress or abbey with an ideal temperature and humidity for making and storing great wines.
Currently, a team of top-level professionals and state-of-the-art technology ensure the quality of its wines.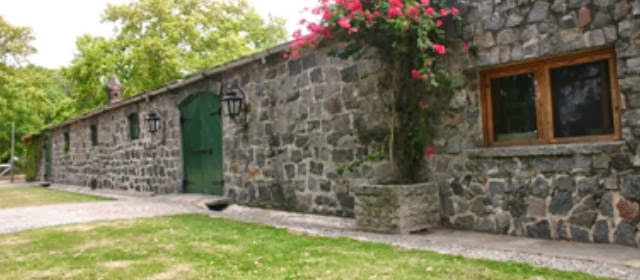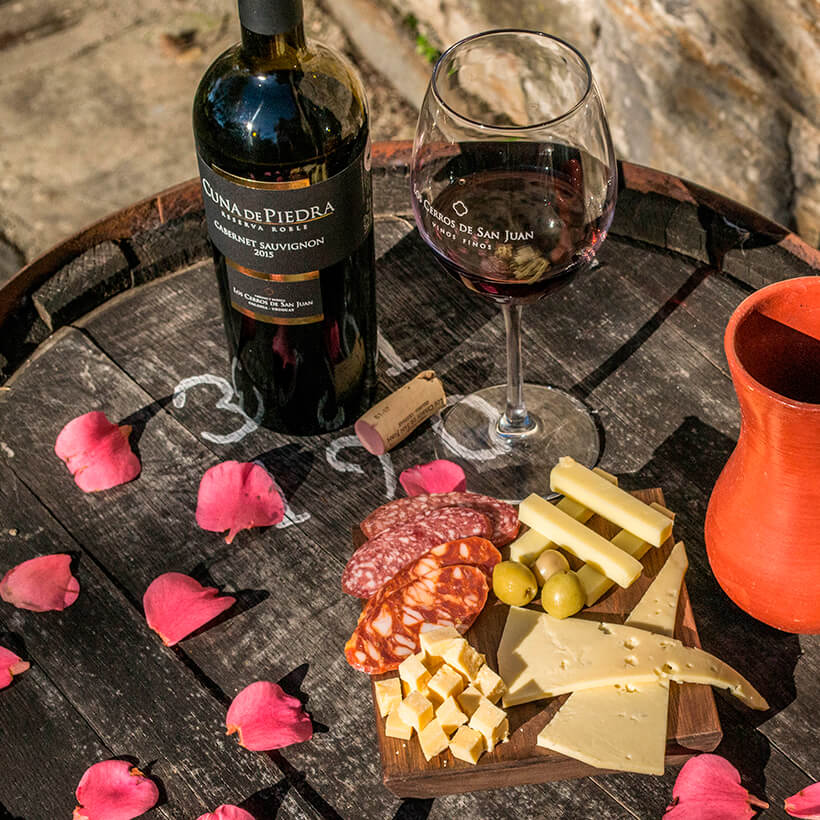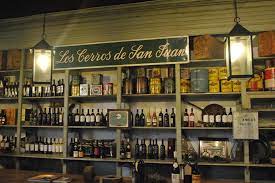 Datos de contacto
Ruta 21 km 213,5Colonia del Sacramento
(+598) 4570 7003 | 091 949 494
info@bodegaloscerrosdesanjuan.com