Información
Traversa is a family winery founded in 1956. Today there are four generations that unite the Traversa Family with the lands where they work and live next to the vine.
The winery is located in the department of Montevideo and has its own 300 hectares of vineyards in the regions of Cuchilla Pereira (Montevideo) and Paso Cuello (Canelones).
The facilities, machinery and oenological technology are state-of-the-art. Most of the energy used in the facilities is from a renewable source, generated by photovoltaic solar panels installed in the winery.
The constant attitude towards continuous growth, with passion and dedication, has led us to be the winery with the highest milling levels nationwide, and our vineyards to be an example of Uruguayan viticulture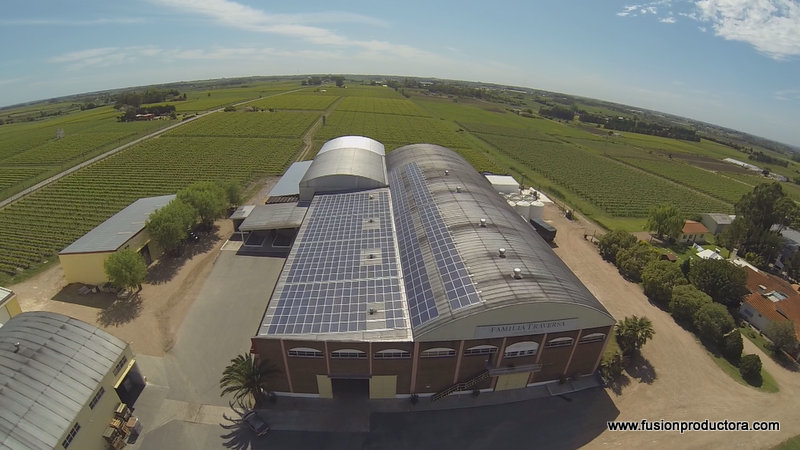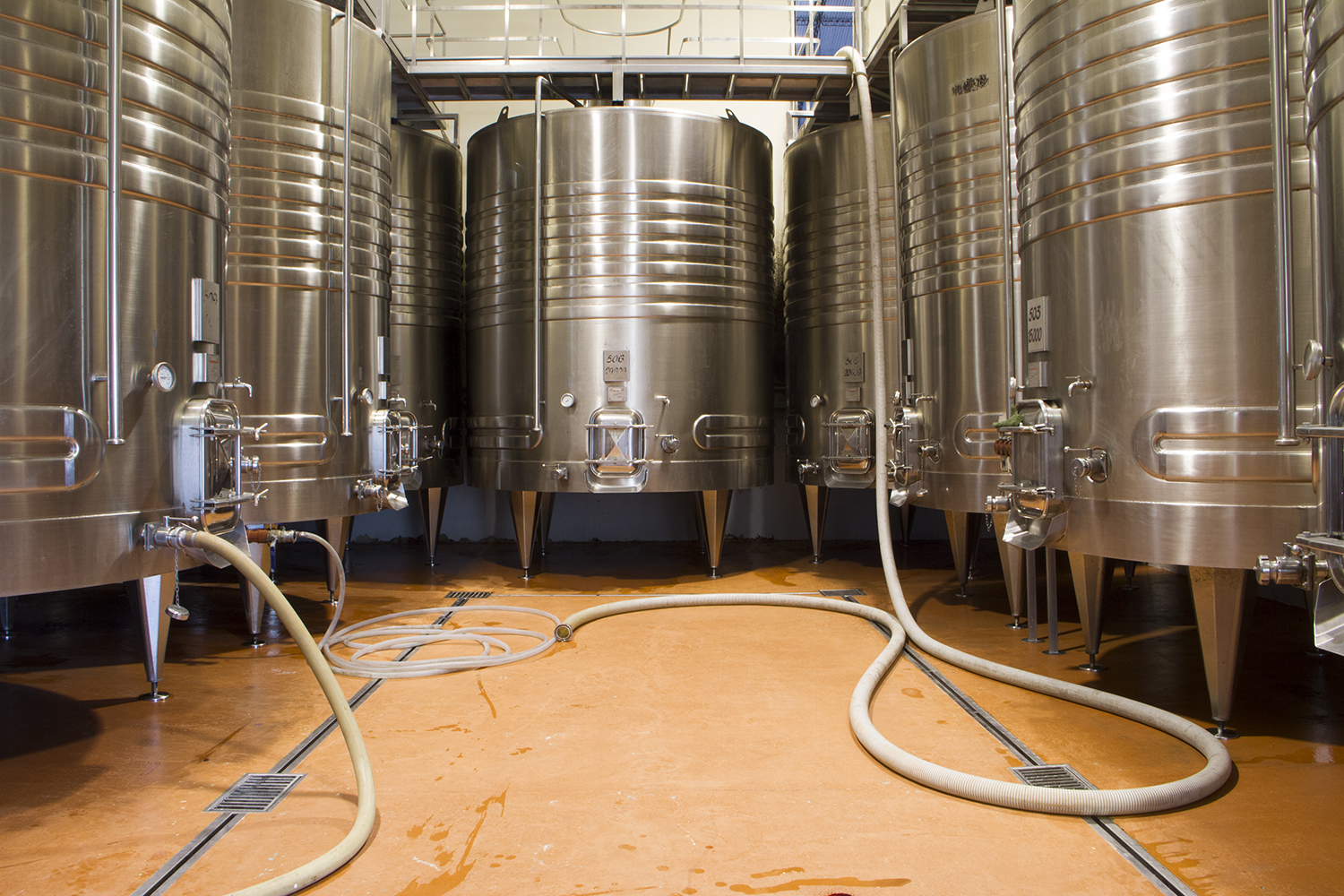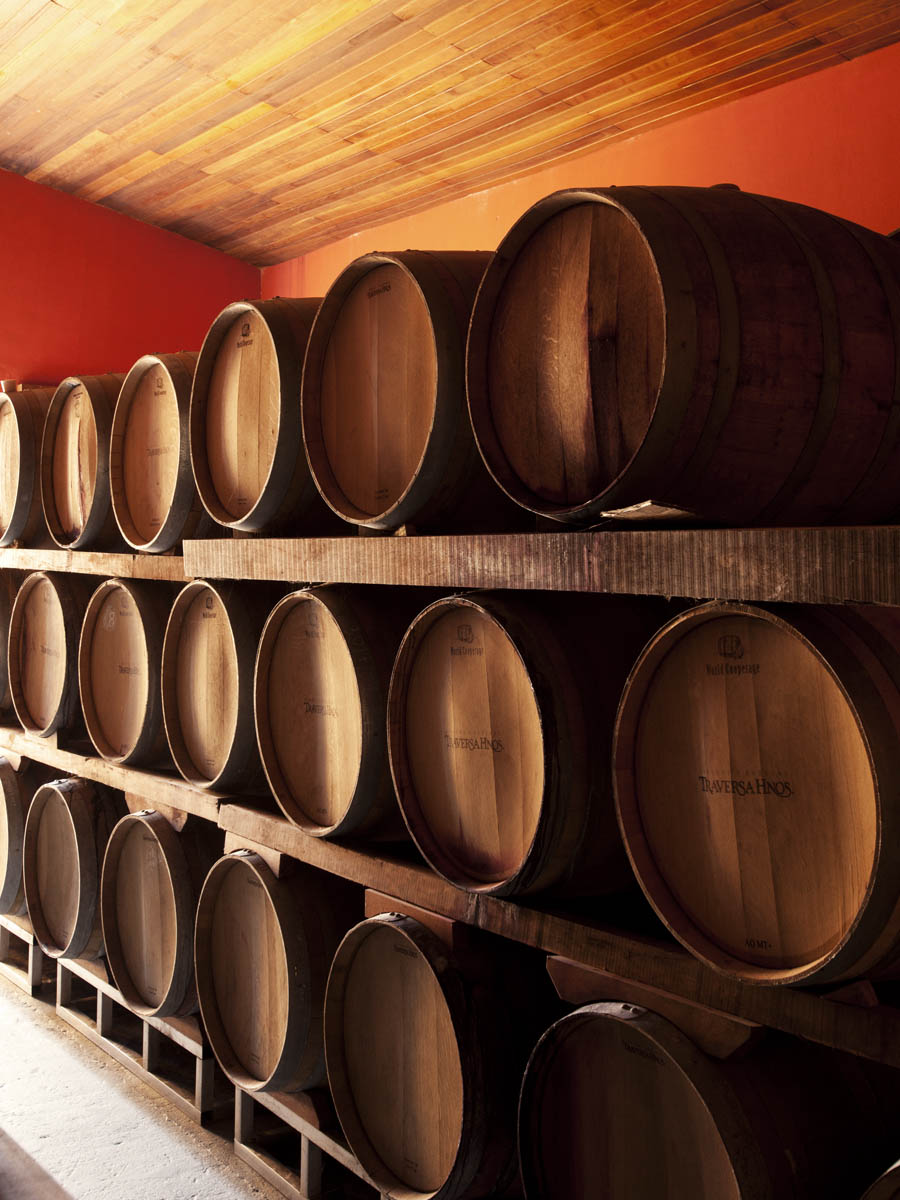 Datos de contacto
(+598) 2222 0010
bodega@grupotraversa.com.uy