Información
Juanicó Establishment is a winery that combines new process technologies, own production protocols developed by an experienced oenological team and strict quality control.
From the winery, we accompany the challenges that the vineyard faces every day to deliver excellent grapes. Our goal is to achieve a perfect combination of terroir, technology and human capital.
We interpret and accompany our consumers in their evolution, with wines capable of generating enjoyable, inspiring and surprising experiences.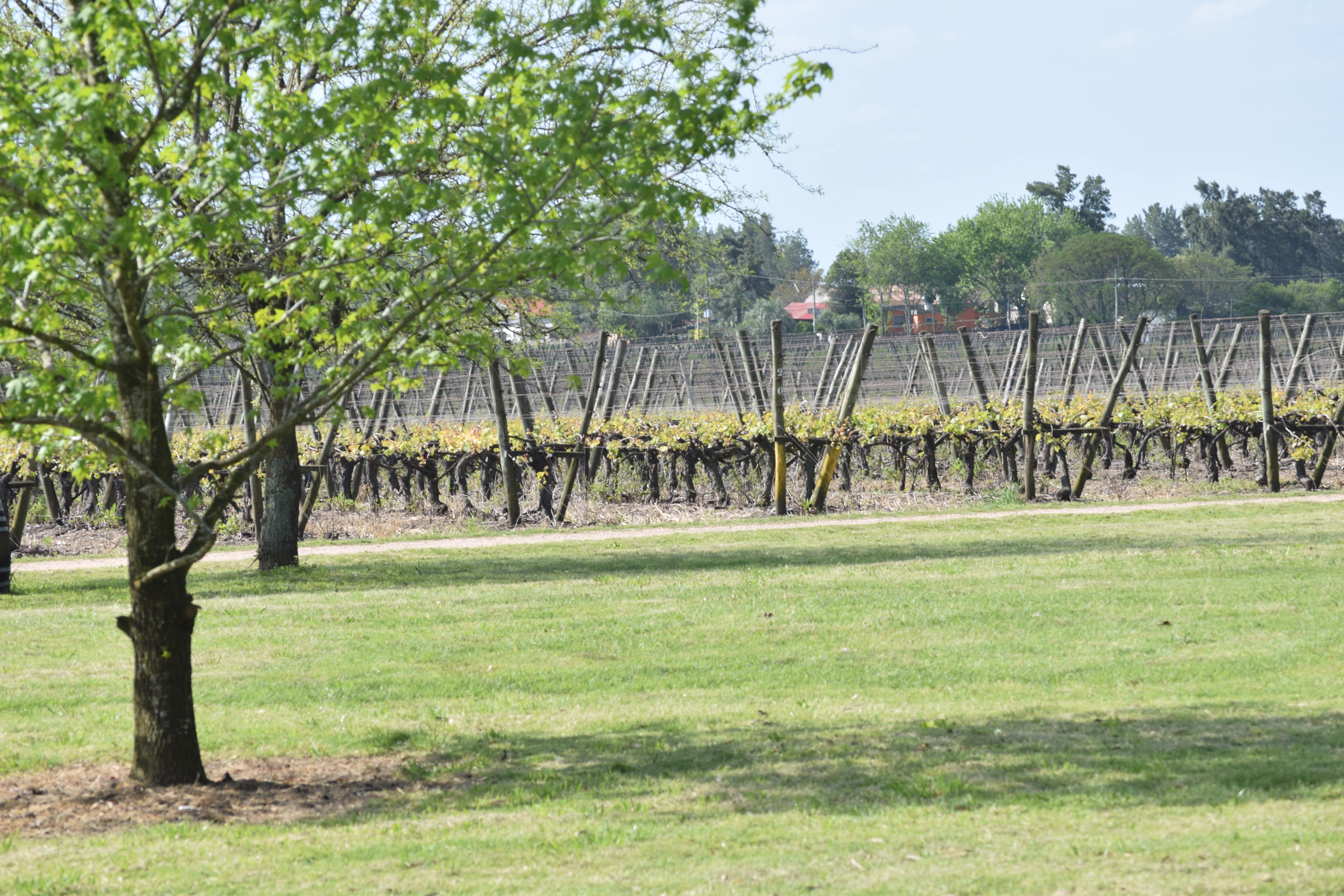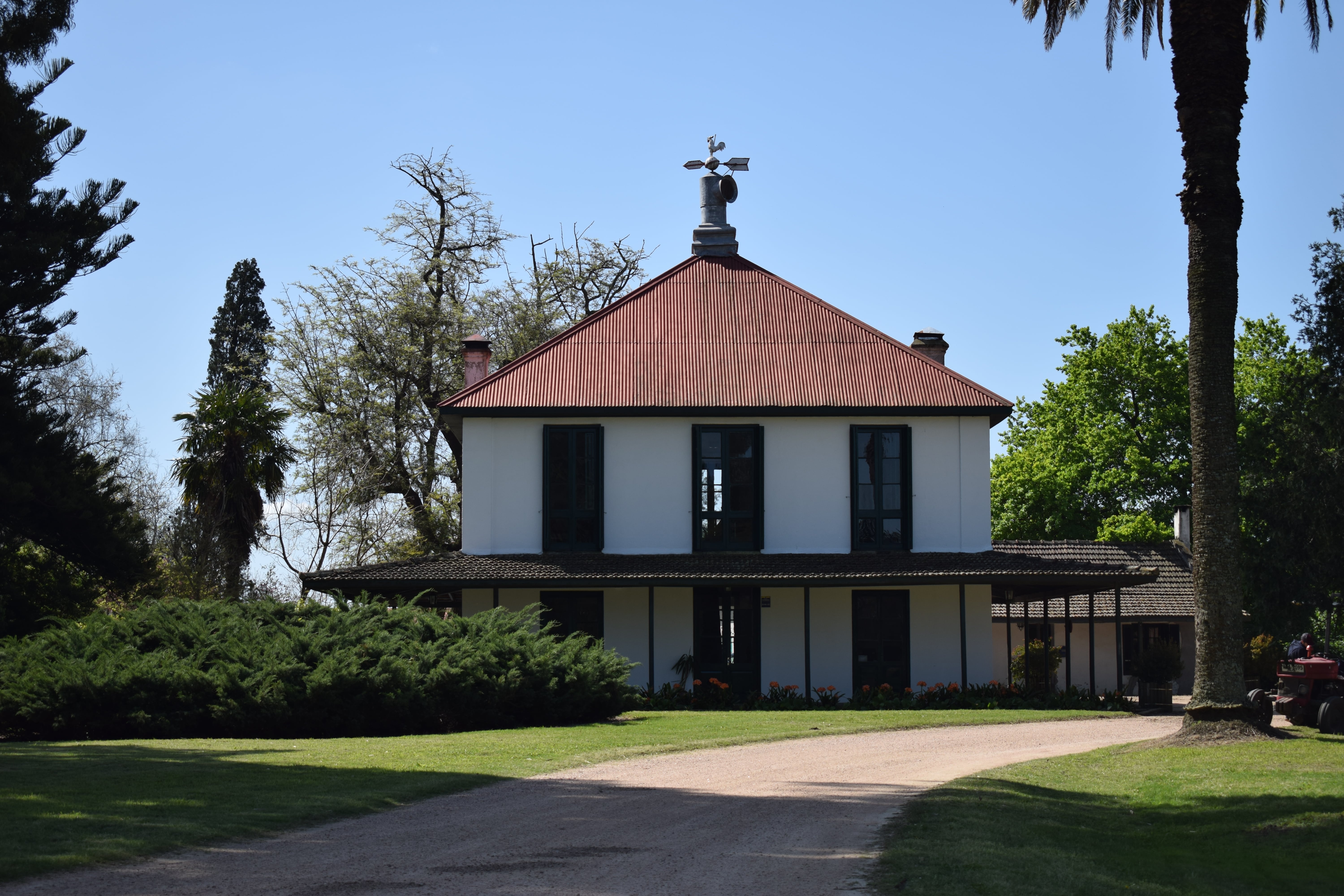 Datos de contacto
Ruta 5 km 38.200, JuanicoJuanicó
(+598) 094 847 482
visita@juanico.com