Información
Get to know more than 265 years of family winemaking tradition.
Located in Montevideo and only 17 kilometers from the center, Carrau winery is an ideal option for those who visit the city of Montevideo.
Visit our old cellar and learn about the different production methods.
Taste our variety of wines in the beautiful surroundings of our colonial house, park and vineyard.
Discover our special reserve cellar offered exclusively to those who visit us.
WINES, HISTORY AND TRADITION
With the care that unites love and knowledge for the land where we live, artisan production walks alongside technology offering unique products that enhance the best of our vines.
DISCOVER
We invite you to rescue stories of the Carrau Family that inherited the art of making the grape the center of culture. A natural park, surrounded by trees, vineyards and aromas that, together with a colonial architecture, brings back memories of a bygone time.
AROMAS AND FLAVORS
The hospitality and experience of our people will lead you to tour our winery and taste our wines in an environment that takes us to a traditional country house in Uruguay.
EVENTS
Carrau Winery opens its doors to visitors and companies looking for a quiet and different place for their business events. We have different rooms that vary in capacity, a room for smaller groups and a room with space for 100 people seated.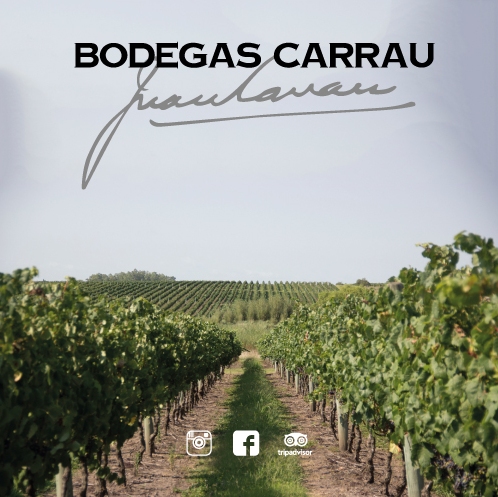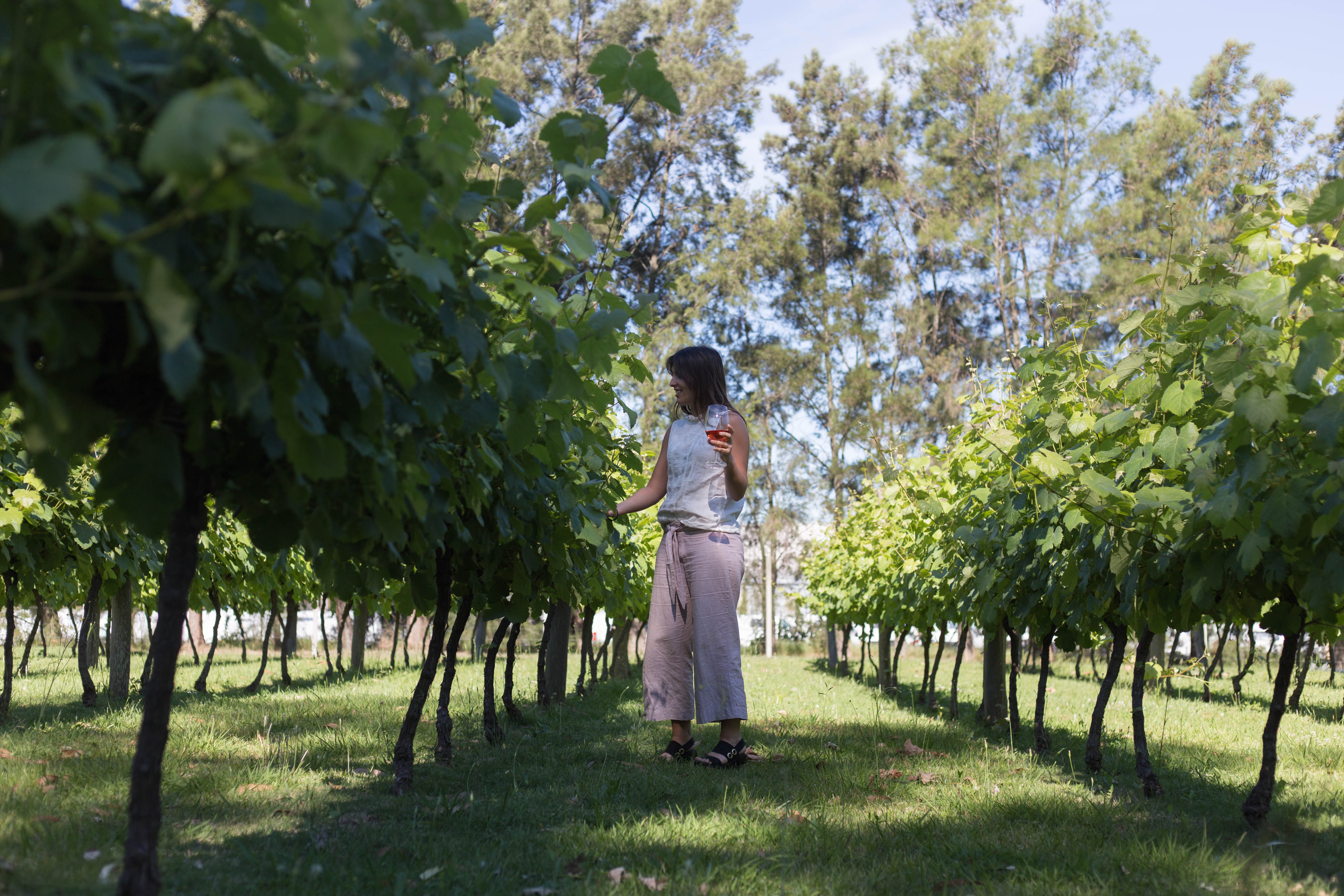 Datos de contacto
César Mayo Gutiérrez 2556Colón
(+598) 2320 0238 | 091 950 046
visitas@bodegascarrau.com