Información
The Zubizarreta family arrived more than sixty years ago in the lands of the old Calera de las Huérfanas, very close to Carmelo.
Its wines are a reflection of the know-how that is now in the third generation; young and fruity wines, they have the best of each variety.
Strains such as Tannat, Merlot, Cabernet Sauvignon, Muscat of Hamburg, Sauvignon Blanc and the exclusive Marselan, are expressed in its forty hectares of vineyards with the richest nuances.
Sandy soils, with great permeability and excellent drainage; good thermal amplitude and the proximity of the Río de la Plata, together with the tradition of Basque, Spanish and Italian immigrants who arrived in these lands in the 19th century, make up the Carmelo terroir as an essential area in Uruguayan viticulture.
For about five years, the family opened the doors of their House and Winery to wine tourism.- To learn about their stories in the centenary Casa de Aitona, it is essential to book visits and tastings in advance.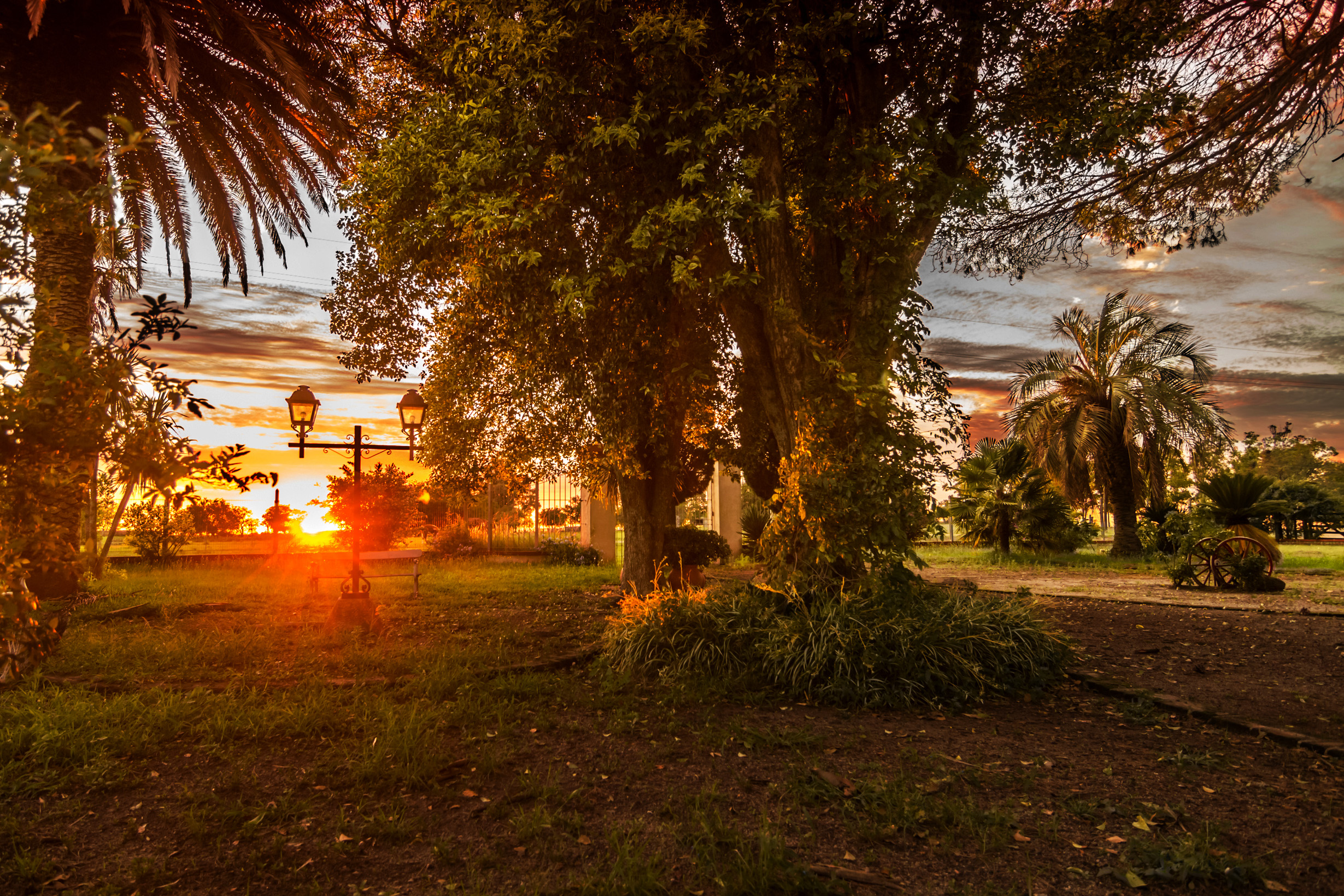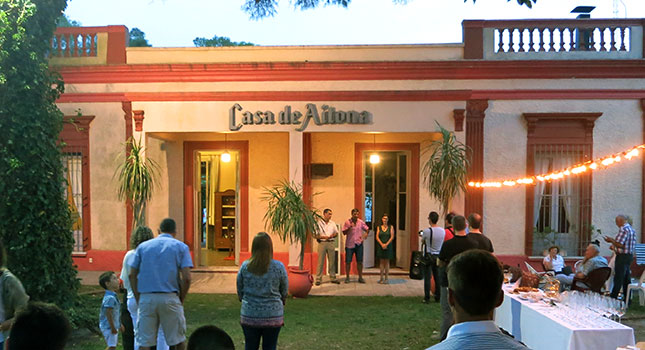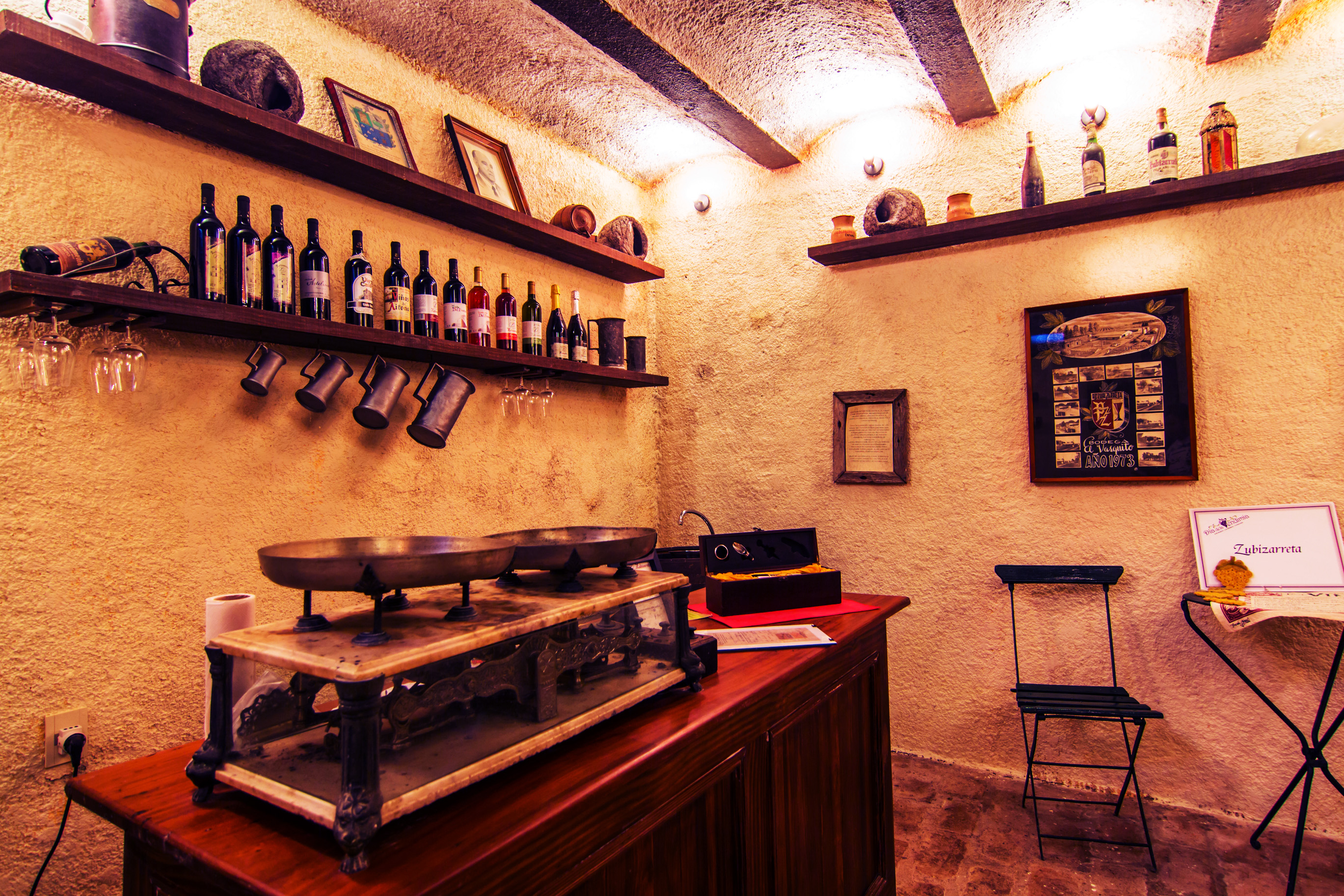 Datos de contacto
Ruta 21 km 241Carmelo
(+598) 4542 3080 | 099 280 284
contacto@bodegazubizarreta.com.uy