Información
Located on natural terraces and built in the mountains, the winery has a staggered design that allows the use of the gravity system for the production of fine wines of the highest quality. The efficiency of the facilities optimizes the energy resource while generating wind and photovoltaic energy.
The 19,050 m2 building has 2.2 million liters of capacity and is the first sustainable winery outside North America with LEED (Leadership in Energy & Environmental Design) certification.
Alejandro P. Bulgheroni
"Our goal is to make wines of the highest quality with a strong identity, great personality and a deep sense of place. We make high-end wines that will be recognized around the world ".
With the advice of the international winemaker Alberto Antonini, they apply their philosophy that revolves around the production of wines that become the expression of their origin. The team is completed by specialists in viticulture and care for the environment, gastronomy, hospitality and tourism.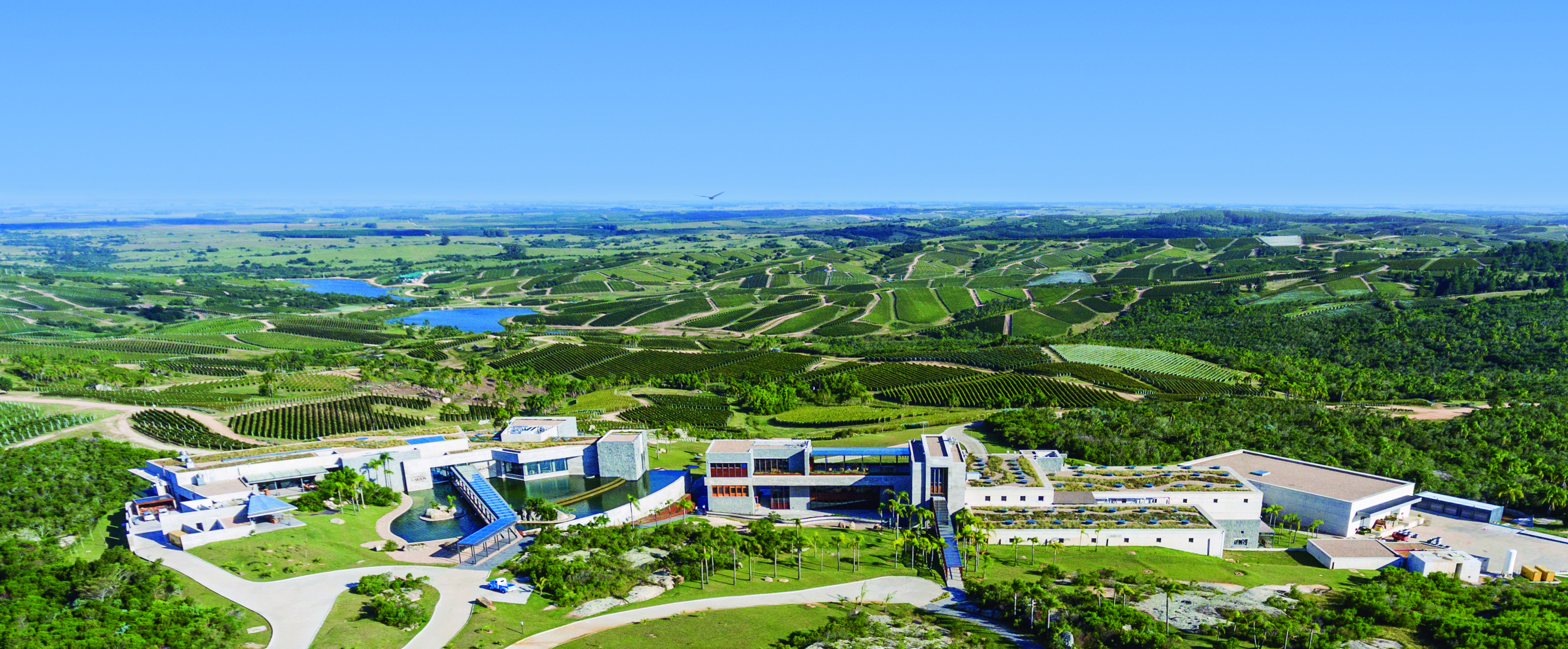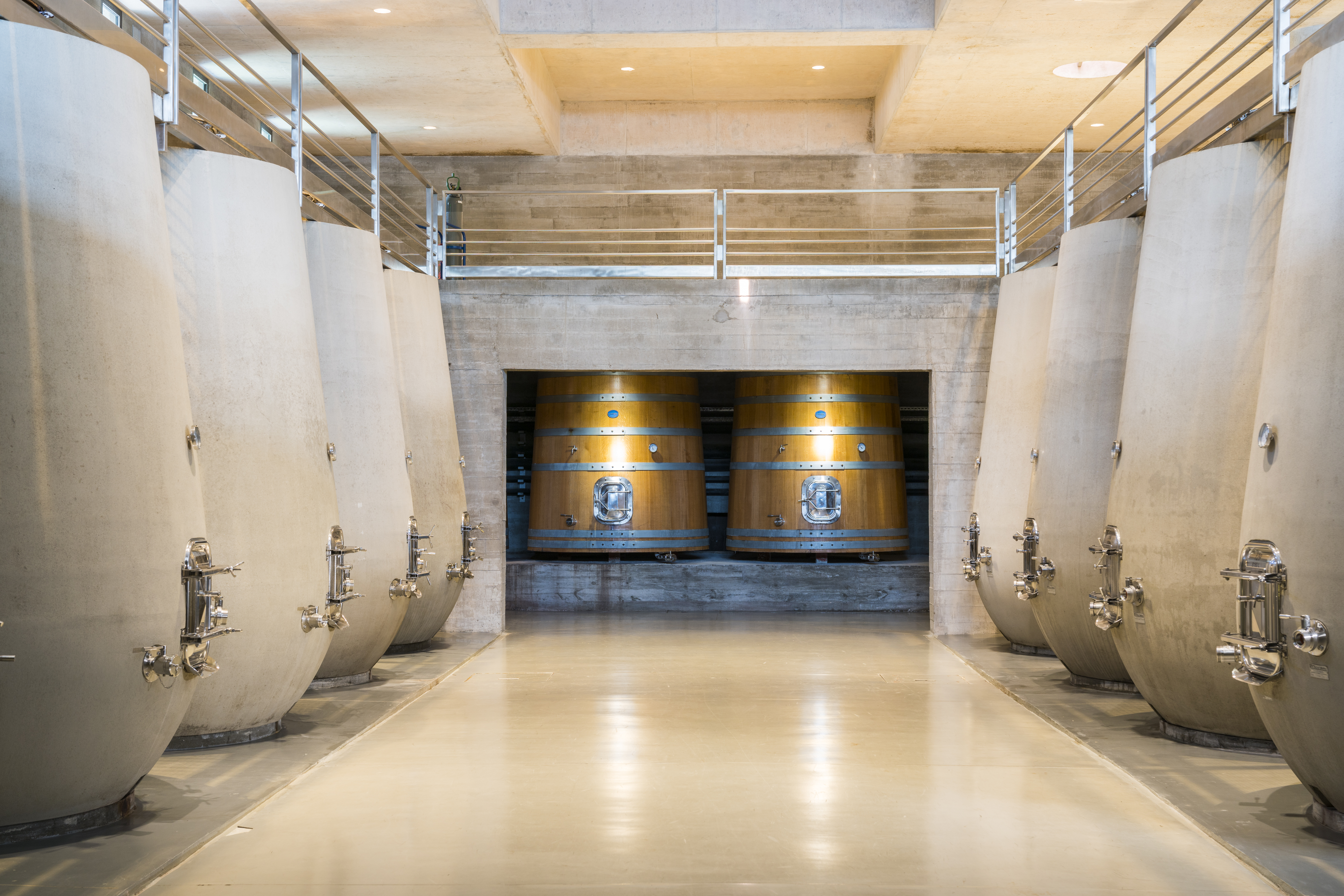 Datos de contacto
Ruta 9 km. 175Garzón
(+598) 4224 1759 | 4224 4040
info@bodegagarzon.com