Información
The Beretta Winery finds, in its facilities, the balance between technological advances and the old traditions of the house.
Don Antonio Beretta left Italy in 1900. He settled in America and began to make wines, in 1913, in the Melilla area, in Montevideo, the capital of Uruguay. 4 generations passed. Today his great-granddaughter Enól runs the company. Leticia Villalba Beretta.
Don Antonio Beretta built the winery. The work began in 1908 and ended in 1913. It has a harmony between natural lighting, ventilation and functionality that only people of great wisdom know how to do.
In the Boutique Winery there are limited lots of fine wines, 2 vineyards, called Terruños, are cultivated in the areas of Melilla in microclimates and privileged lands. Each one has its own identification: Viñedos Antonio Beretta (BA), Maria de los Angeles (MA) and Maria Teresa (MT)
They are due to the recognition that has been given to the founders of the Beretta family and to the area in which they settled. All the vines were planted on a high trellis, on salaries that offer great personality to the wines.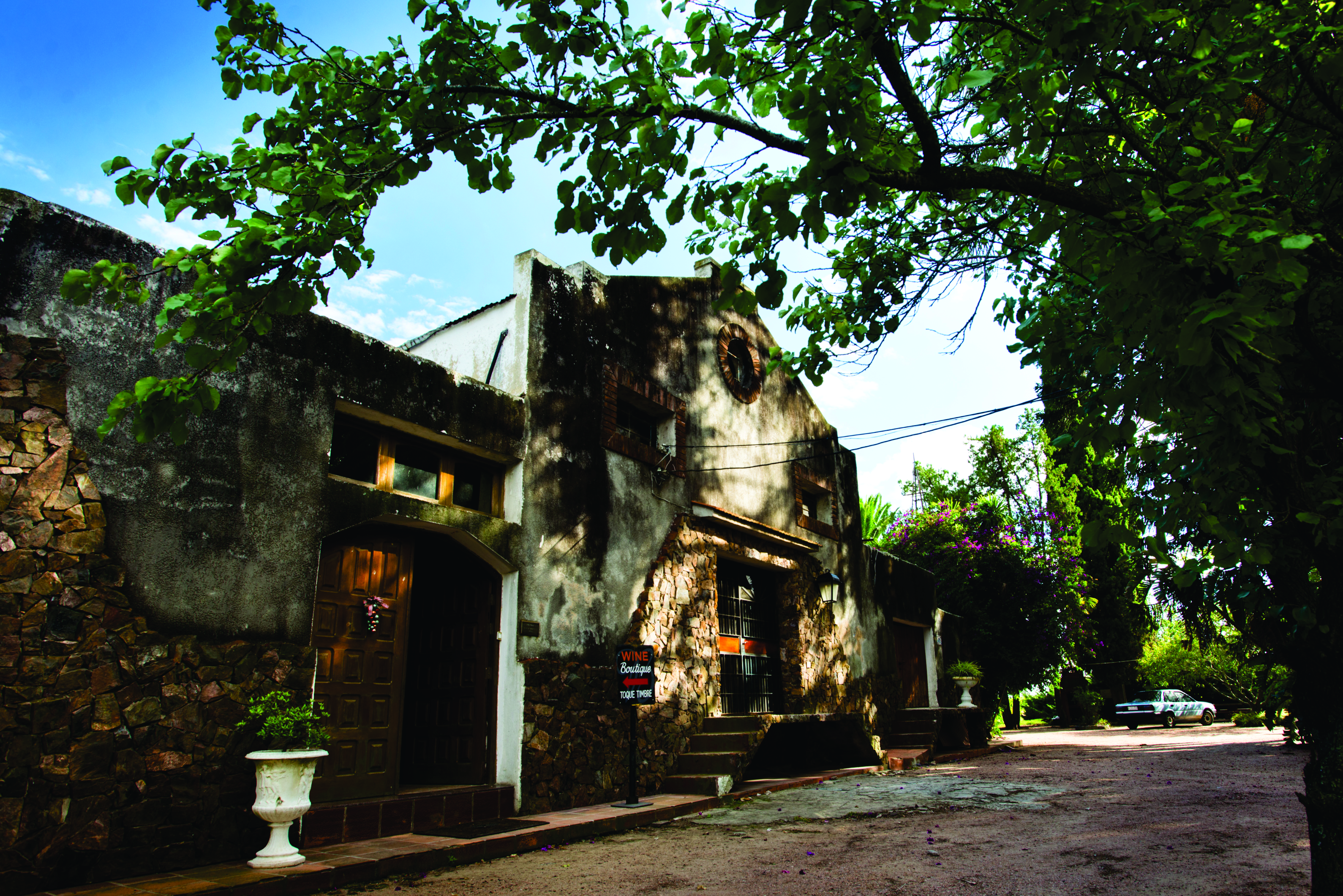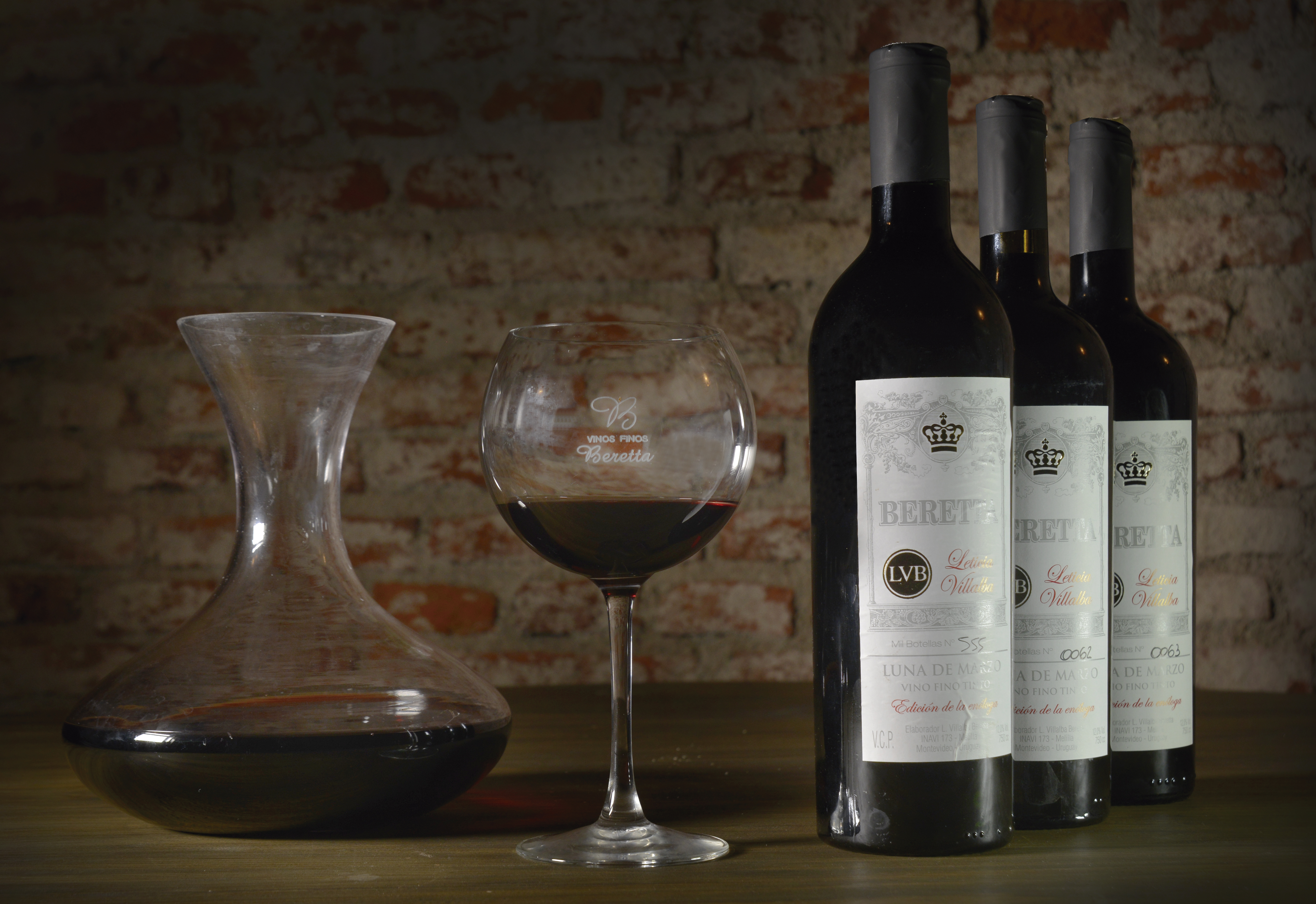 Datos de contacto
Camino La Renga 2443Melilla
(+598) 2323 3087 | 097 037 534
bodegaberetta@gmail.com