Información
From an old family winery located in Santos Places Canelones built in 1928, modern wines are made, endowed with finesse and great charm. Virginia Stagnari Director, her children Mariana and Carlos young talents who, together with Laura Casella, a professional recognized for her career in the world of wine, shape the current face of this winery and the style of its wines.
The vineyards are located in Santos Places, La Paz, where the terroir is very special since the winery is surrounded by stone quarries. In this privileged terroir, the vines find rustic and stony soils with good drainage, favoring the intensity, concentration and aroma of the grapes and wine. Its shallow sandy clay soil rests on a bedrock composed of naturally decomposing pink granite some 500 to 600 million years old. This type of pink granite only exists in this region of Holy Places.
The Tannat and Merlot from Antigua Bodega are the result of the Terroir concept: "inspiration from young talents, bedrock, climate of great thermal amplitude and luminosity"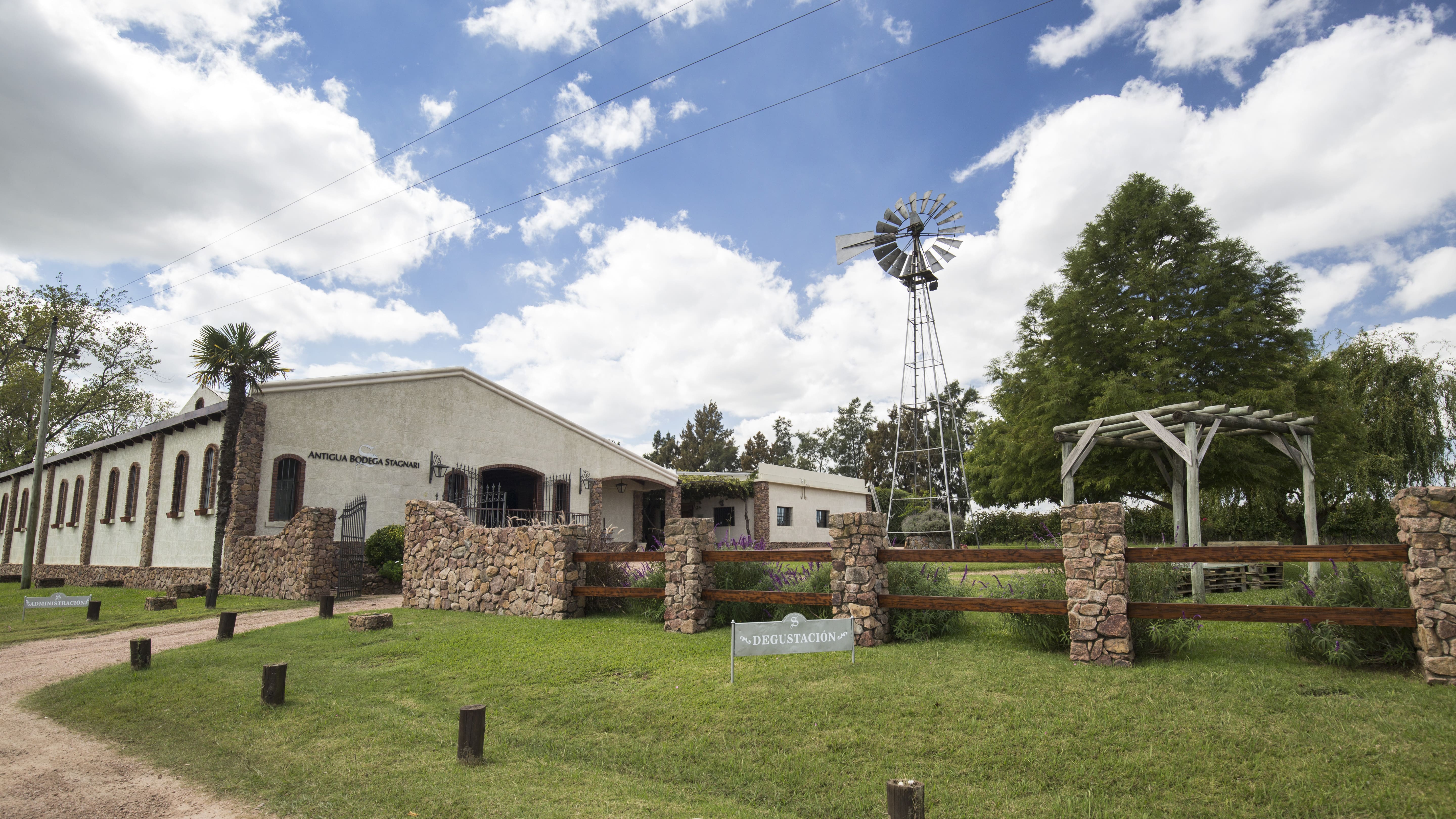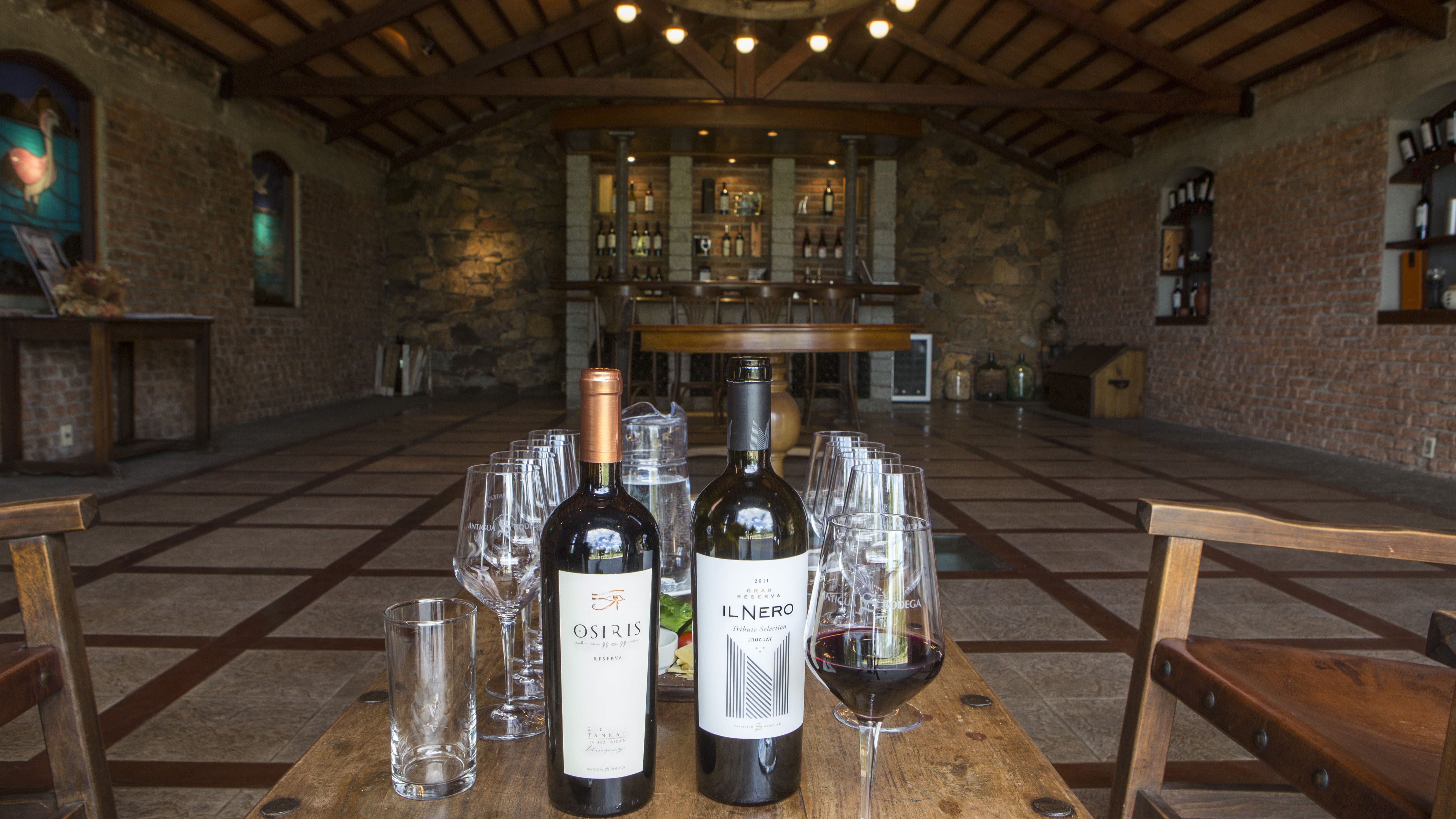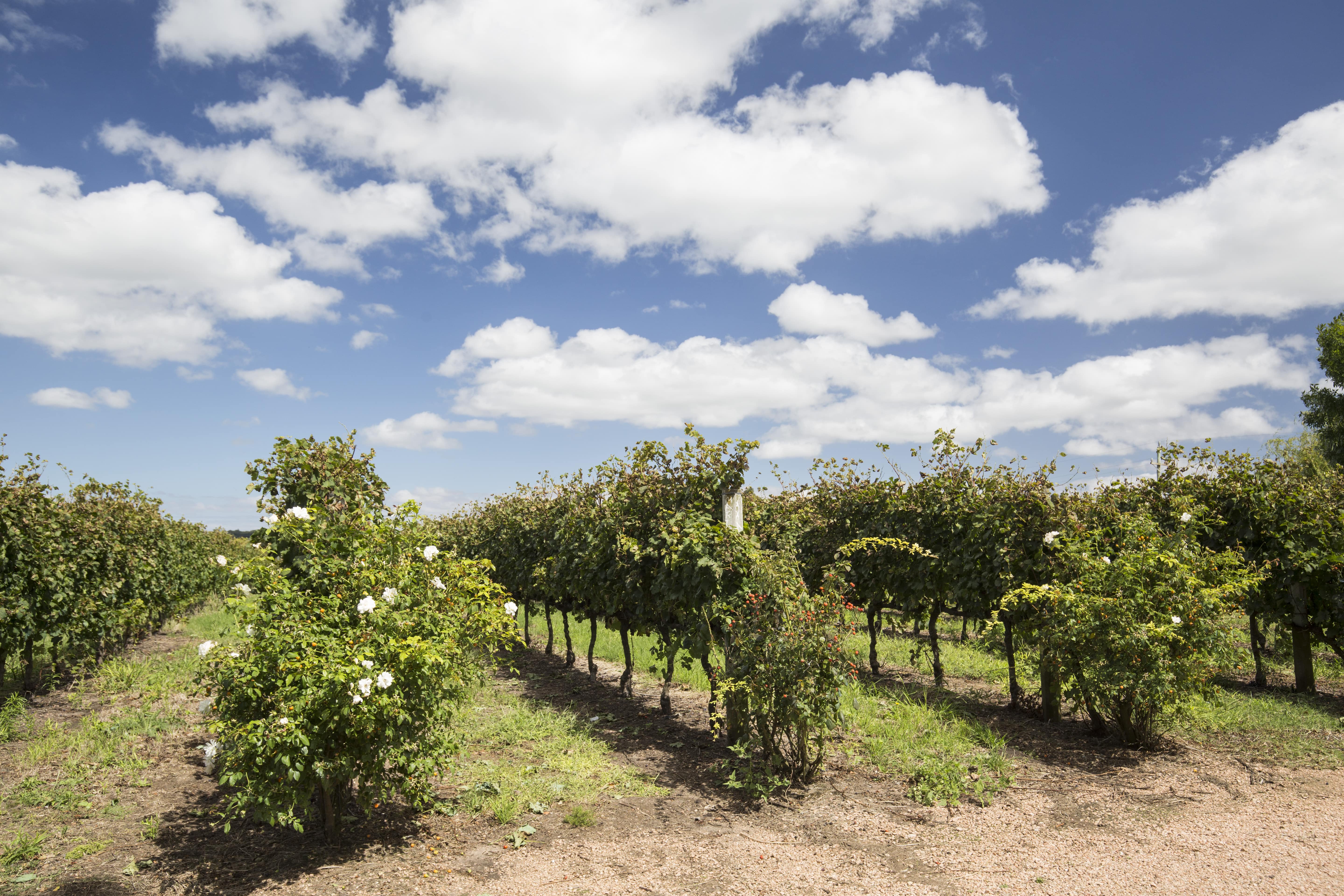 Datos de contacto
Ruta 5, km 20Santos Lugares
(+598) 2362 2137 | 2362 1539 | 099 976 959
turismo@antiguabodegastagnari.com.uy