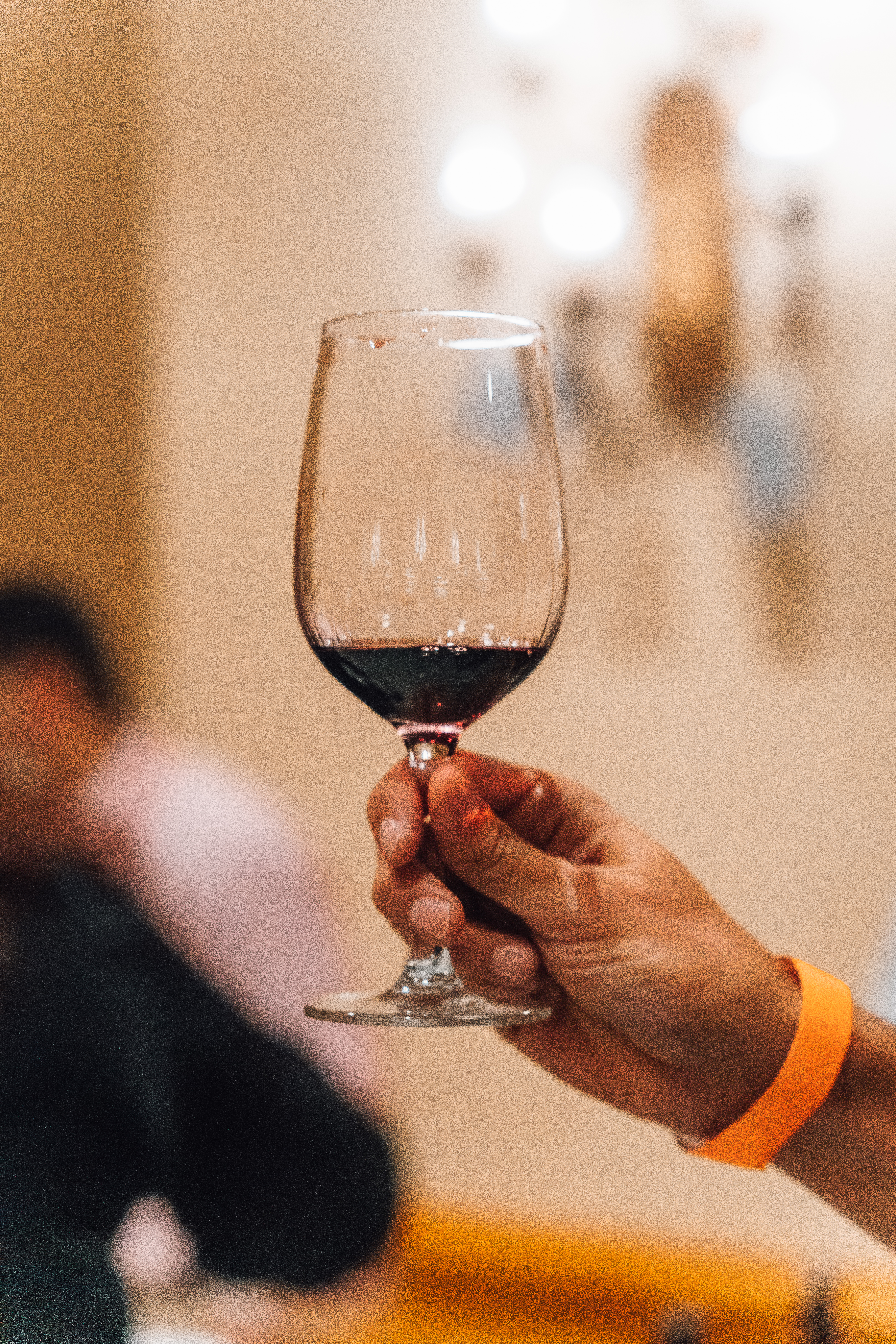 Tour EE.UU 2021
WASHINGTON D.C.
In November, the annual promotional tour of Uruguay Wine was held in the US, in two cities: Washington DC and New York.
In the city of Washington DC on November 9, two events were held at the "Estadio" restaurant (owned by renowned Sommelier Max Kuller), one in a walkaround format attended by 40 guests and a Happy Hour with more than 60 attendees.
Both the lunch menu and the afternoon tasting were in charge of the restaurant's chef.
NEW YORK
On November 11 in New York City, a Walkaround event was held at Terroir Restaurant, attended by more than 40 guests. The menu was in charge of Chef Bryce Sorem.
In the afternoon, a Happy Hour was held at the Estancia 460 restaurant, which has Spanish, Italian and Argentine culinary influences; with a menu of varied meats and grill that go very well with Uruguayan wines. The event was attended by more than 40 guests.
In the four events Amanda Barnes (British writer and journalist dedicated to the world of wine) made a warm presentation of Uruguay, the wineries and their wines.
The wineries: Viña Progreso, Garzón, Establecimietos Juanicó, Pizzorno, De Lucca, Artesana, Cerro Chapeu, El Capricho, Montes Toscanini, Famila Traversa, Bouza, Alto de la Ballena, Marichal, Basta, Bracco Bosca and Antigua Bodega; They presented their wines and establishments to the guests, who praised their quality.
It is worth noting the attendance at the high-level sommeliers events of the Daniel restaurant, Maxwell Park, Chef's Table and City Winery; media attendees from national publications such as Wine Enthusiast, Wine & Spirits Magazine and SevenFifty, and retailers including Chambers Street Wines, Wine.com, Cork & Fork and Grand Cata.