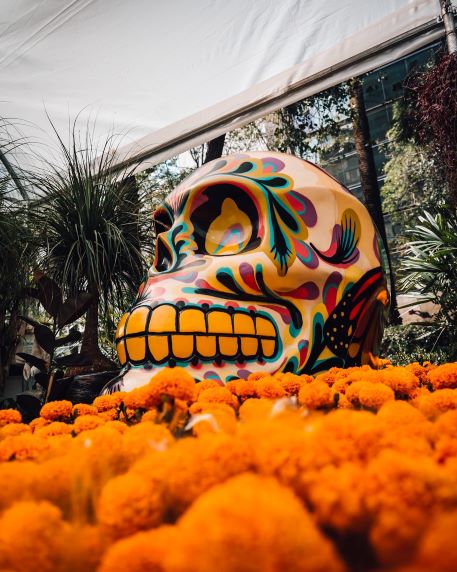 México Event 2022
On October 24 th in Mexico City, Uruguay Wine, as every year, held two promotional events with the aim of expanding the market and the exportable supply of wines.
The first was a Business Round starting at 10:00 in the morning in the Athos Hall of that city that ended around 1:30 p.m.
The Business Round was aimed exclusively at the trade sector and the horeca channel, the most prominent importers, large-scale buyers and restaurateurs in the city having been invited.
The 9 wineries present participated in B2B sessions of no more than 25 minutes each with attendees presenting up to 3 wines each.
In the afternoon, in the same Athos room, at 7:30 p.m. a Masterclass was held together with the tasting of dishes by Chef Zulema Zepeda and Nicolas Martin del Campo with 20 guests from the press, influencers and the channel. horeca
On this occasion, the Masterclass was directed by Sommelier Andrés Amor, who has vast experience with Uruguayan wines, since he has participated in and directed previous editions of Uruguay Wine events in the Mexican market.
11 were the wineries that presented a wine each exposing the wine diversity that Uruguay presents, not only for the different strains but also for the forms of production and the wide range of profiles obtained in the wines.
The Masterclass took place in a relaxed and relaxed atmosphere, with the winemakers and their representatives sharing dinner with the guests.
The Mexican market once again approves Uruguayan wines, confirming that there is still a long way to go and to continue growing.