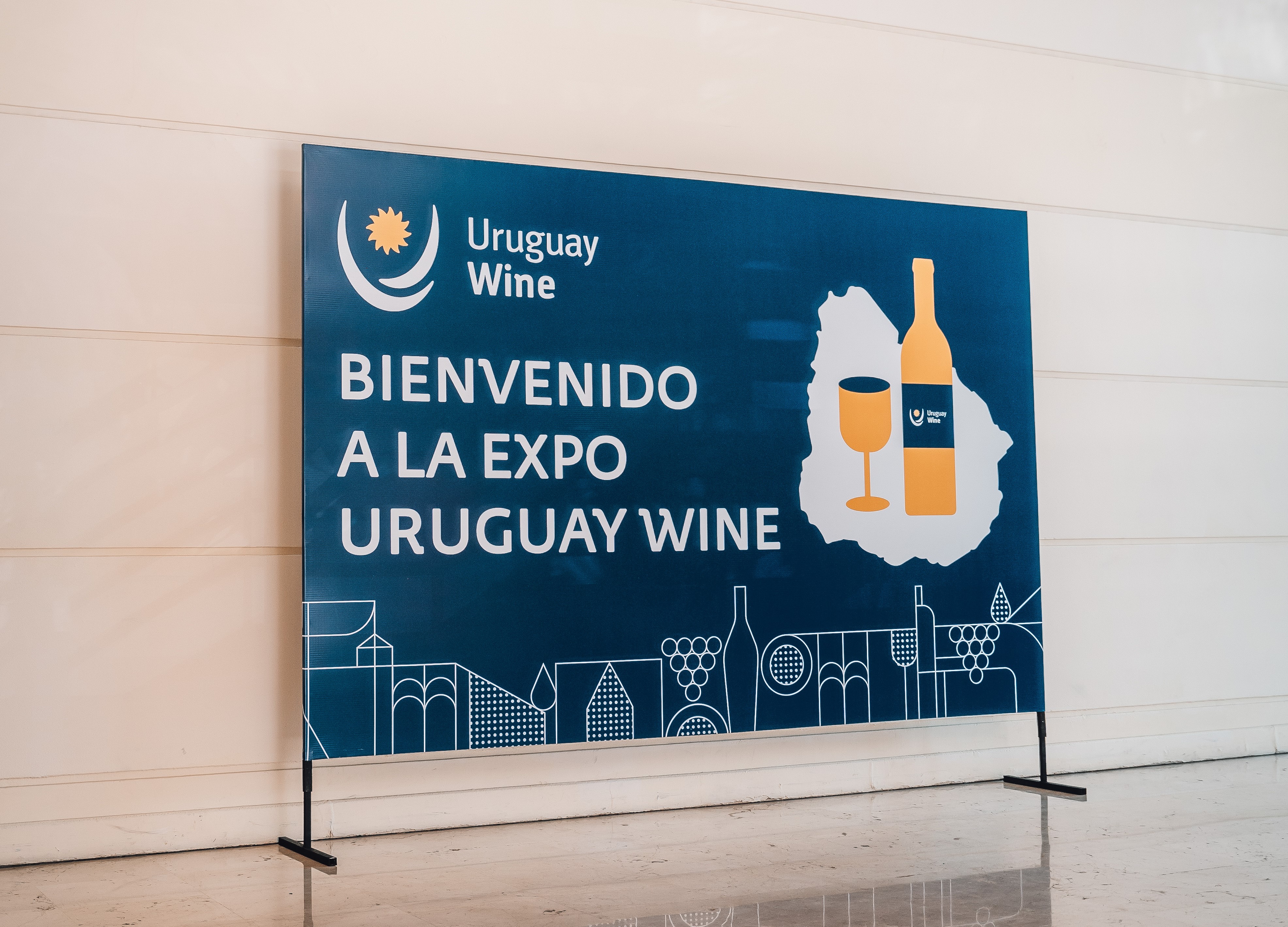 Expo Uruguay Wine Asunción 2022
Last June 28 in the city of Asunción Paraguay, Uruguay Wine carried out the presentation of Uruguayan wineries and wineries to this new market.
The day took place at the Sheraton Asunción Hotel in the city, 12 Uruguayan wineries presented their wines: Antigua Bodega, Bracco Bosca, Montes Toscanini, Cerro del Toro, De Lucca, Bouza, Garzón, Barras de Mahoma, Cerro Chapeu, Familia Traversa, Narbona and Establecimiento Juanicó.
At 12:00 pm, a lunch was held for influencers and a specialized wine press; the menu offered a variety of typical dishes from Paraguay to match the perfection with 12 Uruguayan wines.
Starter: chicken Vovi vori - Paraguayan soup, Chipa guazú - "Chupín de surubí", main dish I have 3 options: Mini koygya steak, Pork and pork steak and mini mixed salads. The options for the aftermath of the day:Cheese and mamón's sweet, Shot of dark chocolate.
In the afternoon, a masterclass was held for 70 people (among sommeliers and specialized public), the Uruguay presentation was in charge of Martina Litta responsible for the Uruguay Wine foreign trade department. It was followed by the presentation of each winery and wine tasting.
At the end of the afternoon, a walkaround took place where the wineries welcomed more than 300 most important buyers, importers and sommeliers in Asunción to taste and present their different wines.
This first landing of Uruguay Wine and uruguayan wineries in Paraguay, was a success.