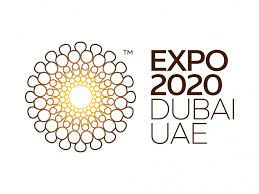 Expo Dubai 2020 - Masterclass
 From October 1, 2021 to March 31, 2022, Expo Dubai 2020 is taking place.
The Uruguayan pavilion has a wine bar where Uruguayan wines are being a great success.
For this reason, Uruguay Wine together with Uruguay XXI and the Uruguayan Embassy in the United Arab Emirates organized a masterclass, which was held on November 23, for 25 beverage buyers from leading hotels and importers from around the world.
The masterclass was given by renowned wine writer and influencer Amanda Barnes, who specializes in writing about wine regions and tourist destinations in the region. She is the author of the South American Wine Guide.
The guests were able to taste Uruguayan wines, knowing their characteristics and quality, from nine Uruguayan wineries: Ariano, Bouza, Carrau, Familia Deicas, Familia Traversa, Garzón, Giménez Méndez, Toscanini and Viña Edén.
The reception of the masterclass and the wines was really successful, the guests expressed their interest in Uruguayan wines.