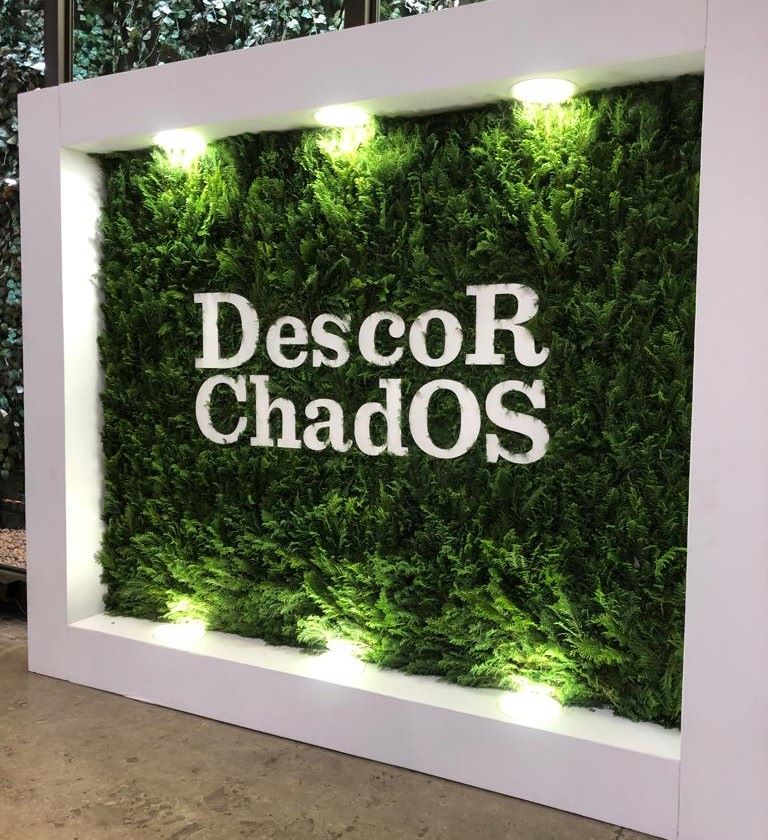 Descorchados 2023
In January 2023, Uruguay received Patricio Tapia, a writer specialized in wines with a diploma in tasting and oenology from the University of Oenology in Bordeaux, France; He is the author of this wine guide which brings together the most important wineries from Argentina, Chile, Uruguay, Brazil, Peru and Bolivia, currently being the most influential South American wine guide in the world.
On that occasion, 40 Uruguayan wineries presented a total of 300 wines with the aim that the prominent journalist can taste, rate and thus be present in the 2023 guide.
In April, the Descorchados guide made its annual launch in the cities of São Paulo and Rio de Janeiro, where the scores of all the wines tasted were published, highlighting regions, wines and winemakers.
Uruguay participated in the launch in San Pablo, in the Villa JK room of said city, where the presentation of all the awarded wineries to the press, trade and final consumer took place. More than 500 people attended the event where they tasted wines from more than 50 wineries in the region.
"After our visit this year to Uruguay and after having tasted the new vintages of their wines, we have the feeling that the local wine scene is in a deep (and very positive) process of self-discovery. On the one hand, notions of what a Tannat should be or look like are challenged, and on the other, places continue to be discovered and strains continue to be experimented with and are yielding tremendous results. Is it that Pinot Noir is the variety that will end up reigning on the Atlantic coasts of Maldonado? Is Uruguay really a white country with the Albariño as its flag? We don't know, but what we do know is that Uruguay –despite a very difficult vintage like 2021– is more entertaining than ever and its wines offer flavors as fresh and vibrant as any in South America.", he comments and questions Tapia in his 2023 report on Uruguay.
Some results of Uruguay in Descorchados 2023
Winery of the Year

: Familia Deicas
Winemakers of the Year

: Andrea Mufatto, Gerardo and Manuel Michelini (for their Compañía Uruguaya de Vinos de Mar).

Revelation Winemaker of the Year:

Martín Viggiano
Best whites

:

Bouza, Albariño 2022
Famila Deicas, Cru D'Exception 2020
Garzón, Single Vineyard Albariño 2022 
Best reds:

Compañia Uruguaya de vinos de Mar, Cruz del Sur Tannat 2021
Familia Deicas, Extreme Vineyard Subsuelo Tannat Merlot 2021
Garzón, Sparkling Rosé Brut Nature 2021
Best rosé:

Garzón, Field Blend Rosé 2022