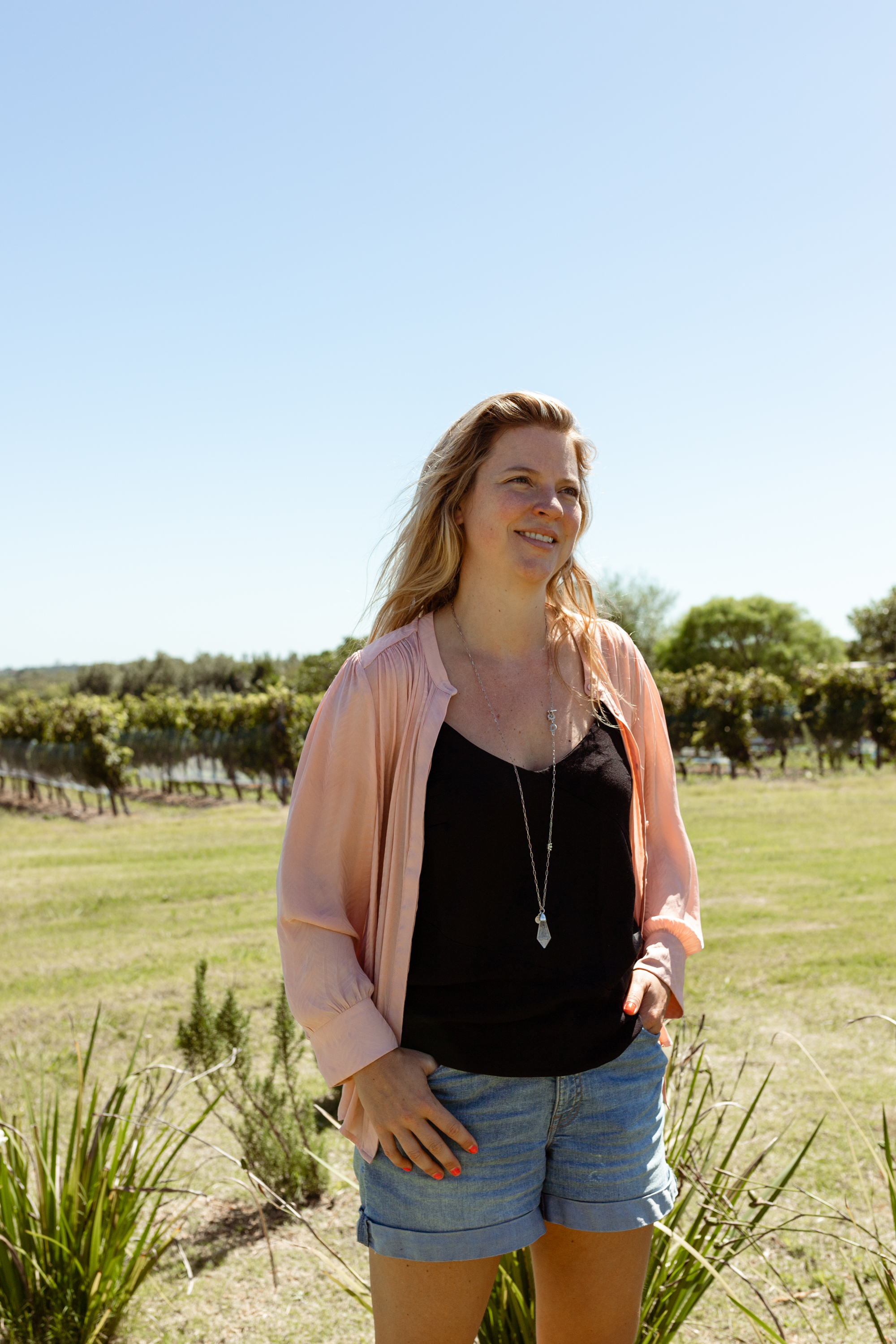 Amanda Barnes in Uruguay
Renowned wine writer and influencer Amanda Barnes, who specializes in writing about the region's wine regions and tourist destinations; author of the South American Wine Guide, she visited Uruguay the first week of March.
She toured the wineries: Cerro del Toro, Bracco Bosca, Pizzorno, Oceánica, Familia Deicas and Proyecto Nakkal. She where she participated in the harvest process, tasting young wines, in the process of stabilization as well as wines in the process of aging.
On Friday, March 4, at the Baco restaurant located in the Punta Carretas area, a tasting was held with the following wineries: Pisano, Viña Progreso, Bouza, Giménez Méndez, Castillo Viejo, Campo Tinto, De Lucca, Pablo Fallabrino, Artesana, Former Bodega H Stagnari, Cerro Chapeu, El Capricho and Barras de Mahoma. Where each one I present to Amanda 3 of her best wines.
The evening was a success, completing a total of 39 wines tasted, which will be presented in detail by Amanda in her Uruguay 2022 report.

Read Amanda's report of the wines tasted during her visit:
https://southamericawineguide.com/uruguayan-tannat-wines-for-tannat-day-celebrating-14th-april/